The RAM Teams Up with Great Causes
Aug 23, 2022
Events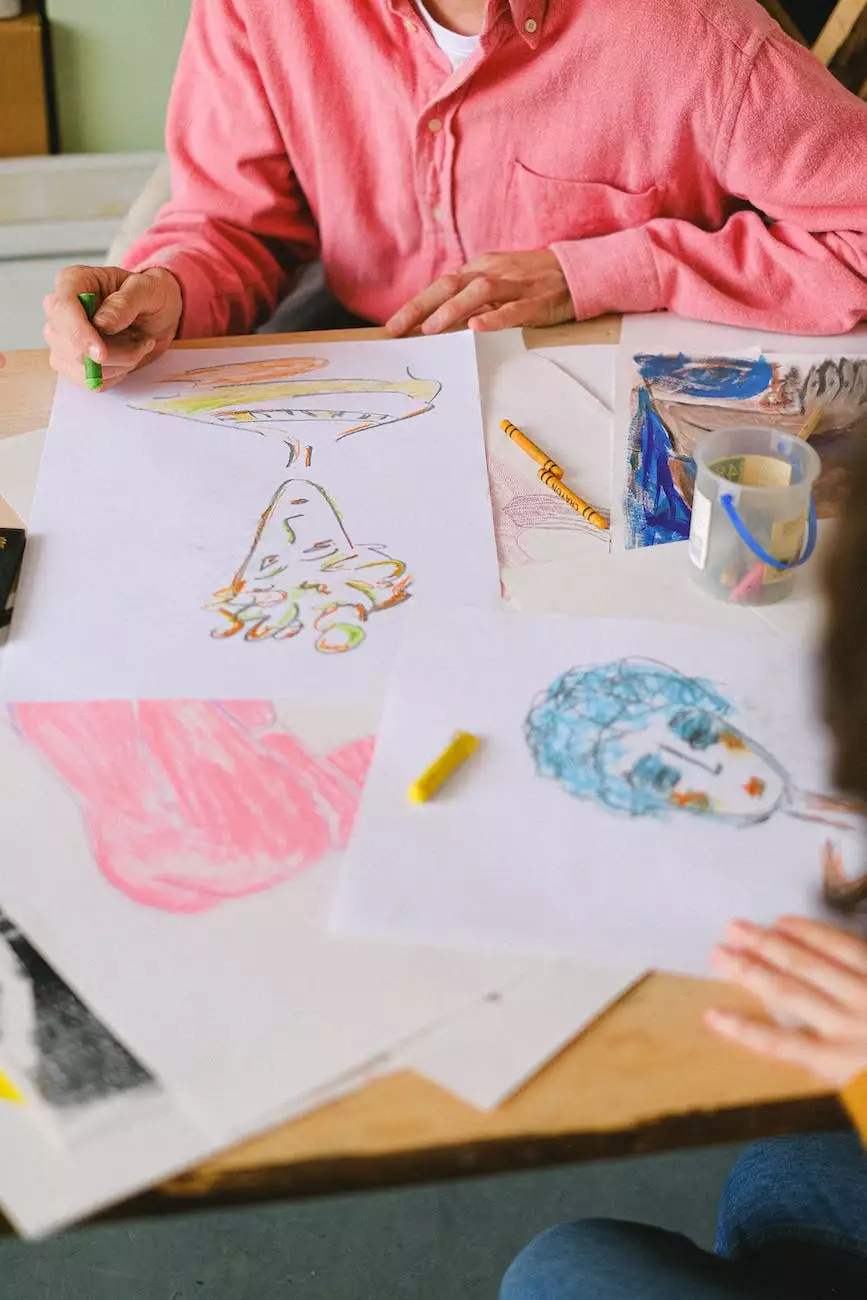 Introduction
Welcome to Andy's Coffee Break, where we believe in combining our passion for great food and supplements with our commitment to making a positive impact on the world. In this article, we will explore how The RAM, one of our flagship products, teams up with great causes to create a meaningful difference. Read on to discover the incredible philanthropic efforts we are involved in and how you can join us in making the world a better place.
Our Philanthropic Mission
At Andy's Coffee Break, we are driven by more than just profit. We recognize the importance of giving back and supporting the community. That's why we have established a strong philanthropic mission to make a difference in people's lives. One of the key initiatives we take pride in is The RAM's partnership with great causes around the world.
Teaming Up with Great Causes
The RAM, our flagship product, not only offers superior quality, but it also contributes to various charitable causes. Every purchase of The RAM directly supports these causes, allowing us to create a significant positive impact. Through our partnerships with renowned organizations and initiatives, we strive to improve lives, empower communities, and protect the environment.
Fighting Hunger and Food Insecurity
One of the causes close to our hearts is combating hunger and food insecurity. Through our collaboration with local food banks and international relief organizations, we work towards providing nutritious meals to those in need. For every unit of The RAM sold, a portion of the proceeds goes directly towards feeding hungry individuals and families, ensuring no one goes to bed on an empty stomach.
Supporting Sustainable Agriculture
We believe in the power of sustainable agriculture to feed the world while preserving our planet. That's why The RAM's partnership extends to programs that promote sustainable farming practices, such as organic certification, fair trade, and environmental conservation. By supporting these initiatives, we are investing in a future where agriculture is both environmentally responsible and economically viable.
Empowering Local Communities
Through The RAM, we aim to empower local communities by supporting initiatives that provide education, training, and job opportunities. By partnering with vocational schools, social enterprises, and community organizations, we create pathways for individuals to gain valuable skills and thrive in their careers. With every purchase, you contribute to the economic empowerment and growth of these communities.
How You Can Contribute
We believe that together, we can make a greater impact. Here are a few ways you can join us in supporting great causes:
Purchase The RAM: Every purchase of The RAM directly contributes to the causes we support. Not only will you enjoy a premium product, but you will also be making a positive difference in the world.
Spread the Word: Help us raise awareness by sharing our mission and the work we do. Share our website, products, and stories on social media and encourage others to get involved.
Get Involved Locally: Look for local initiatives in your area and offer your time, skills, or resources to support community-driven projects. Together, we can create a ripple effect of positive change.
Conclusion
At Andy's Coffee Break, we are proud of the collective effort that The RAM, our customers, and our partners have put into making a difference. By teaming up with great causes, we are not only creating a positive impact but also fostering a community dedicated to making the world a better place. Join us today and be a part of this inspiring journey.