Welcome to Andy's Coffee Break - The Ultimate Breakfast Experience in Pasco, WA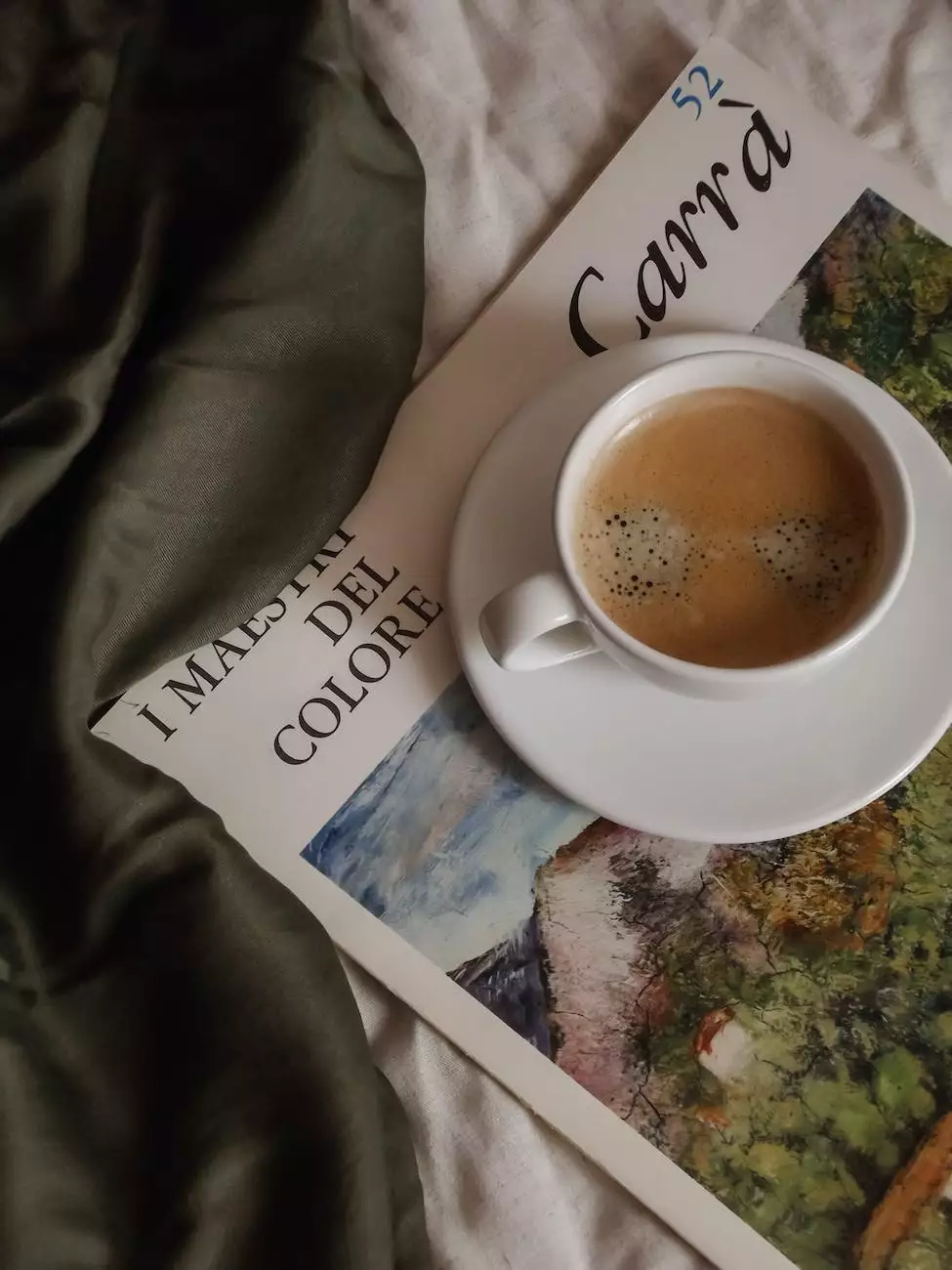 About Andy's Coffee Break
Andy's Coffee Break is a one-of-a-kind breakfast restaurant located in the heart of Pasco, WA. We pride ourselves on providing our customers with top-notch breakfast options, exceptional service, and a warm and inviting atmosphere. Our dedication to quality has earned us the reputation of being the best breakfast spot in Tri Cities.
Delicious Breakfast and More
At Andy's Coffee Break, we understand the importance of starting your day off right with a satisfying meal. Our extensive breakfast menu offers a variety of mouthwatering options to suit every taste. From fluffy pancakes and crispy bacon to hearty omelettes and decadent french toast, we have it all. Our ingredients are always fresh, locally sourced, and prepared with love.
Explore Our Menu
Breakfast lovers will be delighted by the variety of choices available at Andy's Coffee Break. Indulge in our famous breakfast burritos, loaded with eggs, cheese, and your choice of savory fillings. For a lighter option, try our freshly made yogurt parfait, topped with granola and mixed berries. If you're in the mood for something sweet, our Belgian waffles with a side of maple syrup and whipped cream will surely satisfy your cravings.
Lunch Delights
Apart from our exceptional breakfast offerings, we also serve a delicious lunch menu. Whether you're in the mood for a classic burger, a refreshing salad, or a savory sandwich, we have something for everyone. Our ingredients are carefully selected to ensure utmost quality and taste.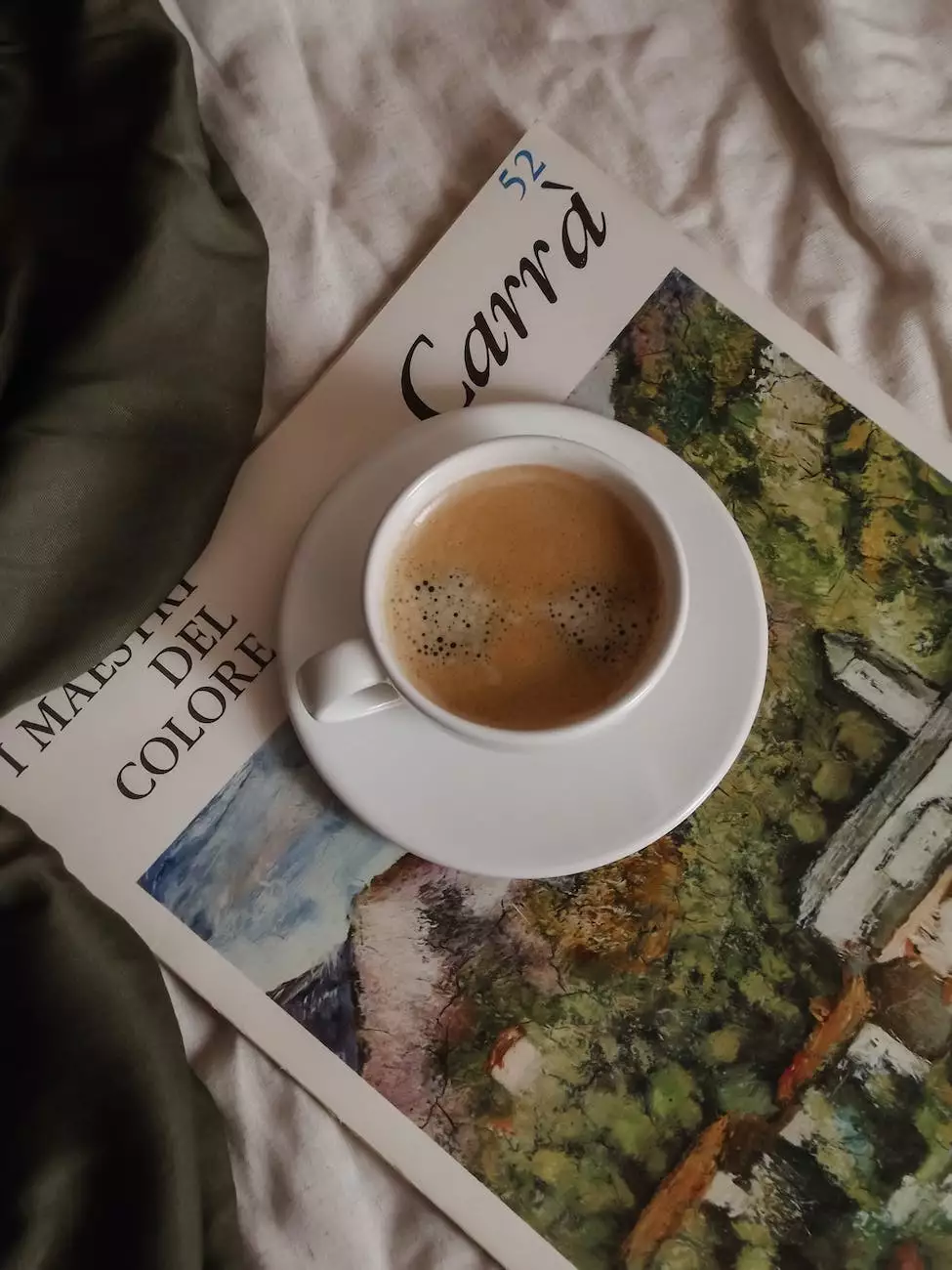 A Cozy and Inviting Atmosphere
At Andy's Coffee Break, we believe that a meal is not just about the food, but also about the experience. That's why we have created a cozy and inviting atmosphere where you can relax and enjoy your meal. Our friendly staff is always ready to provide excellent service and make you feel right at home. Whether you're catching up with friends or having a solo breakfast date, Andy's Coffee Break is the perfect place to unwind and indulge.
Visit Andy's Coffee Break Today
If you're searching for the best breakfast in Tri Cities, look no further than Andy's Coffee Break in Pasco, WA. We take pride in serving our customers high-quality meals made with passion and attention to detail. Visit us today and experience the ultimate breakfast experience. Don't forget to check out our lunch menu too!
Opening Hours:
Monday - Friday: 6:00 AM - 2:00 PM
Saturday - Sunday: 7:00 AM - 3:00 PM
Directions:
Andy's Coffee Break is conveniently located near the Pasco Airport, making it easily accessible for both locals and visitors. Whether you're just passing through or a long-time resident, stop by and treat yourself to the best breakfast Pasco, WA has to offer. We can't wait to serve you!
Events
About Andy's Coffee Break
Mar 23, 2019
Learn more about Andy's Coffee Break, Andy North, Andy's Butcher Block, and the pricing at our online store.
Continue reading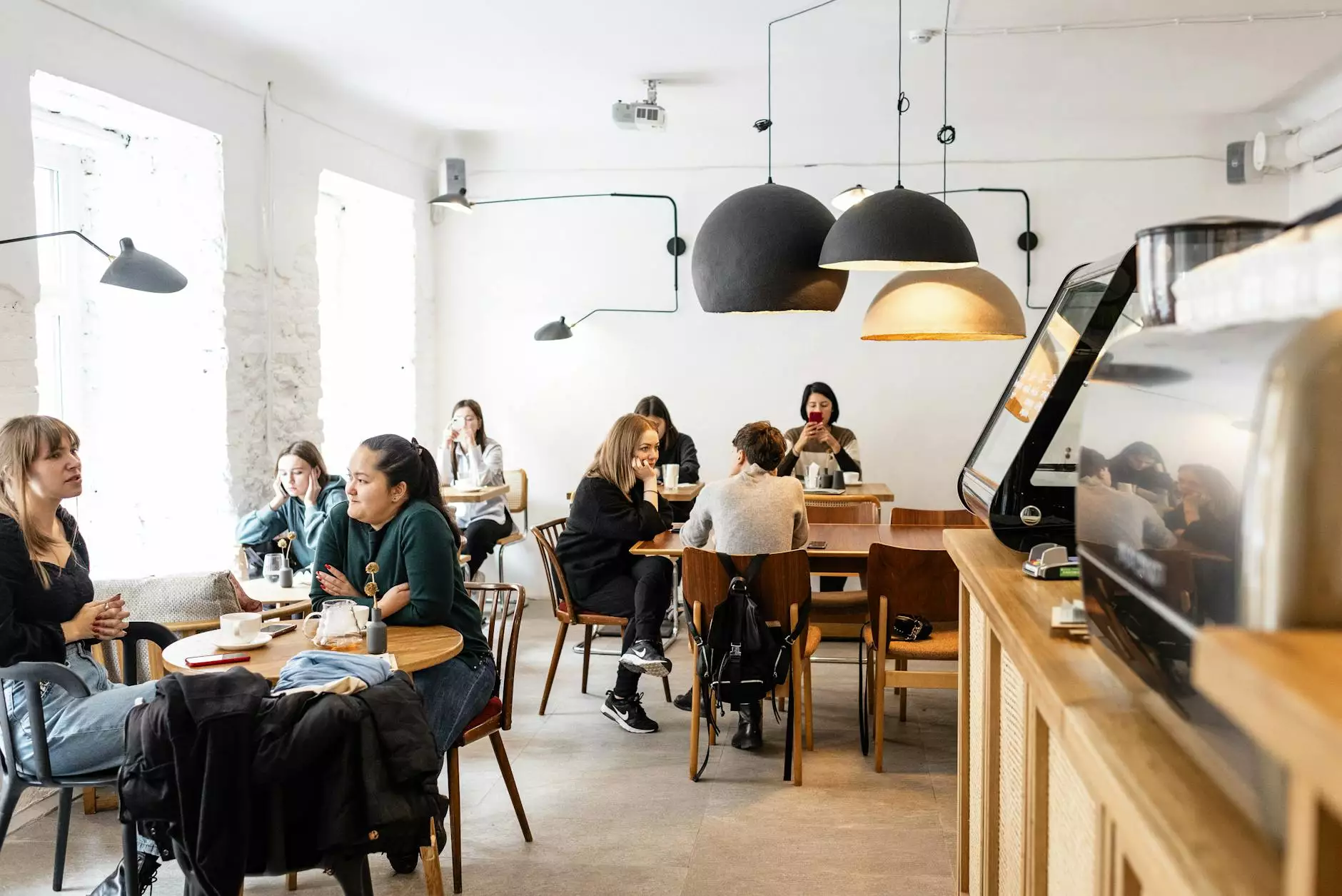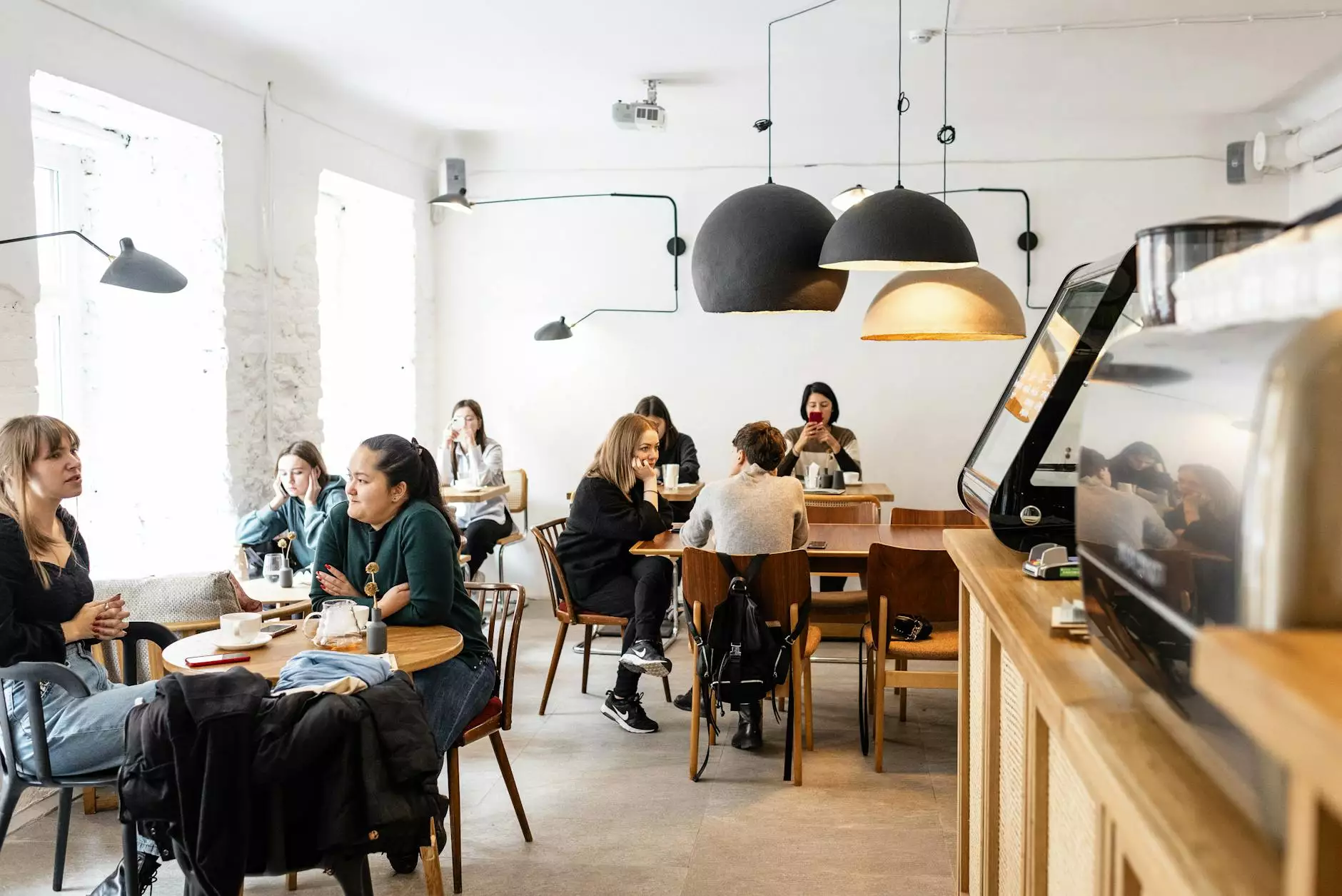 Menu
Welcome to Andy's Coffee Break - MENU | United States
Oct 5, 2018
Explore the delectable offerings on Andy's menu, where flavor meets quality. From gourmet coffee and specialty drinks to hearty breakfast options and delicious pastries, Andy's Coffee Break has something for everyone. Indulge in our mouth-watering creations now!
Continue reading