New 16 oz. Cans Available Now
Jun 28, 2019
Menu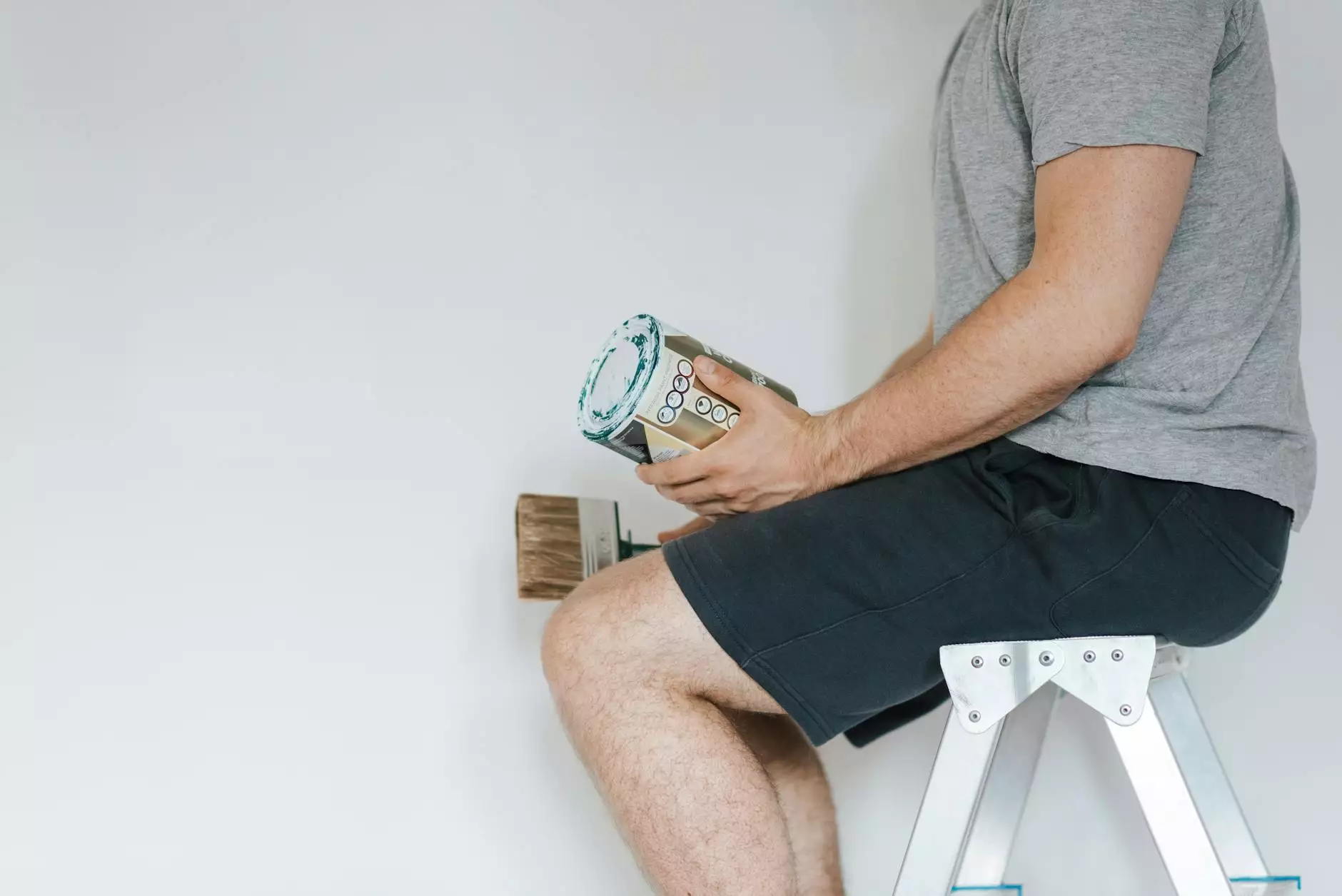 Elevate Your Coffee Experience
Indulge in the rich and aromatic flavors of our newly launched 16 oz. cans at Andy's Coffee Break. We are thrilled to unveil our latest range, meticulously crafted to deliver an unparalleled coffee experience.
Discover the Perfect Blend
At Andy's Coffee Break, we understand that every coffee enthusiast seeks a perfect blend that tantalizes their taste buds. Our expert roasters have carefully curated a selection of premium coffee beans from around the world, blending them to perfection.
Whether you prefer a mild and smooth taste or a bold and robust flavor, our 16 oz. cans are designed to cater to your unique preferences. Each can features a meticulously ground coffee that ensures optimal extraction, resulting in a consistently delightful cup every time.
Unmatched Variety
Our new 16 oz. cans come in an extensive range of flavors and varieties to suit every palate. From classic blends like Colombian Supremo and Ethiopian Yirgacheffe to exotic offerings like Costa Rican Tarrazu and Guatemalan Antigua, we have a coffee for every coffee lover.
For those who enjoy a touch of luxury, our specialty blends such as Jamaican Blue Mountain and Kopi Luwak are sure to captivate your senses. Indulge in the rare and unique flavors that these exceptional coffees offer.
Quality and Sustainability
At Andy's Coffee Break, we are committed to providing you with the highest quality coffee while prioritizing sustainability. Our 16 oz. cans are crafted using ethically sourced beans, ensuring a positive impact on coffee-growing communities and the environment.
From the initial sourcing of beans to the final packaging, we adopt environmentally friendly practices at every step. We believe in promoting a sustainable future for coffee that preserves its rich heritage and supports the livelihood of local farmers.
Convenience at Your Doorstep
With our online ordering system, getting your hands on our new 16 oz. cans has never been easier. Simply browse our user-friendly website, select your preferred flavors, and enjoy the convenience of doorstep delivery. We take care of the rest!
Whether you're a coffee connoisseur, a busy professional, or someone who simply craves a morning pick-me-up, our 16 oz. cans offer a delectable solution to your coffee needs.
Join the Andy's Coffee Break Community
At Andy's Coffee Break, we believe that coffee is more than just a beverage; it's an experience that brings people together. Join our passionate community of coffee lovers and embark on a journey to discover the best coffee flavors from around the world.
Stay updated with our latest offerings, promotions, and brewing tips by subscribing to our newsletter. Experience the joy of sharing a cup of coffee with loved ones and savor the moments that truly matter.
Indulge in the Perfect Cup of Coffee Today
Experience the magic of our new 16 oz. cans and elevate your coffee break to new heights. Order now and embark on a flavor-filled adventure with Andy's Coffee Break!