Blog Posts - Medical Lake, WA - Lefevre Street Bakery & Cafe
Dec 24, 2022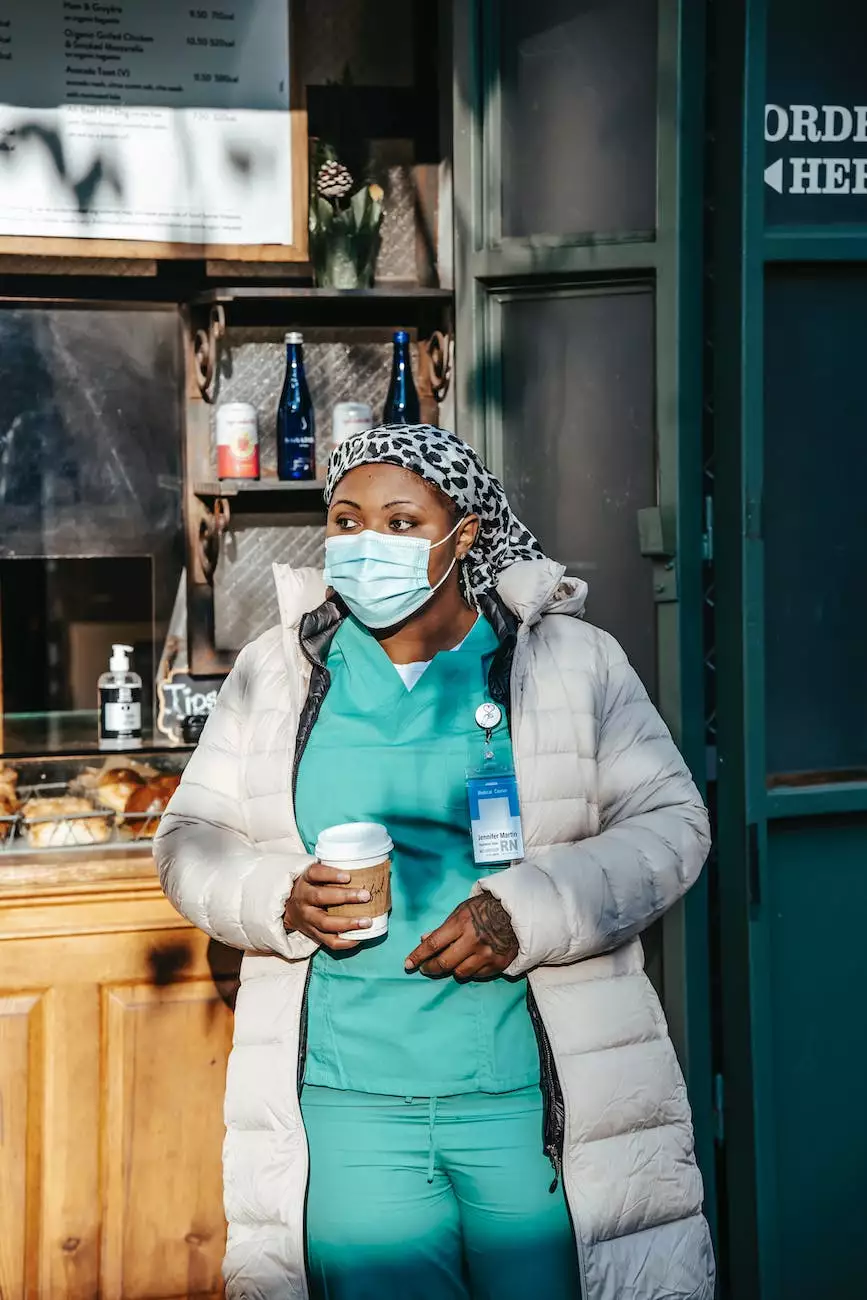 Welcome to Andy's Coffee Break
Welcome to Andy's Coffee Break, the go-to destination for coffee lovers in Medical Lake, WA. We take immense pride in offering a wide range of premium coffee and delectable treats at our Lefevre Street Bakery & Cafe.
Discover Our Blog
Stay up-to-date with the latest trends, insights, and news in the world of coffee by exploring our informative blog posts. At Andy's Coffee Break, we believe that a great coffee break goes beyond enjoying a hot cup of java. It's about understanding the nuances, health benefits, and the culture surrounding coffee.
Enhance Your Coffee Break Experience
From expert brewing techniques, unique flavor profiles, and fascinating coffee trivia, our blog covers it all. We strive to provide valuable information that helps you make informed decisions to enhance your coffee break experience.
Uncover the World of eCommerce & Shopping
Our blog also delves into the realm of eCommerce & Shopping, specifically focusing on food and supplement recommendations. We understand the importance of convenience, quality ingredients, and sustainable practices when it comes to buying food and supplements online.
Stay Informed, Stay Inspired
With our comprehensive and detailed blog posts, we aim to keep you informed and inspired. Whether you are a coffee connoisseur, a health-conscious individual, or someone who enjoys exploring new flavors, our blog is your ultimate resource.
Recent Blog Posts
The Art of Brewing the Perfect Cup
In this blog post, you will uncover the secrets behind brewing the perfect cup of coffee. From selecting the right beans, understanding grind size, and experimenting with different brewing methods, we provide step-by-step guidance to help you craft the ideal cup of joe at home.
10 Must-Try Coffee Recipes to Spice Up Your Mornings
If you are seeking ways to add variety to your morning routine, this blog post is a must-read. We share ten delicious coffee recipes that will awaken your taste buds and energize your mornings. From creamy lattes to refreshing iced coffee, there's something for every coffee lover.
Choosing the Best Supplements for a Healthy Lifestyle
Our health-conscious readers will find this blog post particularly valuable. We delve into the world of supplements and provide guidance on selecting the best ones to complement a healthy lifestyle. Learn about the benefits of various supplements and how they can support your well-being.
The Coffee Culture Around the World
Coffee is more than just a drink; it is a cultural phenomenon. In this blog post, we take you on a journey across different countries to explore their unique coffee cultures. Discover fascinating traditions, rituals, and flavors that define coffee in various parts of the world.
Exploring Sustainable Coffee Farming Practices
At Andy's Coffee Break, we prioritize sustainability. In this blog post, we shine a light on sustainable coffee farming practices and the positive impact they have on the environment and communities. Gain insights into fair trade, organic certifications, and how you can support ethical coffee production.
Join the Conversation
We value your input and encourage you to share your thoughts and experiences in the comments section of our blog posts. Engage with our community of coffee enthusiasts and like-minded individuals as we collectively celebrate the love for coffee.
Start Your Coffee Break Journey Today
Embark on an enriching coffee break journey with Andy's Coffee Break. Explore our blog, discover new flavors, and deepen your understanding of coffee and its many facets. Enhance your daily coffee rituals and join us in savoring the moments that a perfect cup of coffee can bring.
Visit Lefevre Street Bakery & Cafe
While you're here, why not also pay a visit to our Lefevre Street Bakery & Cafe in Medical Lake, WA? Indulge in our freshly baked pastries, artisan bread, and of course, our signature coffee blends. It's the perfect complement to your online coffee break experience.