Best Pizza in Sequim, Washington - Westside Pizza
Jul 20, 2020
Menu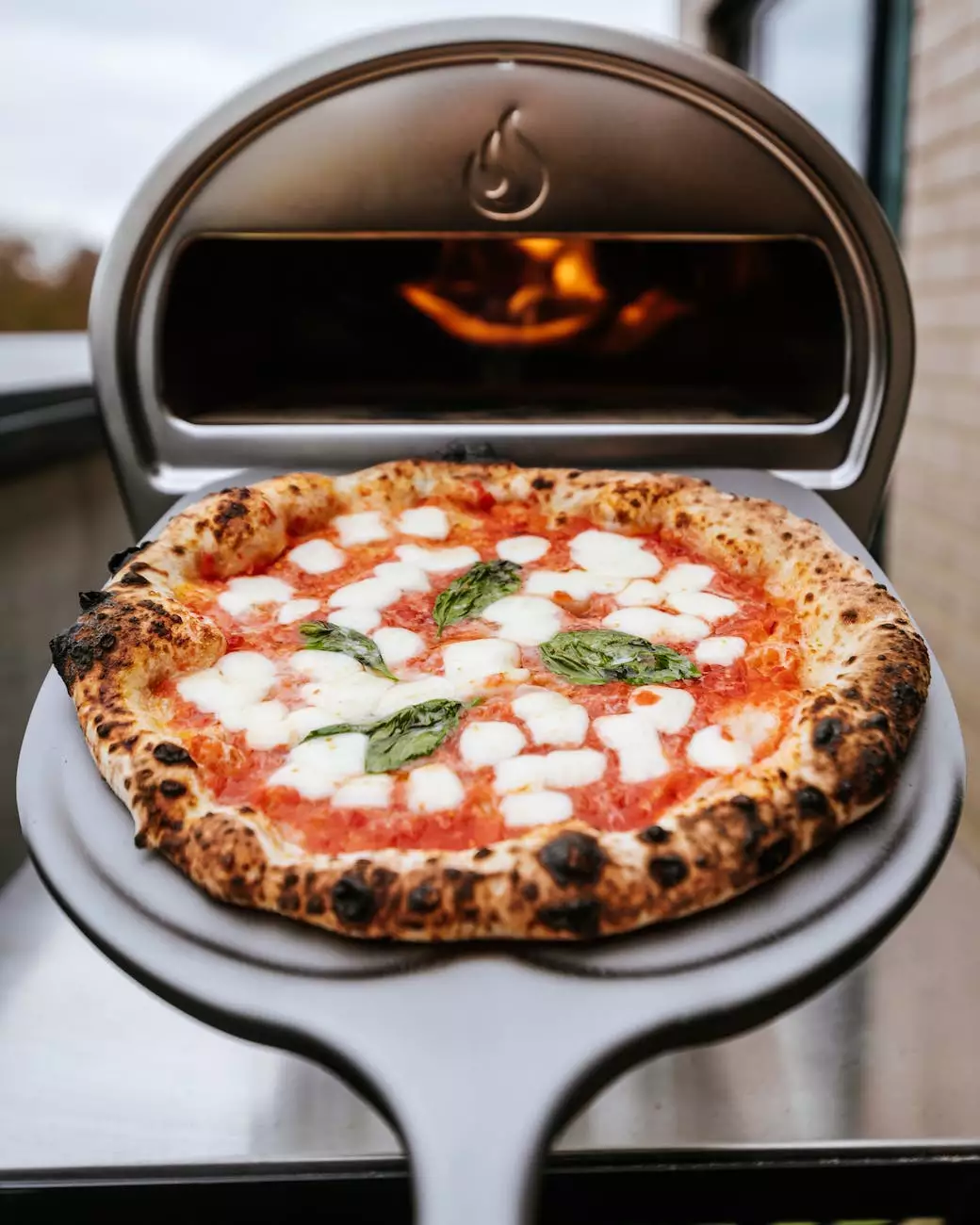 Welcome to Andy's Coffee Break, the home of the best pizza in Sequim, Washington. We are proud to bring you an extraordinary pizza experience through our partnership with Westside Pizza. Our goal is to provide you with the tastiest and most enjoyable pizza in town, crafted with love and using only the finest ingredients.
Unparalleled Pizza Quality
When it comes to pizza, quality is everything. At Andy's Coffee Break, we understand this. That's why we've partnered with Westside Pizza, a renowned pizza chain with a commitment to excellence in flavor and preparation. Our pizzas are made from scratch, hand-crafted by skilled chefs who are passionate about delivering an unforgettable taste experience.
Each pizza at Andy's Coffee Break is made with the freshest ingredients, sourced locally whenever possible. We believe in supporting our community and providing you with a pizza that not only tastes amazing but also reflects our commitment to sustainable and responsible sourcing.
A Wide Variety of Mouthwatering Flavors
We understand that everyone has their own preferences when it comes to pizza toppings. That's why we offer an extensive menu that caters to all tastes. From classic favorites like Margherita and Pepperoni to unique creations like BBQ Chicken and Buffalo Chicken, our menu has something for everyone.
Our team of pizza artisans meticulously prepares each pizza, ensuring that every bite is bursting with flavor. Whether you're a fan of meat, vegetables, or both, we have a pizza that will satisfy your cravings and leave you longing for more.
Unbeatable Value and Convenience
Not only do we offer the best pizza in Sequim, but we also strive to provide unbeatable value and convenience. We understand that our customers lead busy lives, and we want to make it easy for you to enjoy a delicious meal without any hassle.
With our online ordering system, you can conveniently place your order from the comfort of your own home or office. Our efficient delivery service ensures that your pizza arrives hot and fresh at your doorstep, ready for you to indulge in.
A Commitment to Customer Satisfaction
At Andy's Coffee Break, we value each and every one of our customers. We strive to provide an exceptional dining experience, from the moment you place your order to the moment you take your last bite of pizza.
Our friendly and knowledgeable staff is always ready to assist you and answer any questions you may have. We take great pride in our customer service and will go above and beyond to ensure that you have an enjoyable and memorable dining experience.
Visit Andy's Coffee Break for the Best Pizza in Sequim
Ready to experience the best pizza in Sequim, Washington? Look no further than Andy's Coffee Break. Our partnership with Westside Pizza guarantees a pizza experience that is second to none. Visit us today or place your order online for convenient and delicious dining options. You won't be disappointed!