Christmas Dine-In Menu | Scott's Bar & Grill in Edmonds, WA - Andy's Coffee Break
Jun 5, 2021
Menu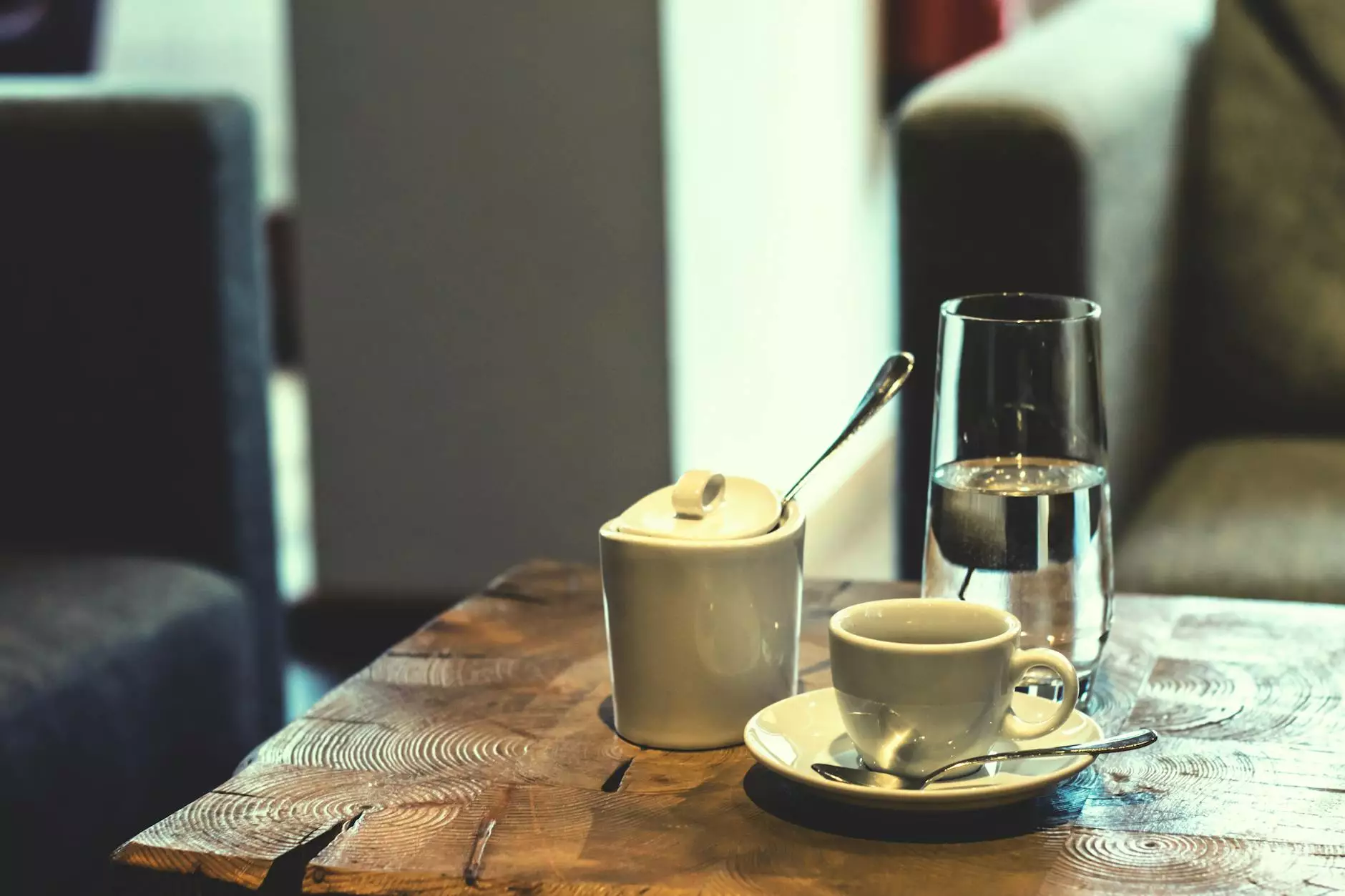 Welcome to Scott's Bar & Grill, located in the charming city of Edmonds, WA, where we take pride in offering an exceptional dining experience. This holiday season, we invite you to explore our delightful Christmas Dine-In Menu, specially crafted to infuse festive flavors into every bite. Prepare to be enchanted by our culinary creations and immerse yourself in the joyful ambiance as we celebrate this special time of the year.
Indulge in Festive Delights
Our highly skilled chefs have meticulously curated a Christmas Dine-In Menu that captures the essence of the holiday season. Each dish is carefully crafted with the finest ingredients, ensuring a delightful culinary journey for your taste buds. From savory appetizers to mouthwatering main courses and delectable desserts, our menu offers a diverse selection to satisfy every palate.
Appetizers for a Flavorful Start
Begin your dining experience with our exquisite appetizers, designed to awaken your senses. Our Christmas-inspired starters feature a combination of traditional flavors and contemporary twists, resulting in a unique and memorable culinary experience. From succulent shrimp cocktail to creamy roasted chestnut soup, each dish is a delightful prelude to the festive feast that awaits.
Main Courses that Impress
Our Christmas Dine-In Menu showcases an array of main courses that embody the spirit of the season. Each dish is thoughtfully prepared to bring warmth, satisfaction, and a touch of culinary magic to your table. Whether you crave a tender prime rib with all the trimmings, a succulent roasted turkey with cranberry sauce, or a flavorful vegetarian Wellington, our mains promise to be the highlight of your dining experience.
Prime Rib: A Gourmet Delight
Indulge in the epitome of holiday indulgence with our succulent prime rib. Cooked to perfection, this tender and flavorful cut of beef is seasoned to enhance its natural richness. Served alongside creamy mashed potatoes, roasted root vegetables, and a luscious red wine jus, our prime rib will elevate your Christmas dining experience to new heights.
Roasted Turkey: A Traditional Favorite
For those seeking a classic Christmas meal, our roasted turkey is a must-try. Meticulously prepared, our turkey boasts crispy golden skin and juicy, flavorful meat. Accompanied by traditional sides such as buttery stuffing, tangy cranberry sauce, and velvety gravy, this dish embodies the essence of holiday feasting.
Vegetarian Wellington: A Plant-Based Delight
We haven't forgotten our vegetarian guests. Our vegetarian Wellington is a showstopper that combines layers of flaky pastry with a sumptuous filling of roasted vegetables, mushroom duxelles, and creamy goat cheese. With each bite, you'll savor the harmonious blend of flavors and textures, making it a perfect choice for those seeking a meat-free festive feast.
Decadent Desserts
No festive celebration is complete without a sweet conclusion. Our Christmas Dine-In Menu brings you a selection of decadent desserts that will leave you craving for more. From classic favorites to innovative treats, our desserts are crafted with attention to detail and a touch of culinary artistry.
Yule Log: A Timeless Tradition
Our Yule Log is a holiday classic that evokes a sense of nostalgia and joy. Each slice showcases layers of moist chocolate sponge cake enveloped in luscious chocolate ganache. Topped with delicate meringue mushrooms and dusted with powdered sugar, this dessert is a work of edible art that will transport you to the heart of the festive season.
Gingerbread Cheesecake: A Spiced Delight
For those who appreciate the warm and comforting flavors of gingerbread, our Gingerbread Cheesecake is a true delight. The creamy and velvety cheesecake filling is infused with aromatic gingerbread spices and nestled on a crunchy gingersnap crust. It's a dessert that captures the essence of the holiday season in every delectable bite.
An Unforgettable Dining Experience
At Scott's Bar & Grill, we believe that dining is an art form. Our Christmas Dine-In Menu not only showcases our passion for culinary craftsmanship but also delivers an unforgettable experience. From the moment you step through our doors, you'll be greeted by attentive and friendly staff who are dedicated to ensuring your dining experience exceeds all expectations.
Our inviting atmosphere, adorned with festive decorations and enchanting lights, sets the stage for a memorable celebration with loved ones. Whether you're planning an intimate dinner for two or a gathering with friends and family, Scott's Bar & Grill offers a welcoming space where you can create lasting memories.
Join us this holiday season and experience the magic of our Christmas Dine-In Menu. Indulge in the finest flavors, embrace the joyful spirit of the holidays, and allow us to take care of every detail, ensuring a seamless and extraordinary dining experience for you and your loved ones.
Make a reservation today and secure your spot at the table. We look forward to welcoming you to Scott's Bar & Grill in Edmonds, WA, where delicious cuisine and warm hospitality await.