Huevos Rancheros - Breakfast
Jul 26, 2023
Menu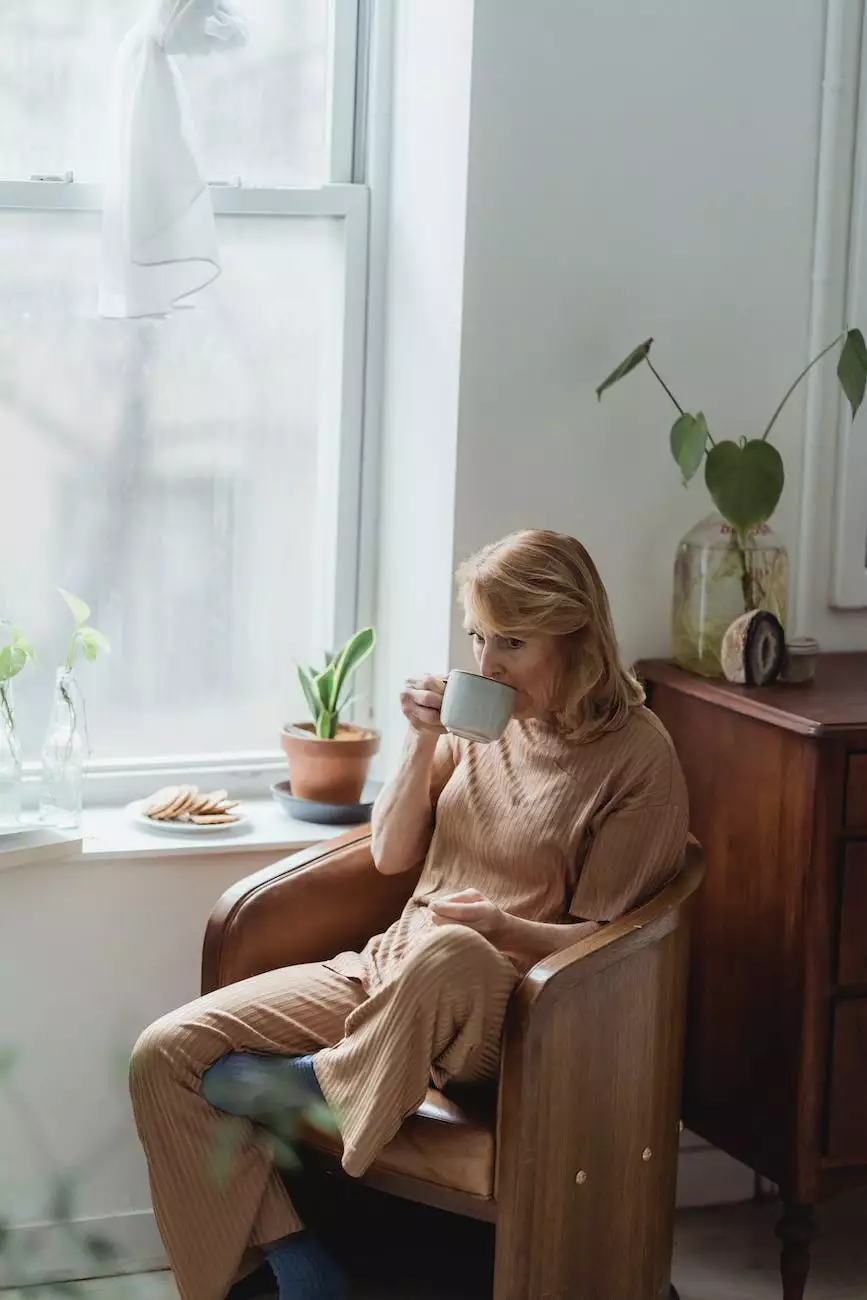 Indulge in the Authentic Flavors of Huevos Rancheros
Welcome to Andy's Coffee Break, where we strive to provide you with a remarkable breakfast experience. Our passion for exceptional flavors and quality ingredients has led us to introduce a classic Mexican favorite - Huevos Rancheros!
The Origins of Huevos Rancheros
Huevos Rancheros, which translates to "rancher's eggs," is a traditional Mexican breakfast dish. It has its roots in rural Mexican farming communities, where farmers needed a hearty and energizing breakfast to start their long days of work. Over time, this delicious dish gained popularity beyond the rural areas and became a beloved breakfast option throughout Mexico and beyond.
Ingredients and Preparation
At Andy's Coffee Break, our Huevos Rancheros are meticulously crafted using only the finest ingredients. Our chef reflects the true essence of this iconic dish by combining the following:
Organic eggs from local farms
Freshly made corn tortillas
Flavorful ranchero sauce made with roasted tomatoes, onions, garlic, and a special blend of spices
Savory black beans
Creamy avocado slices
Tangy queso fresco
A sprinkle of fresh cilantro for that burst of freshness
Every ingredient is thoughtfully selected to ensure an authentic and delightful culinary experience.
The Perfectly Balanced Flavors
What sets Andy's Coffee Break's Huevos Rancheros apart is the harmony of flavors. As you take your first bite, the rich and runny yolk of the organic eggs blankets the warm and soft corn tortillas. The tangy and slightly spicy ranchero sauce enhances the overall taste, while the black beans add texture and depth. The creamy avocado and queso fresco provide a cooling contrast, and the refreshing cilantro completes the dish with its herbaceous notes. Every element combines to create a symphony of flavors that will leave you craving for more.
How to Enjoy Huevos Rancheros
Our Huevos Rancheros are served fresh and hot, straight from our kitchen to your plate. Pair it with a steaming cup of our specialty coffee or a refreshing glass of freshly squeezed orange juice for a complete breakfast experience. Whether you savor it on a lazy weekend morning or grab it to-go for a quick and satisfying start to your busy day, Huevos Rancheros will surely brighten your mornings and spark joy in every bite.
Experience the Best Huevos Rancheros at Andy's Coffee Break
At Andy's Coffee Break, we take immense pride in offering you the best Huevos Rancheros. Our commitment to exceptional ingredients, meticulous preparation, and remarkable flavors sets us apart. Join us at our welcoming coffee shop, where our friendly staff will eagerly serve you a plate of authentic Huevos Rancheros with a smile.
With each bite, you'll taste the dedication and passion we pour into each and every dish. Indulge in the unforgettable flavors of our Huevos Rancheros and elevate your breakfast experience to new heights.