Welcome to Andy's Coffee Break - Cheese Curds Menu
Jul 7, 2018
Menu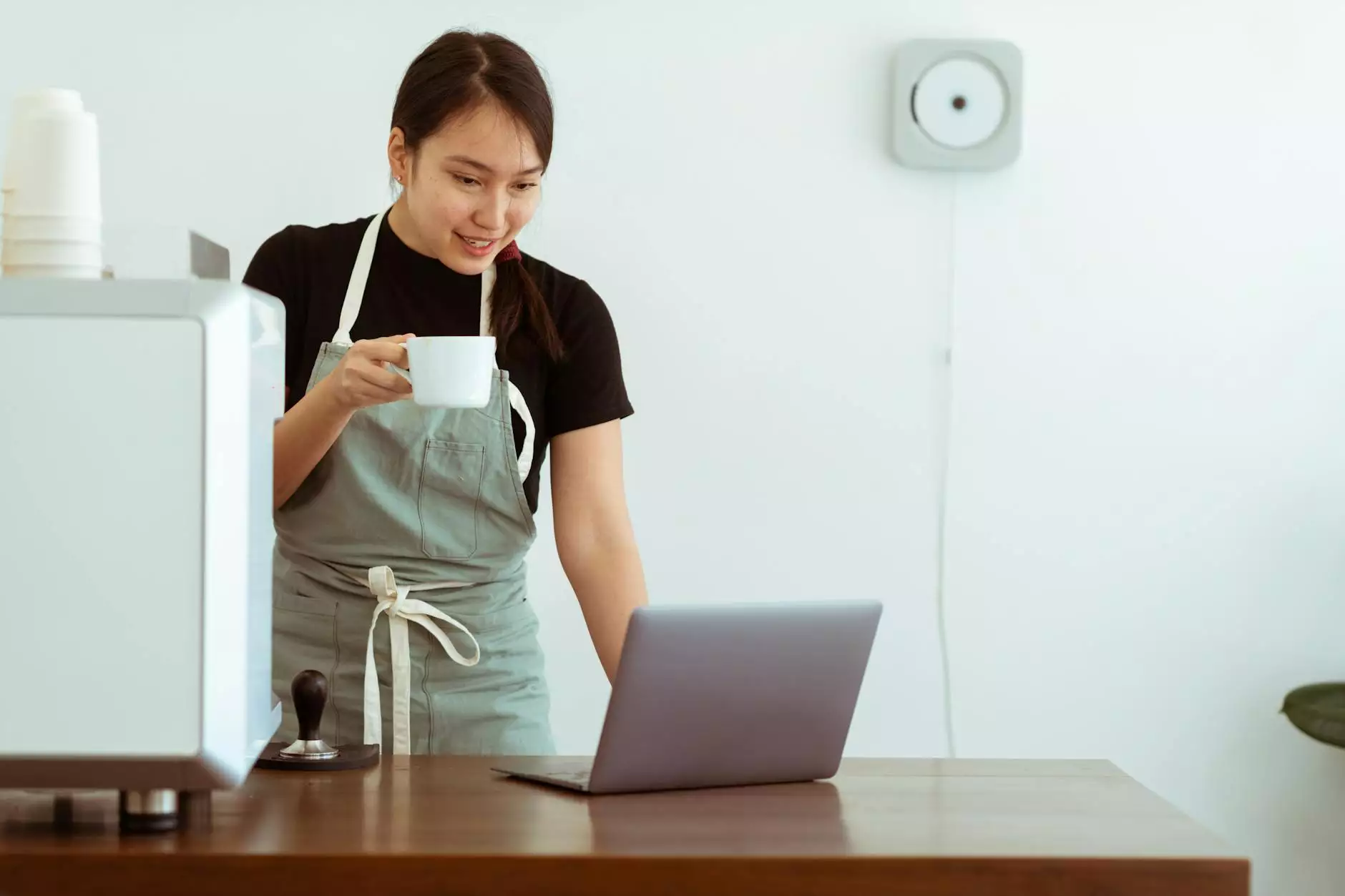 The Finest Selection of Cheese Curds
At Andy's Coffee Break, we take great pride in offering the finest selection of cheese curds in town. Our dedication to quality and taste has made us the go-to destination for cheese curd enthusiasts. Our menu showcases a wide range of delicious cheese curd options that will satisfy even the most discerning palates.
Delicious Cheese Curds for Every Taste
Indulge in our mouthwatering classic cheese curds, made from the freshest locally-sourced cheese. These golden, crispy bites of cheese are lightly seasoned and fried to perfection, creating a delightful combination of flavors and textures.
If you're feeling adventurous, our flavored cheese curds are a must-try. We offer an array of exciting flavors, such as zesty jalapeño, tangy barbecue, savory garlic, and spicy buffalo. Each bite is an explosion of taste that will leave you craving for more.
Quality Ingredients and Unmatched Taste
At Andy's Coffee Break, we believe that the secret to exceptional cheese curds lies in the quality of ingredients. We source our cheese from local dairy farms renowned for their top-notch produce. This ensures that every cheese curd is made from the freshest, highest quality cheese available.
Our expert chefs then carefully craft each batch of cheese curds with precision and passion. From the moment you take your first bite, you'll be greeted with the distinctive, rich flavors of the cheese, coupled with a satisfying crunch that keeps you coming back for more.
A Truly Cheesy Experience
At Andy's Coffee Break, we understand that a great dining experience is about more than just food. It's about creating memorable moments that you'll cherish. When you visit our cheese curds section, you'll be greeted by our friendly staff, ready to guide you through our menu and help you find the perfect cheese curd flavor to satisfy your cravings.
Whether you're a cheese enthusiast or just looking to try something new, Andy's Coffee Break is the place to be. Our inviting ambiance, coupled with our delectable cheese curd options, guarantees a truly cheesy experience you won't want to miss.
Explore Our Menu
Here, at Andy's Coffee Break, we offer a wide variety of cheese curds to cater to every taste. From traditional favorites to unique flavor combinations, our menu has something for everyone. Some of our bestselling cheese curds include:
Classic Cheese Curds: Our signature cheese curds loved by all.
Jalapeño Cheese Curds: A spicy twist on the classic, perfect for those who enjoy a kick of heat.
Barbecue Cheese Curds: The smoky flavors of barbecue combined with the irresistible crunch of cheese curds.
Garlic Cheese Curds: Savory and fragrant, a garlic lover's dream come true.
Buffalo Cheese Curds: A fiery combination of buffalo sauce and cheese curds.
These are just a few examples from our extensive menu. We also offer seasonal specials and limited-edition flavors, so be sure to check our menu regularly for new and exciting options.
Join us at Andy's Coffee Break and treat yourself to the finest cheese curds you'll find. Your taste buds will thank you!