Welcome to King Street Bar & Oven - Calendar
Jun 24, 2019
Events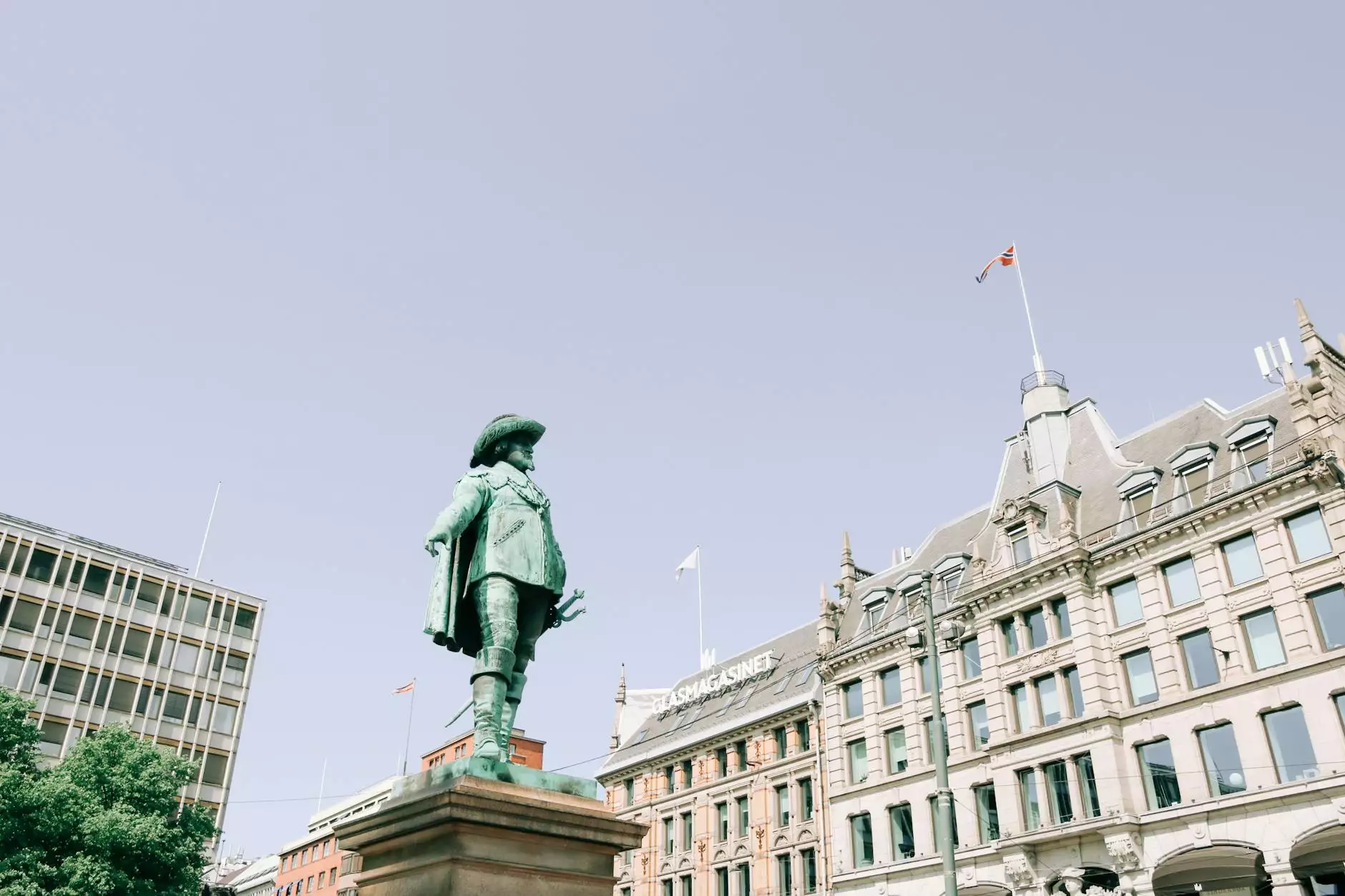 Upcoming Events
Stay informed about the exciting events happening at King Street Bar & Oven in the heart of Seattle's Pioneer Square. Our calendar is filled with a variety of events, including live music performances, themed nights, and special promotions. Join us for a memorable dining experience and immerse yourself in the vibrant atmosphere of the city's historic district.
Live Music Nights
Immerse yourself in the sensational musical performances at King Street Bar & Oven. Every week, we bring you talented local artists who will entertain you with a diverse range of genres. From soulful jazz to energetic rock, there's something for everyone. Grab a drink, savor our delicious food, and let the captivating melodies set the mood for a memorable night out.
Themed Nights
Experience our exciting themed nights and indulge in the unique ambience they offer. Whether you're a fan of trivia, karaoke, or comedy, our themed nights are designed to provide endless entertainment. Test your knowledge, showcase your vocal talents, or simply enjoy a night of laughter with friends. Make sure to check our calendar regularly to stay up-to-date with the latest themed nights.
Special Offers and Promotions
Get the most out of your dining experience at King Street Bar & Oven with our special offers and promotions. We believe in providing exceptional value to our customers. Keep an eye on our calendar for exclusive deals such as happy hours, discounted menu items, and seasonal promotions. We want you to enjoy great food and drinks while saving some of your hard-earned money.
About King Street Bar & Oven
King Street Bar & Oven, located within Andy's Coffee Break, is a one-of-a-kind dining destination in Seattle's Pioneer Square. Nestled in the heart of the city's historic district, our restaurant offers a vibrant and welcoming atmosphere perfect for any occasion. Whether you're looking to catch up with friends over drinks, enjoy a delicious meal, or soak in live music, we have it all covered.
Unforgettable Dining Experience
Our menu reflects our commitment to creating culinary masterpieces using locally sourced, fresh ingredients. Our talented chefs are passionate about delighting your taste buds with a variety of mouthwatering dishes. From artisan pizzas to delectable desserts, each item on our menu has been carefully crafted to satisfy your cravings and leave you wanting more.
Service and Ambience
At King Street Bar & Oven, we prioritize exceptional service and strive to create an inviting ambience for our guests. Our friendly staff is dedicated to ensuring your visit is memorable and enjoyable. Relax and unwind in our cozy interior or soak up the lively atmosphere on our outdoor patio. We believe that great food tastes even better when paired with excellent service and a welcoming environment.
Join Us at Andy's Coffee Break
King Street Bar & Oven is located within Andy's Coffee Break, a popular café and gathering spot for locals and visitors alike. Start your day with a cup of freshly brewed coffee, grab a quick bite for lunch, or wind down with a relaxing evening filled with delicious food and drinks. Explore the vibrant flavors of Seattle's Pioneer Square at Andy's Coffee Break, where good food, excellent coffee, and warm hospitality meet.
Discover Pioneer Square
While you're here, take the time to explore Seattle's historic Pioneer Square neighborhood. This bustling district is home to unique shops, art galleries, and a vibrant cultural scene. Stroll through the cobblestone streets, immerse yourself in local history, and discover the hidden gems that make Pioneer Square a must-visit destination. King Street Bar & Oven is perfectly situated in the heart of it all.
Plan Your Visit Today
Don't miss out on the exciting events, live music, and delicious food at King Street Bar & Oven. Check our calendar for upcoming events and make a reservation to secure your spot. We look forward to welcoming you to our beautiful venue and providing you with an unforgettable dining experience in Seattle's Pioneer Square.
Contact Information
Name: King Street Bar & Oven Location: Andy's Coffee Break, Pioneer Square, Seattle Phone: 123-456-7890 Email: [email protected]