BBQ Chicken Quesadilla - Menu - Andy's Coffee Break
Mar 28, 2018
Menu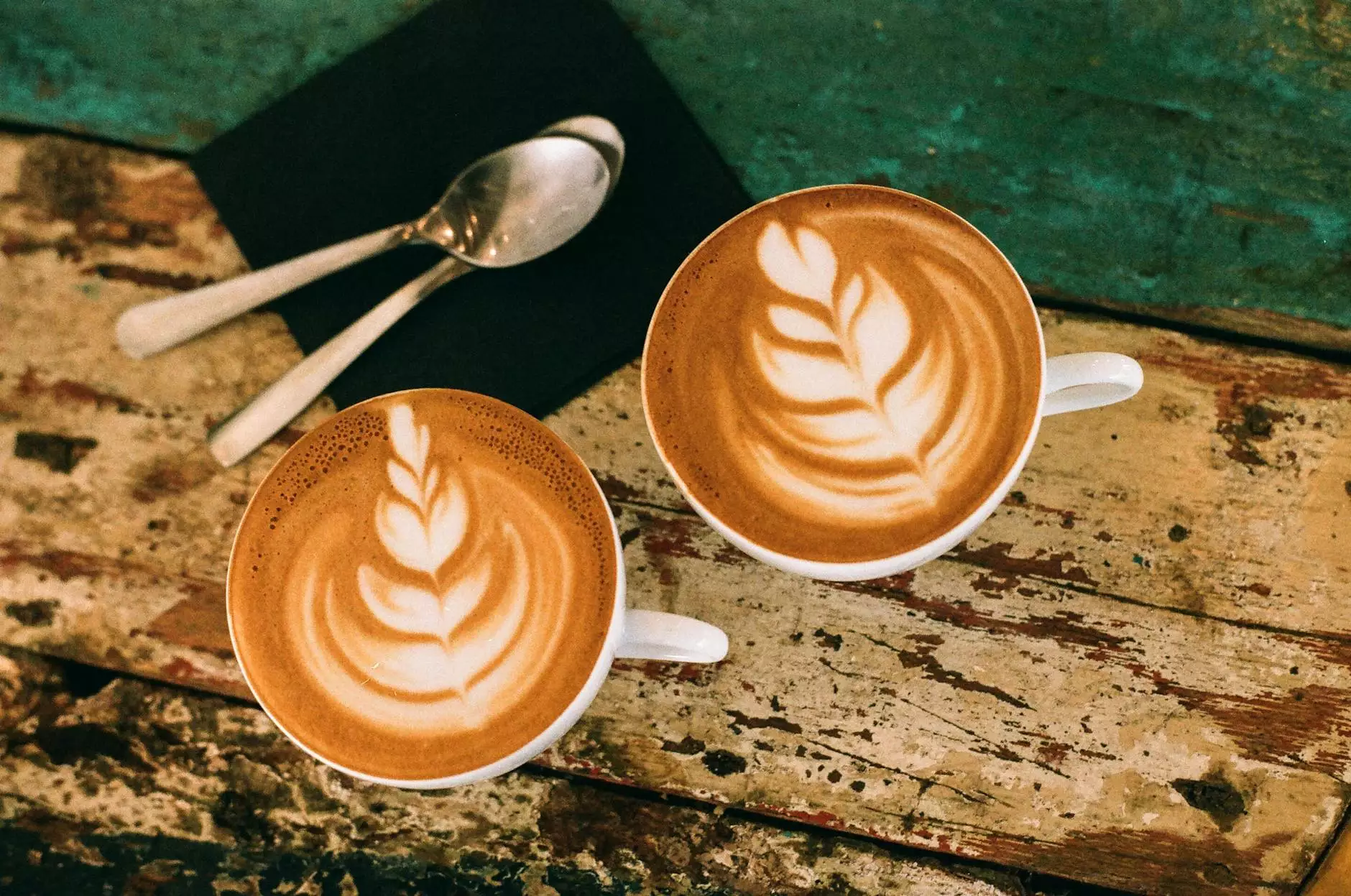 Discover the Irresistible BBQ Chicken Quesadilla at Andy's Coffee Break
At Andy's Coffee Break, we take great pride in offering delicious and satisfying dishes to delight our customers. One of our standout menu items is the BBQ Chicken Quesadilla. Combining the flavors of tender grilled chicken, tangy barbecue sauce, and gooey melted cheese, our BBQ Chicken Quesadilla is a taste sensation that will keep you coming back for more.
Unforgettable Flavor Combination
Our BBQ Chicken Quesadilla is expertly crafted to bring out the perfect balance of flavors. The succulent grilled chicken is marinated in our special blend of spices, ensuring every bite is packed with deliciousness. To complement the chicken, we slather it in our homemade barbecue sauce, which adds a tangy and slightly sweet kick to the dish.
As the sauce melds with the chicken, we add a generous amount of two types of cheese - cheddar and Monterey Jack. The combination of these cheeses creates an irresistibly melty and gooey texture that perfectly coats the chicken in cheesy goodness.
Quality Ingredients
At Andy's Coffee Break, we believe in using only the freshest and highest quality ingredients. We source our chicken from local farms that prioritize animal welfare and sustainable practices. Our barbecue sauce is made in-house, using a secret recipe that has been perfected over years of experimentation to ensure maximum flavor.
We are also committed to providing options for dietary preferences and restrictions. Our BBQ Chicken Quesadilla can be customized to suit your needs, whether you follow a gluten-free, vegetarian, or vegan diet. Just let our friendly staff know of any dietary restrictions, and we will be more than happy to prepare a version that meets your requirements.
Perfectly Prepared Every Time
At Andy's Coffee Break, we understand that consistency is key. When you order our BBQ Chicken Quesadilla, you can expect each one to be prepared with the same attention to detail and commitment to excellence. Our skilled chefs take pride in ensuring that every quesadilla is cooked to perfection, with the cheese perfectly melted and the chicken beautifully seasoned.
Whether you dine in or take out, our BBQ Chicken Quesadilla is served hot and fresh. We believe that food should not only taste amazing but also look visually appealing. That's why each quesadilla is garnished with fresh herbs and served with a side of crisp salad or your choice of accompaniments.
Make Your Order Now
Experience the heavenly combination of flavors in our BBQ Chicken Quesadilla. Whether you're craving a quick lunch, a delicious snack, or a fulfilling dinner, our quesadilla is a perfect choice. Order online or visit our cozy café today and enjoy a memorable dining experience at Andy's Coffee Break.
Join us at Andy's Coffee Break, where we bring you exceptional food and unforgettable moments. Indulge in our BBQ Chicken Quesadilla and savor the taste that sets us apart. Discover why we are the go-to spot for food enthusiasts in search of extraordinary flavors and exceptional service.
Interested in our other offerings?
Check out our full menu
Try our Smoked Salmon Sandwich
Taste our Creamy Tomato Basil Soup