Andy's Coffee Break - Buffalo Wings Menu
Jan 18, 2023
Menu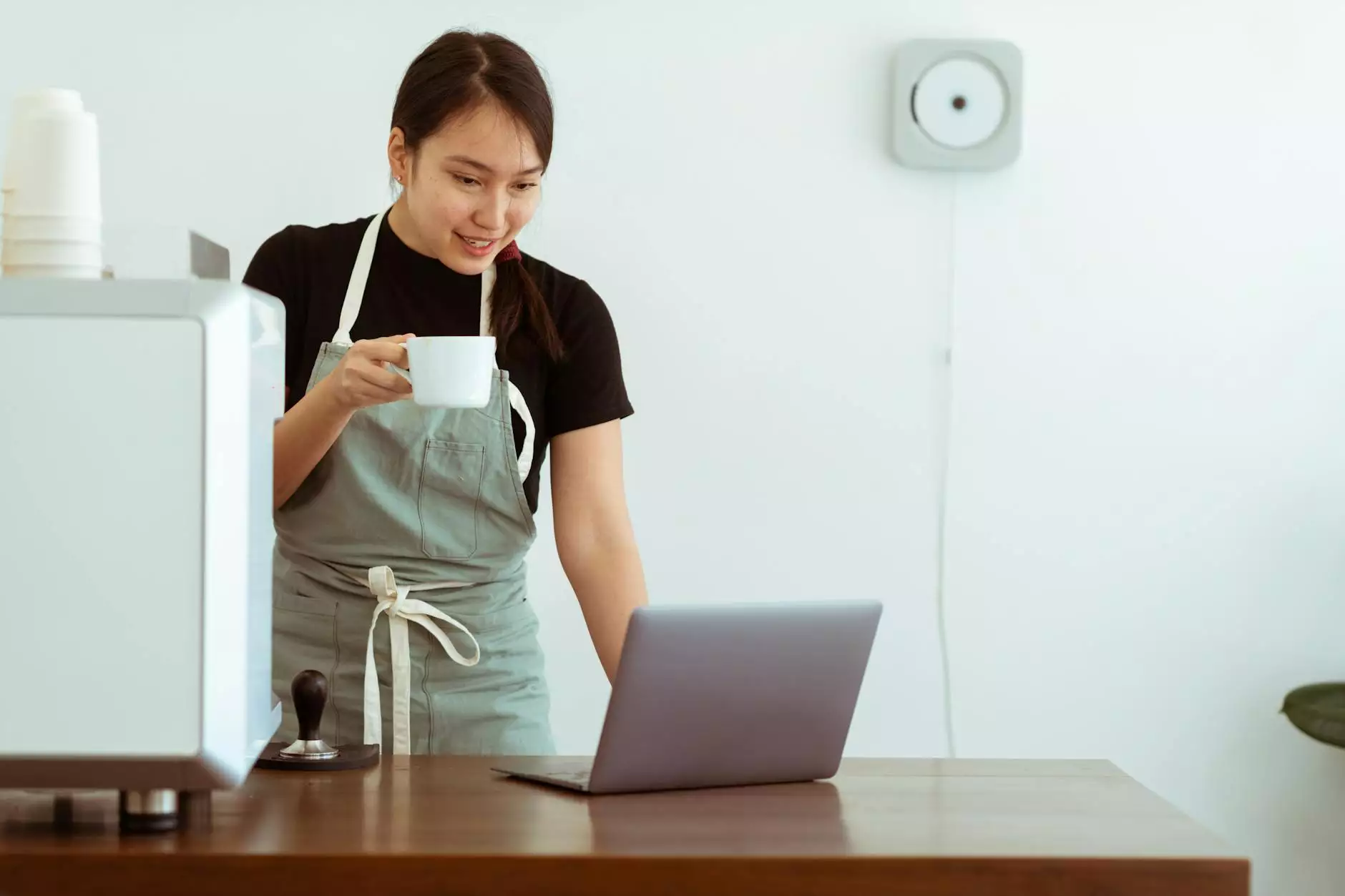 Indulge in the Best Buffalo Wings
Welcome to Andy's Coffee Break, your go-to destination for delicious food and refreshing beverages. If you're a fan of delectable buffalo wings, you've come to the right place! Our Buffalo Wings menu offers a variety of options that will satisfy your cravings for bold flavors and mouthwatering goodness.
Buffalo Wings - A Spicy Delight
At Andy's Coffee Break, we believe in serving our customers the finest quality dishes, and our Buffalo Wings are no exception. We source the finest ingredients and prepare our wings with the utmost care to ensure the perfect combination of crispiness and spiciness.
Why Choose Our Buffalo Wings?
Not all buffalo wings are created equal, and our Buffalo Wings stand out from the crowd for several reasons:
Quality Ingredients: We use only the freshest and highest quality chicken, ensuring a juicy and flavorful bite every time.
Expert Preparation: Our skilled chefs marinate the wings in a delicious blend of spices and sauces, infusing them with an irresistible taste.
Variety: We offer a range of options to cater to different preferences. From mild to extra hot, there's a level of spiciness for everyone.
Sides and Dips: Accompany your Buffalo Wings with our delectable side dishes and flavorful dips, taking your taste buds on a delightful journey.
The Perfect Addition to Any Occasion
Whether you're hosting a party, enjoying a casual lunch, or simply craving a satisfying snack, our Buffalo Wings are the perfect choice. Their versatility makes them a crowd-pleaser for any occasion.
How to Order
Ordering our Buffalo Wings is quick and easy. Simply visit our website and navigate to the Buffalo Wings section of our menu. Select your desired level of spiciness and any additional sides or dips you'd like to accompany your wings. Add them to your cart and proceed to checkout. We offer convenient online payment options to ensure a hassle-free ordering experience.
Delivery and Takeout Options
At Andy's Coffee Break, we understand that convenience is key. That's why we offer both delivery and takeout options. Choose the option that suits you best, and we'll make sure your Buffalo Wings are prepared and delivered fresh to you.
Join Our Loyalty Program
Don't forget to join our loyalty program to enjoy exclusive benefits, discounts, and special offers on our entire menu, including our famous Buffalo Wings. We value our customers and want to express our appreciation by rewarding your continued support.
Experience the Best Buffalo Wings Today!
Indulge in the tongue-tingling flavors of our Buffalo Wings. Place your order with Andy's Coffee Break today for an unforgettable dining experience. Our commitment to quality and taste will leave you craving for more.
Contact Us
If you have any questions or need assistance, our friendly customer support team is here to help. Reach out to us through our website, email, or phone, and we'll be delighted to assist you.