Shrimp Scampi - Menu
May 19, 2019
Menu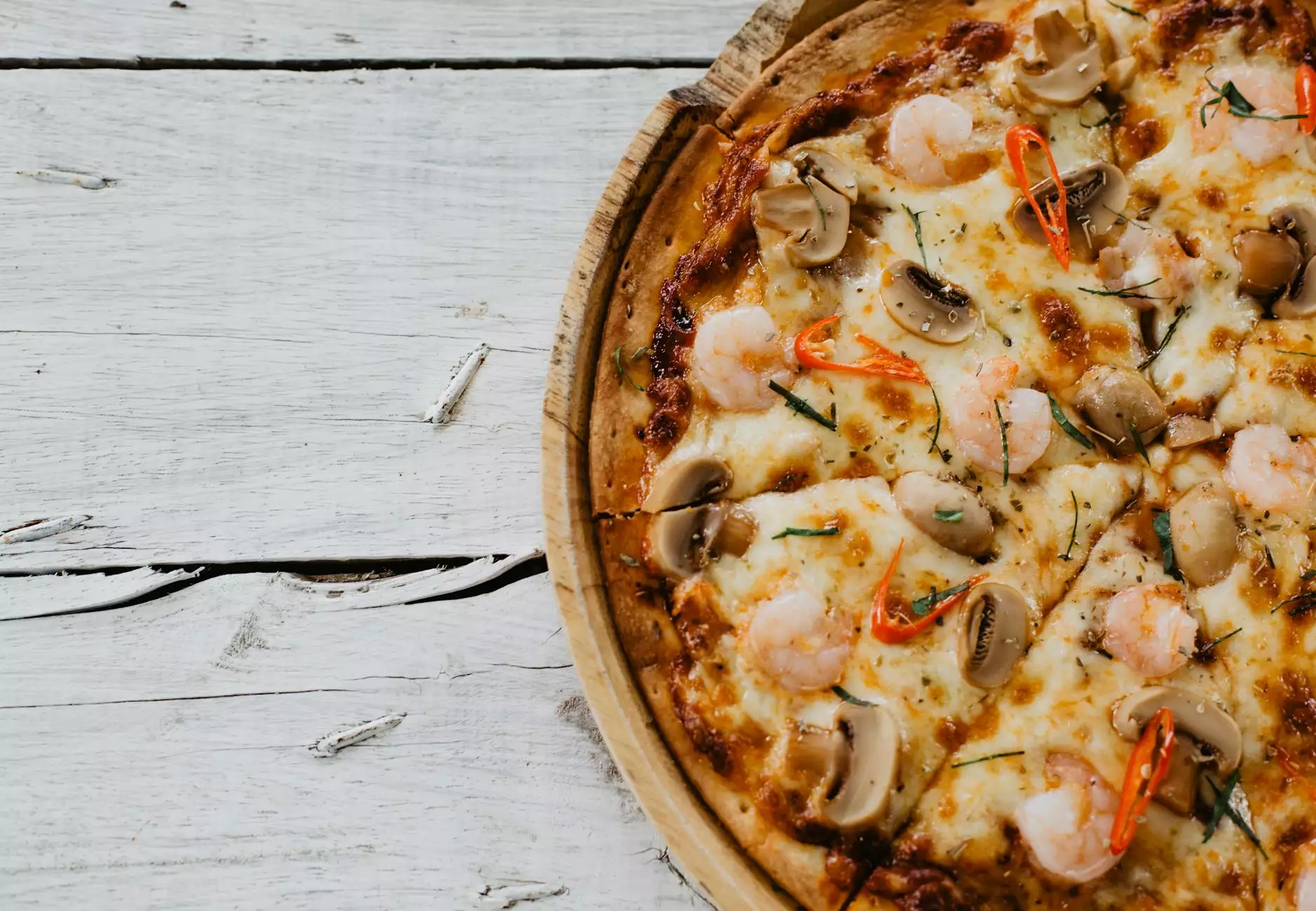 The Perfect Shrimp Scampi Experience at Andy's Coffee Break
Welcome to Andy's Coffee Break, your go-to destination for exquisite delicacies. Indulge in the heavenly flavors of our signature Shrimp Scampi. Prepared with the utmost precision, our Shrimp Scampi is a true culinary delight that will leave your taste buds craving for more.
Unparalleled Quality and Freshness
At Andy's Coffee Break, we believe that quality is paramount. We source only the freshest and finest ingredients to create our Shrimp Scampi. From succulent jumbo shrimps to aromatic garlic and fragrant herbs, every element of our dish is carefully selected to ensure an unforgettable dining experience.
Exquisite Culinary Craftsmanship
Our master chefs possess an unwavering passion for culinary excellence. With their expertise, they skillfully combine the ingredients to create the perfect balance of flavors in our Shrimp Scampi. Each bite offers a harmonious blend of the delicate sweetness of the shrimp, the richness of the garlic-infused butter, and the subtle notes of herbs and spices.
A Culinary Journey for Your Palate
When you savor our Shrimp Scampi, you embark on a culinary journey that takes you to the shores of the Mediterranean. The dish originated in Italy but has become a staple in seafood cuisine worldwide. At Andy's Coffee Break, we stay true to tradition while infusing our unique touch, resulting in a scampi experience like no other.
Menu Options to Satisfy Every Craving
Our menu offers a variety of options to suit your preferences. Whether you're a fan of classic flavors or prefer a modern twist, we have something for everyone. Indulge in our Classic Shrimp Scampi, where simplicity meets perfection. Or, explore our inventive variations, such as Spicy Cajun Shrimp Scampi or Lemon and Herb Shrimp Scampi. Each dish is crafted with passion and meticulous attention to detail.
A Diverse and Memorable Dining Experience
Experience the warm and inviting ambiance of Andy's Coffee Break as you enjoy our Shrimp Scampi. Whether you're dining with loved ones, celebrating a special occasion, or simply treating yourself, our friendly staff will ensure your visit is nothing short of exceptional. We take pride in providing top-notch service that matches the caliber of our exquisite dishes.
Take Your Taste Buds on a Scampi Adventure
Don't miss the opportunity to indulge in the finest Shrimp Scampi at Andy's Coffee Break. Our commitment to quality, culinary craftsmanship, and creating remarkable dining experiences sets us apart. Join us and embark on a gastronomic adventure that will leave you yearning for more. Elevate your seafood cravings and treat yourself to our Shrimp Scampi today!