New music at Oak's bar tonight
Jan 14, 2021
Events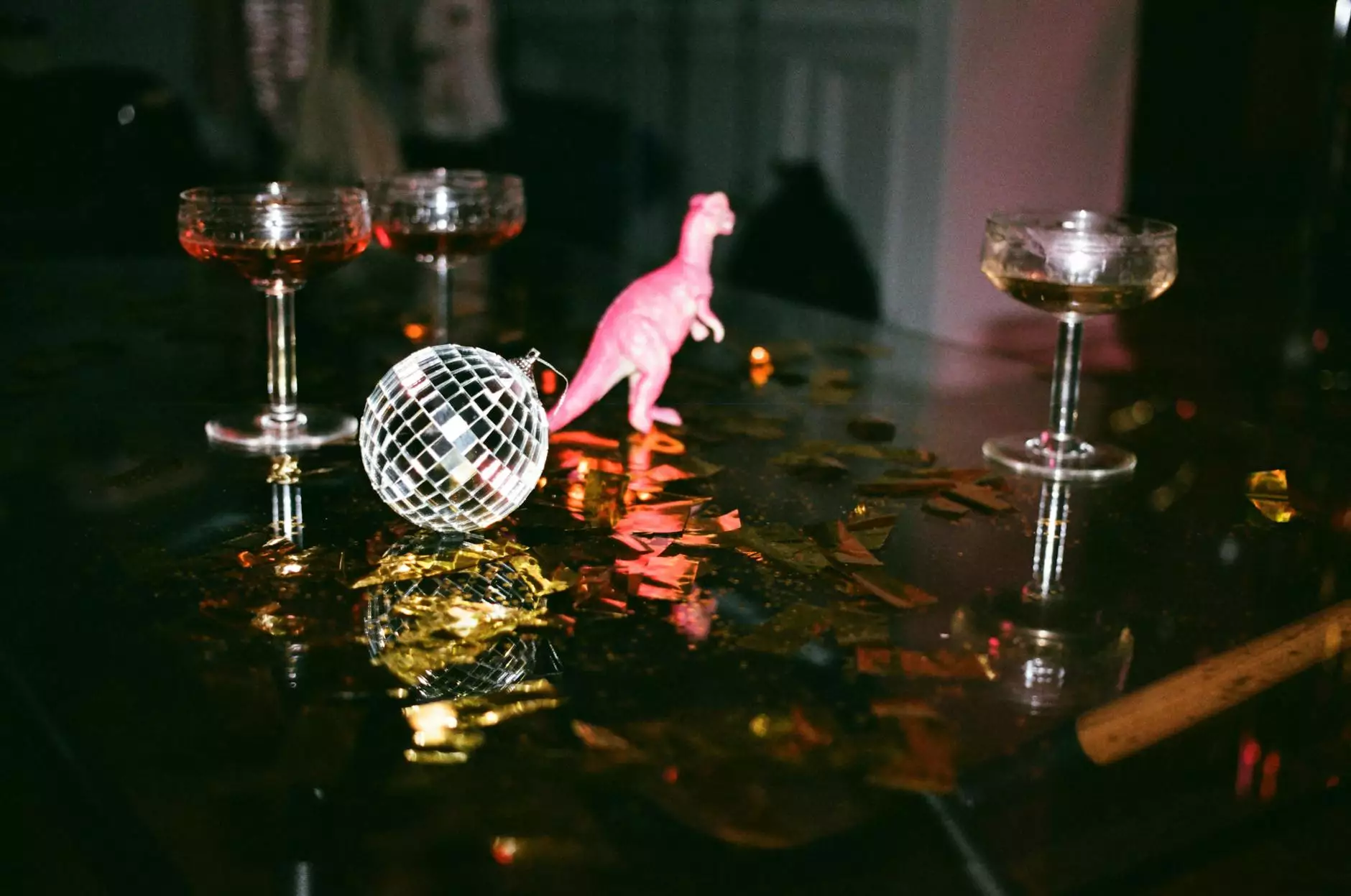 Welcome to an exciting evening of live music at Oak's bar! Andy's Coffee Break is proud to present a night filled with incredible tunes from talented artists in the heart of our vibrant city. Join us for an unforgettable experience that combines the perfect blend of music, ambience, and relaxation.
Experience the Magic of Live Music
At Andy's Coffee Break, we understand the power of music to connect people and create memorable moments. That's why we have curated a lineup of exceptional artists who will take the stage at Oak's bar tonight. Prepare to be mesmerized by the soulful melodies, energetic beats, and captivating performances that will transport you to another world.
A Night of Unforgettable Performances
Get ready to groove to the rhythm of your favorite tunes as our lineup of musical virtuosos takes the stage. From acoustic ballads that tug at your heartstrings to energetic rock anthems that make you want to dance, we have something for everyone. Our carefully selected performers combine talent, passion, and charisma to deliver performances that leave a lasting impression.
Indulge in Exquisite Food and Drinks
No evening at Oak's bar is complete without a delectable culinary experience. Treat your taste buds to a wide range of mouth-watering dishes prepared by our skilled chefs. From tantalizing appetizers to hearty main courses and delightful desserts, our menu offers a variety of options to satisfy every palate. Pair your meal with a carefully crafted cocktail, a glass of fine wine, or your favorite beverage from our extensive drink selection for a truly immersive experience.
Ambience that Sets the Mood
Step into Oak's bar and immerse yourself in an atmosphere designed to enhance your enjoyment of the music. Our stylish and cozy venue provides the perfect setting to unwind and relax while indulging in the sounds of live music. With its warm lighting, comfortable seating, and attentive staff, Oak's bar creates an inviting space for you to let go of your worries and immerse yourself in the magic of the performances.
Join Us at Oak's Bar Tonight
Whether you're a music enthusiast, a food lover, or simply looking for a unique and memorable night out, we invite you to join us at Oak's bar tonight. We are committed to delivering an exceptional experience that exceeds your expectations. Don't miss out on the opportunity to be a part of an unforgettable evening of live music, mouth-watering food, and a vibrant atmosphere. Come and discover why Andy's Coffee Break is the go-to destination for music lovers and enthusiasts alike.
Make Reservations Now
To secure your spot at Oak's bar tonight, make reservations by calling +123456789 or visiting our website at www.andyscoffeebreak.com. Spaces are limited, so don't delay! We can't wait to welcome you to an incredible night of live music and create memories that will last a lifetime.
Keywords: new music, Oak's bar, live music, talented artists, delicious food, great drinks, music ambience, relaxation, unforgettable experience, vibrant city, incredible tunes, mesmerized, soulful melodies, energetic beats, captivating performances, grove to the rhythm, musical virtuosos, acoustic ballads, energetic rock anthems, delectable culinary experience, mouth-watering dishes, skilled chefs, fine wine, extensive drink selection, immersive experience, inviting space, exceptional experience, unique and memorable night out, music lovers, go-to destination, make reservations, incredible night, memories that last