Comfort combO! - OAK
Jul 18, 2020
Menu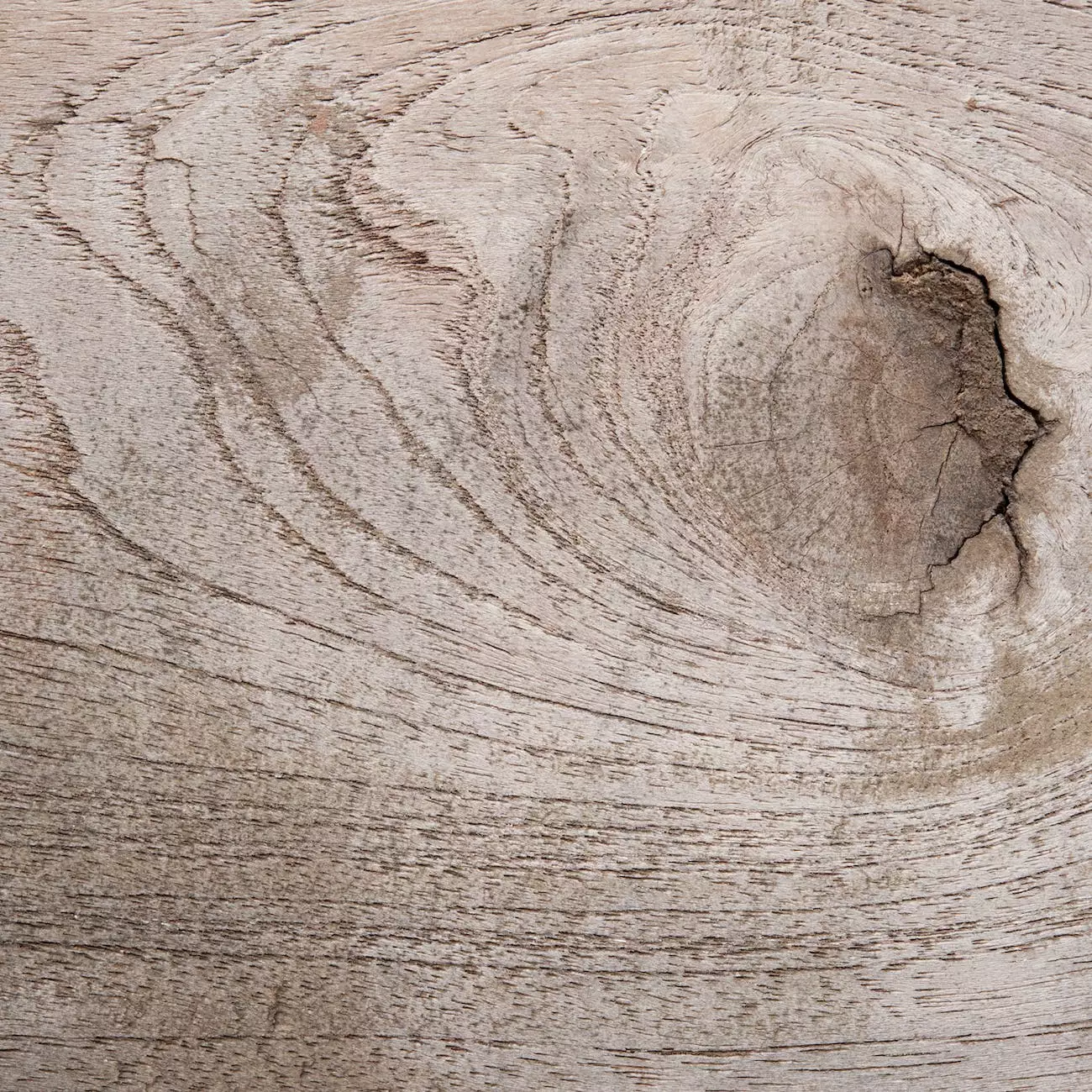 Enhance Your Coffee Experience with the Comfort combO! - OAK
Welcome to Andy's Coffee Break, your ultimate destination for premium coffee products. We are thrilled to introduce our latest masterpiece, the Comfort combO! - OAK. Crafted with utmost precision and attention to detail, this product is designed to take your coffee experience to new heights.
Unleash the Flavor and Aroma
With the Comfort combO! - OAK, we have combined the finest craftsmanship with cutting-edge technology to deliver an unparalleled coffee brewing experience. Every sip will be filled with a burst of flavors and enticing aromas that will tantalize your taste buds. The superior quality of the materials used ensures optimal extraction and maximum flavor retention.
The Perfect Sip Every Time
Our team of experts has meticulously engineered the Comfort combO! - OAK to provide you with consistent and exceptional coffee every time. No more guessing or compromising on the quality of your brew. This product guarantees the perfect sip, delivering a smooth and rich taste that will leave you craving for more.
Uncompromising Quality and Durability
At Andy's Coffee Break, we believe in creating products that stand the test of time. The Comfort combO! - OAK is no exception. Made from premium oak wood, combined with state-of-the-art stainless steel components, this coffee maker is built to last. Each detail is handcrafted with precision and care, ensuring a product that not only delivers outstanding performance but also adds an elegant touch to your coffee corner.
The Art of Brewing
With the Comfort combO! - OAK, brewing your favorite coffee becomes an art form. The sleek and intuitive design allows you to have complete control over the brewing process, from adjusting the water temperature to selecting the optimal extraction time. Experience a newfound sense of exploration as you unleash your creativity and discover new and exciting flavors with each brew.
The Perfect Addition to Your Coffee Ritual
Your coffee ritual deserves a companion that complements its essence. The Comfort combO! - OAK's timeless design and elegant aesthetics make it the perfect addition to your coffee corner. Embrace the joy of brewing coffee while enjoying the exquisite craftsmanship that this product offers. Elevate your coffee ritual to an experience that goes beyond the ordinary.
Indulge in Perfection with the Comfort combO! - OAK
Pamper yourself and indulge in the beauty of a perfectly brewed cup of coffee with the Comfort combO! - OAK. Immerse yourself in the world of flavors and aroma and experience coffee like never before. Order your very own Comfort combO! - OAK today and elevate your coffee experience to new, extraordinary heights.