Hours - Andy's Coffee Break
Apr 6, 2018
Menu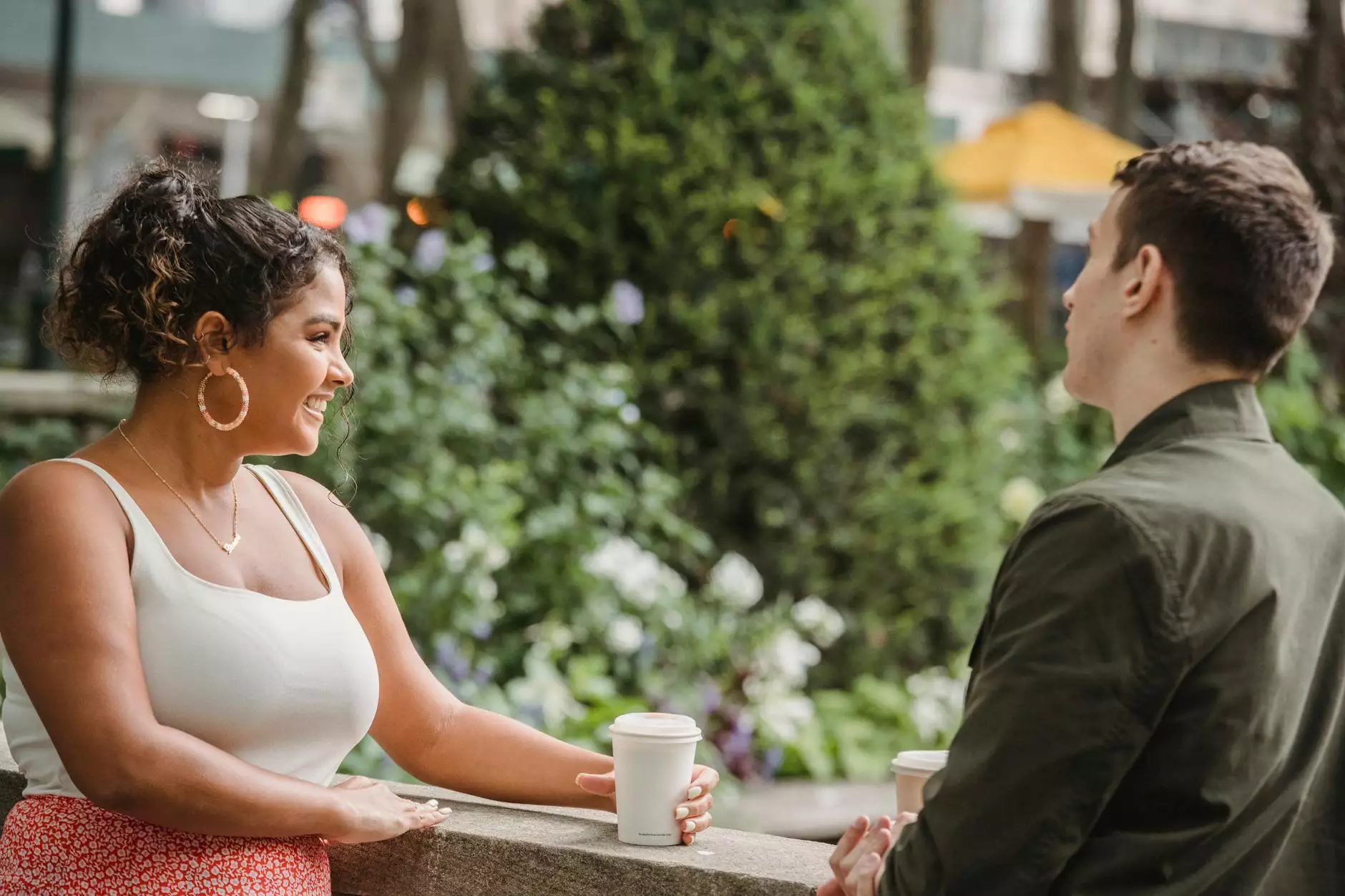 Operating Hours
At Andy's Coffee Break, we understand the importance of providing flexible hours to our customers. Whether you're an early bird looking for your caffeine kick or a night owl in need of a late-night snack, we've got you covered.
Our operating hours are designed to accommodate your busy schedule while ensuring you have access to our wide range of food and supplement products. We believe that great products should always be available when you need them the most.
Monday to Friday
Morning: We open our doors bright and early at 6:00 AM to help you start your day right. Swing by for a delicious cup of freshly brewed coffee or a healthy on-the-go breakfast.
Mid-Morning: Can't make it in the early hours? No problem! We're here until 11:00 AM, ready to serve you a revitalizing beverage and a quick snack.
Lunchtime: Need an energizing boost during your lunch break? Visit us between 12:00 PM and 2:00 PM for a selection of nutritious meals and refreshing beverages to recharge your day.
Afternoon: Craving a pick-me-up while beating that mid-day slump? We're open until 6:00 PM, offering a variety of caffeinated drinks and scrumptious bites.
Evening: For those looking for a satisfying evening treat, we stay open until 9:00 PM. Drop by after work or dinner to enjoy our cozy atmosphere and delightful offerings.
Late Night: Feeling peckish late at night? Don't worry, we understand those late-night cravings. We're open until 1:00 AM, providing you with the snacks and drinks you need to satisfy your hunger.
Weekends
Saturday: Kickstart your weekend with us! We open at 7:00 AM, giving you a head start on a relaxing day. Enjoy a cup of our signature coffee blend or indulge in our mouthwatering sweet treats.
Sunday: Need a caffeine fix to wrap up the weekend? We open at 8:00 AM on Sundays, so you can savor the last moments of your weekend with a heavenly cup of joe and delectable pastries.
Convenience for All
At Andy's Coffee Break, we strive to make your shopping experience as seamless as possible. Our online store is accessible 24/7, allowing you to explore our extensive food and supplement collection at any time of the day.
Moreover, our team of dedicated customer support representatives is available during our operating hours to assist you with any inquiries or concerns you may have. Your satisfaction is our top priority, and we are here to ensure a smooth and enjoyable shopping journey.
Plan Your Visit
We understand that time is valuable, and planning ahead is essential. To help you make the most of your visit to Andy's Coffee Break, we recommend checking our menu and product offerings on our website before stopping by. This way, you can browse our extensive selection, read detailed descriptions, and make informed decisions about your purchases.
Don't forget to take note of our operating hours and plan your visit accordingly. We are excited to welcome you and provide the exceptional service and high-quality products that Andy's Coffee Break is renowned for.
Visit our website today to discover more about our eCommerce and shopping platform specializing in food and supplements.