Menu for Kingston Westside Pizza Location
May 26, 2018
Menu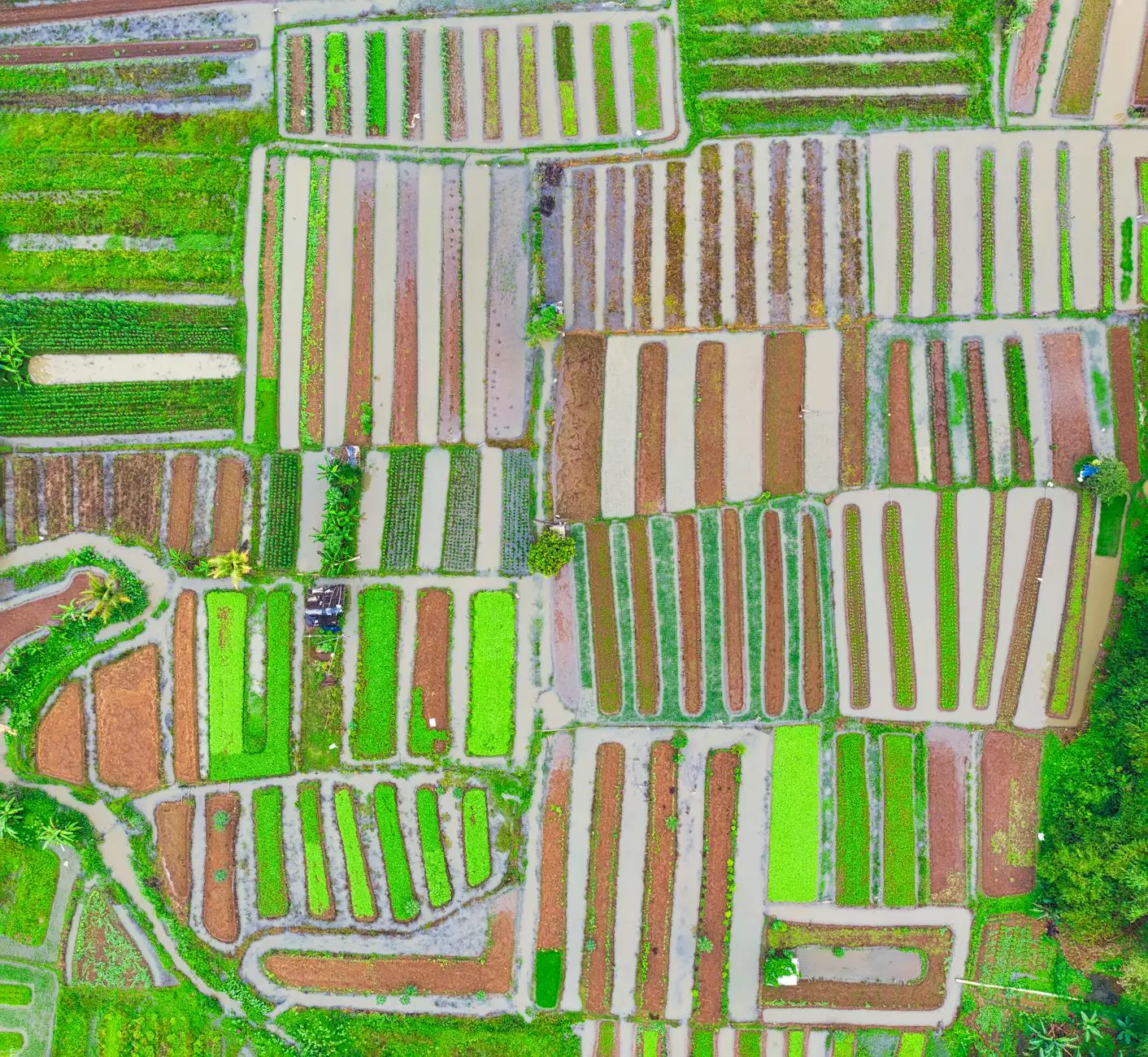 Welcome to the menu page for Kingston Westside Pizza Location at Andy's Coffee Break - your ultimate destination for delicious pizzas, mouthwatering toppings, and irresistible sides. We take pride in offering a range of delectable options that will satisfy your cravings and leave you wanting more.
Indulge in Our Pizza Selection
At Andy's Coffee Break, we believe in crafting pizzas that are exceptionally flavorful with a perfect blend of quality ingredients and expertise. Our menu boasts a diverse collection of classic and specialty pizzas, all prepared with love and precision. From traditional Margherita and Pepperoni to unique creations like BBQ Chicken and Vegetarian Delight, we have something to please every palate.
Unleash Your Tastebuds with Tantalizing Toppings
We understand that no pizza is complete without the perfect toppings. That's why we offer an array of fresh, high-quality ingredients to customize your pizza just the way you like it. Choose from an assortment of meats, vegetables, cheeses, and sauces to create a culinary masterpiece that suits your preferences and cravings.
A Glimpse into Our Tempting Toppings
Meats: Savory Pepperoni, Juicy Sausage, Tender Chicken, Flavorful Bacon
Vegetables: Fresh Mushrooms, Crisp Bell Peppers, Tangy Olives, Sweet Pineapple
Cheeses: Creamy Mozzarella, Rich Cheddar, Smoky Gouda, Tangy Feta
Sauces: Traditional Marinara, Creamy Alfredo, Zesty BBQ, Spicy Buffalo
Delicious Sides to Complete Your Meal
No pizza feast is complete without some mouthwatering sides to complement your pie. Our menu offers a variety of delectable options that will tantalize your taste buds and elevate your dining experience. From crispy Garlic Breadsticks to savory Caesar Salad and irresistible Chicken Wings, our sides are designed to satisfy your cravings and enhance your enjoyment.
Unwind and Treat Yourself to Something Extra
Looking to indulge yourself further? Our menu also includes a selection of delightful desserts and refreshing beverages to quench your thirst and tickle your sweet tooth. Treat yourself to our decadent Chocolate Brownies or cool off with a refreshing glass of our homemade Iced Tea or Lemonade.
Order Online for Convenient Delivery or Pickup
We understand the importance of convenience, which is why we offer easy online ordering. Simply visit our website and explore our menu to place your order for pickup or delivery. With just a few clicks, you can satisfy your pizza cravings in the comfort of your own home or office. Our efficient delivery service ensures that your food arrives promptly and piping hot.
Visit Our Kingston Westside Location Today
If you prefer a more personal experience, we invite you to visit our Kingston Westside location. Immerse yourself in the inviting ambiance, soak in the tantalizing aromas, and enjoy the warm hospitality of our friendly staff. Whether you're dining in or grabbing a quick bite, we guarantee an exceptional experience from start to finish.
At Andy's Coffee Break, we pride ourselves on delivering unforgettable flavors, exceptional quality, and unparalleled satisfaction. Trust us to be your go-to destination for delectable pizzas and delightful sides. Join us today and embark on a culinary journey that will leave you craving more.