Indulge in Delicious Pizza Delights at Andy's Coffee Break - Colville Westside Pizza Location
Aug 23, 2022
Menu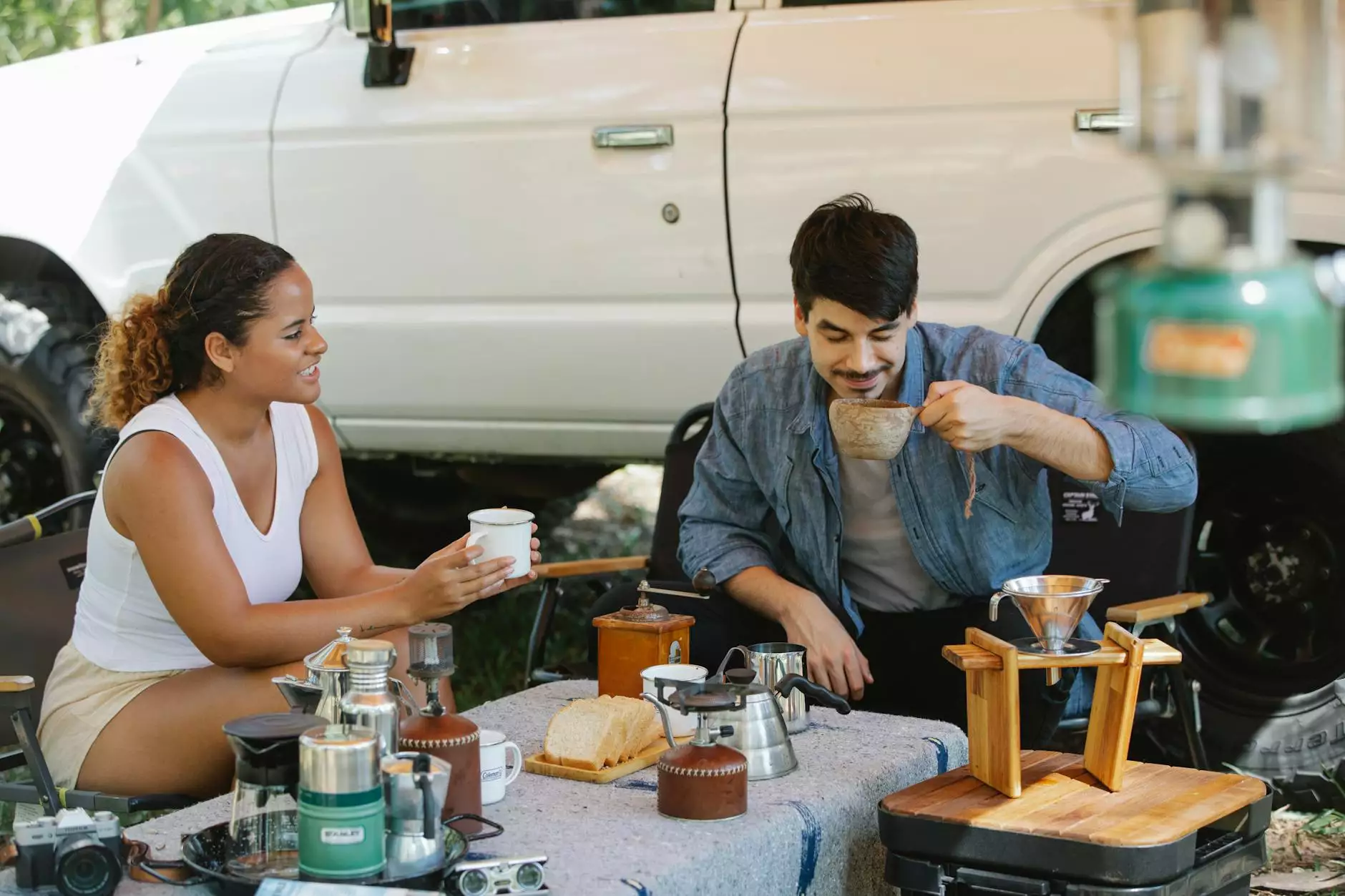 At Andy's Coffee Break, we take pride in our mouthwatering pizza creations that never fail to impress our customers. Our Colville Westside Pizza location offers an exquisite menu that showcases a variety of tasty and unique flavor combinations. From traditional favorites to specialty options, our pizzas are made using the freshest ingredients to ensure a delightful culinary experience.
Wide Range of Pizza Options to Satisfy Every Craving
Our menu features an extensive selection of appetizing pizzas carefully crafted to cater to different preferences. Whether you are a fan of classic toppings or crave adventurous flavor twists, Andy's Coffee Break has got you covered. Explore our diverse range of pizzas, including:
Classic Margherita: A traditional favorite with fresh mozzarella, basil, and tomato sauce.
Pepperoni Supreme: A meat lover's dream with generous amounts of pepperoni, sausage, bacon, and ham.
Vegetarian Delight: A veggie lover's paradise with a medley of fresh vegetables including bell peppers, mushrooms, onions, and olives.
Hawaiian Paradise: A tropical twist with ham, pineapple, and a touch of sweetness.
BBQ Chicken: Savory grilled chicken, smoky barbecue sauce, and red onions for a delightful tangy flavor.
Supreme Feast: The ultimate pizza experience with a combination of classic toppings including pepperoni, sausage, bell peppers, onions, and olives.
Unleash Your Culinary Creativity with Build-Your-Own Pizzas
If you are someone who loves to personalize their pizza, Andy's Coffee Break offers the option to build your own pizza masterpiece. Choose from a variety of crusts, sauces, cheeses, and toppings to create a unique flavor profile that satisfies your cravings. Our talented chefs will bake your creation to perfection, ensuring each bite is filled with flavor.
Unforgettable Dining Experience
Andy's Coffee Break Colville Westside Pizza location is not just about the amazing pizzas. We strive to provide a memorable dining experience for our customers. Our location offers a warm and inviting ambiance where you can enjoy your pizza with friends and family. Our friendly staff is always ready to assist you and ensure your visit is nothing short of delightful.
Quality Ingredients for Exceptional Taste
When it comes to taste, we believe in using only the freshest and finest quality ingredients. Each pizza at Andy's Coffee Break is carefully crafted with love and attention to detail. From the selection of vegetables to the choice of meats and cheeses, we source our ingredients from trusted suppliers to ensure an exceptional taste and quality.
Order Your Favorite Pizza Today
Ready to tantalize your taste buds with our scrumptious pizzas? Visit Andy's Coffee Break Colville Westside Pizza location today and experience pizza perfection. Whether you dine-in or opt for takeout, our pizzas are guaranteed to leave you craving for more. Join us and discover why we are the preferred pizza destination in Colville!