LSC Member Exclusive: Free Appetizer
Apr 6, 2023
Specials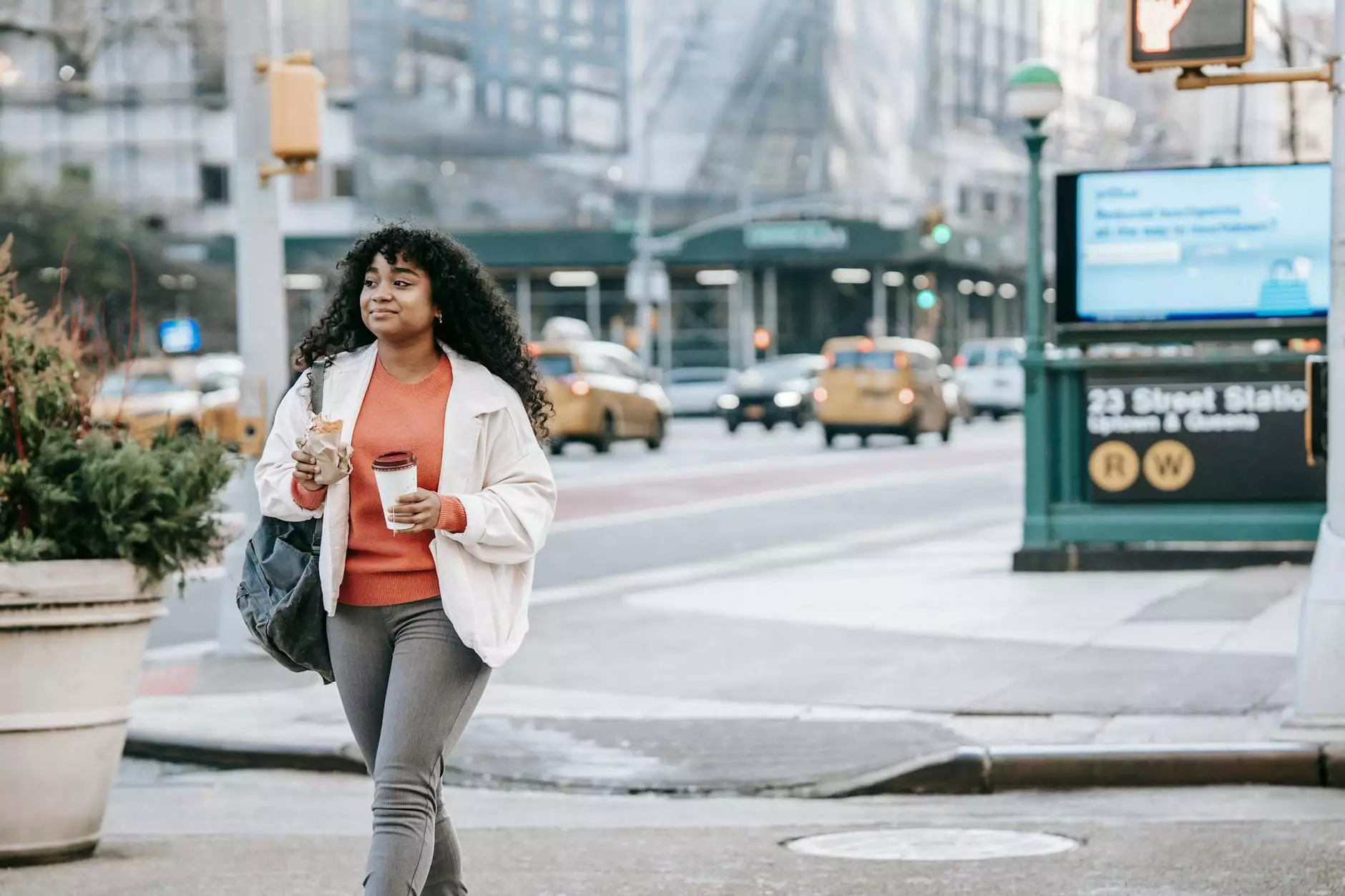 Welcome to Andy's Coffee Break, your go-to destination for an unforgettable dining experience. We are thrilled to offer our esteemed LSC members an exclusive treat - a FREE appetizer to tantalize your taste buds! Indulge in a delightful assortment of flavors and textures that will leave you craving for more.
Delicious Offerings for Every Palate
At Andy's Coffee Break, we pride ourselves on our diverse menu that caters to various dietary preferences. Our commitment to sourcing the finest ingredients ensures that each dish is a masterpiece of flavors. Whether you have a penchant for refreshing salads, hearty sandwiches, or indulgent desserts, our restaurant has something to satisfy every craving.
Sample Something Spectacular
Allow us to take you on an extraordinary culinary journey with our LSC Member Exclusive: Free Appetizer. Sink your teeth into our renowned Caprese Bruschetta. Picture the perfect combination of fresh, ripe tomatoes, creamy mozzarella, fragrant basil, and the subtle tang of balsamic glaze atop a crusty baguette.
If you prefer something with a touch of spice, our Buffalo Cauliflower Bites will surely ignite your taste buds. These crispy florets are generously coated in a tangy buffalo sauce and served with a cooling ranch dip. Experience the explosion of flavors and textures that will have you reaching for more.
An Unforgettable Dining Experience
Step into our warm and inviting ambiance, where every detail is carefully crafted to enhance your dining experience. Our dedicated staff is committed to providing excellent service, ensuring that your visit to Andy's Coffee Break is nothing short of exceptional.
Going Beyond Delicious Food
Here at Andy's Coffee Break, we believe in the power of food to bring people together. Our mission goes beyond serving mouthwatering dishes; we strive to foster a sense of community and create lasting memories. Join our ever-growing family of LSC members and enjoy exclusive perks, such as our free appetizer offer.
Food & Supplements for a Healthy Lifestyle
In addition to our scrumptious food offerings, Andy's Coffee Break also offers a range of food and supplements to support your health and wellbeing. From high-quality protein powders to superfood blends, we have carefully curated products to enhance your wellness journey.
Our Commitment to Quality
We understand the importance of using only the finest ingredients in our products. That's why we partner with trusted suppliers who share our passion for quality and sustainability. Every item in our food and supplement range undergoes rigorous testing to ensure it meets our high standards.
Visit Andy's Coffee Break Today
Don't miss out on this incredible LSC Member Exclusive: Free Appetizer offer. We invite you to visit our establishment today and immerse yourself in a world of culinary delights. Experience the warmth of our friendly staff, the richness of our flavors, and the sense of belonging that comes with being an LSC member at Andy's Coffee Break.
Book Your Table Now
To avail of the Free Appetizer offer, simply make a reservation by calling our friendly staff at xxx-xxx-xxxx or by visiting our website and booking online. Please mention your LSC membership when making the reservation to ensure you receive this exclusive benefit.
We look forward to serving you!
Disclaimer: Offer subject to availability and valid for a limited time. Terms and conditions apply.