Henry's Presents Fight Night
Oct 14, 2021
Events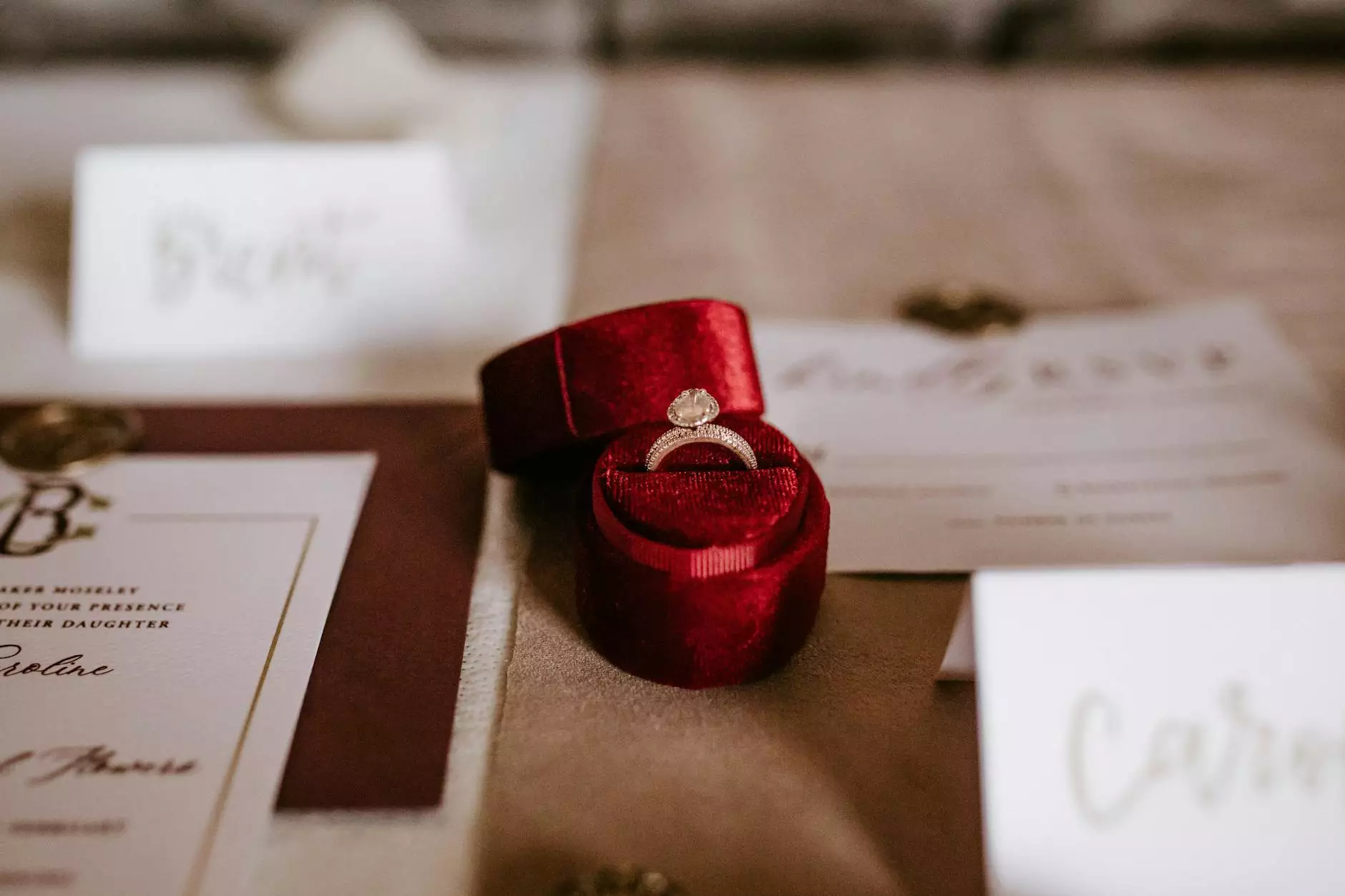 Experience an Unforgettable Evening of Thrilling Fights
Andy's Coffee Break proudly presents Henry's Presents Fight Night, where excitement and adrenaline collide in an epic showdown. As an avid fan of combat sports and quality coffee, we bring you the perfect fusion of entertainment and refreshment. Join us for an unforgettable evening filled with adrenaline-pumping action, delicious food, and an electric atmosphere. Prepare to witness the most anticipated match between Kattar vs. Emmett, where two fierce fighters go head to head in a battle for glory.
Witness the Battle Between Kattar vs. Emmett
Step into the arena and witness a clash of titans as Calvin Kattar, renowned for his striking prowess, takes on Josh Emmett, known for his knockout power. This highly anticipated matchup promises an intense display of skill, determination, and heart. Brace yourself for an explosive showdown that will keep you on the edge of your seat until the very end.
Unmatched Excitement and Entertainment
Henry's Presents Fight Night guarantees an unforgettable experience that caters to both dedicated fight fans and those looking for an exciting night out. Immerse yourself in the electric atmosphere, as the arena lights up with the energy of the crowd. Feel the thrill as every punch, kick, and submission attempt unfolds before your eyes. Our state-of-the-art venue provides the perfect backdrop for this captivating event, ensuring you have the best seat in the house.
Indulge in Delicious Food and Beverages
At Andy's Coffee Break, we understand the importance of enjoying great food and beverages while watching an intense fight. That's why we have carefully curated a menu that caters to a variety of tastes. From gourmet burgers and nachos to refreshing cocktails and craft beers, our diverse selection will satisfy even the most discerning palate. Treat yourself to culinary delights designed to elevate your fight night experience.
Secure Your Tickets Today
Don't miss out on this incredible event! Secure your tickets for Henry's Presents Fight Night now to ensure you have a spot at the hottest fight night of the year. Whether you're a passionate martial arts enthusiast or simply seeking an action-packed evening, this is an event you won't want to miss. Get ready to be captivated by unforgettable fights, a vibrant atmosphere, and delectable refreshments. Join us at Henry's Presents Fight Night for an electric evening that will leave you craving more.
Join Us at Henry's Presents Fight Night
Henry's Presents Fight Night, powered by Andy's Coffee Break, is your ultimate destination for thrilling fights, incredible entertainment, and mouthwatering refreshments. Get ready to witness an epic battle between Kattar vs. Emmett and indulge in a range of delicious food and beverages. Secure your tickets today and join us for an unforgettable evening that combines your love for fantastic fights with the perfect blend of coffee and excitement.
Experience the Best of Combat Sports and Coffee
At Andy's Coffee Break, we pride ourselves on curating exceptional experiences for our valued customers. By bringing together the exhilarating world of combat sports and our passion for high-quality coffee, we go beyond the ordinary to create moments that ignite your senses. Join us at Henry's Presents Fight Night and immerse yourself in an extraordinary fusion of thrilling fights, mouthwatering flavors, and unbeatable ambiance. This is your chance to be part of an event that will set the bar high for entertainment and refreshment.
Make Memories That Last a Lifetime
Henry's Presents Fight Night is not just a sporting event; it's an opportunity to make memories that will be etched in your heart forever. From the electrifying atmosphere to the heart-stopping action, every moment will be a testament to the indomitable spirit of combat sports. Bring your friends and loved ones along for a night that combines adrenaline, laughter, and the joy of shared experiences. Andy's Coffee Break invites you to be a part of this extraordinary night that will leave you with moments worth cherishing.
Event Name: Henry's Presents Fight Night
Event Organizer: Andy's Coffee Break
Event Category: eCommerce & Shopping - Food & Supplements
Fighters: Calvin Kattar vs. Josh Emmett
Key Highlights:
Witness an unforgettable evening of thrilling fights
Experience the battle between Calvin Kattar and Josh Emmett
Enjoy unmatched excitement and entertainment in a state-of-the-art venue
Indulge in delicious food and beverages curated for fight night
Secure your tickets today for the hottest fight night of the year