Join Us for Denver Restaurant Week!
Aug 8, 2019
Events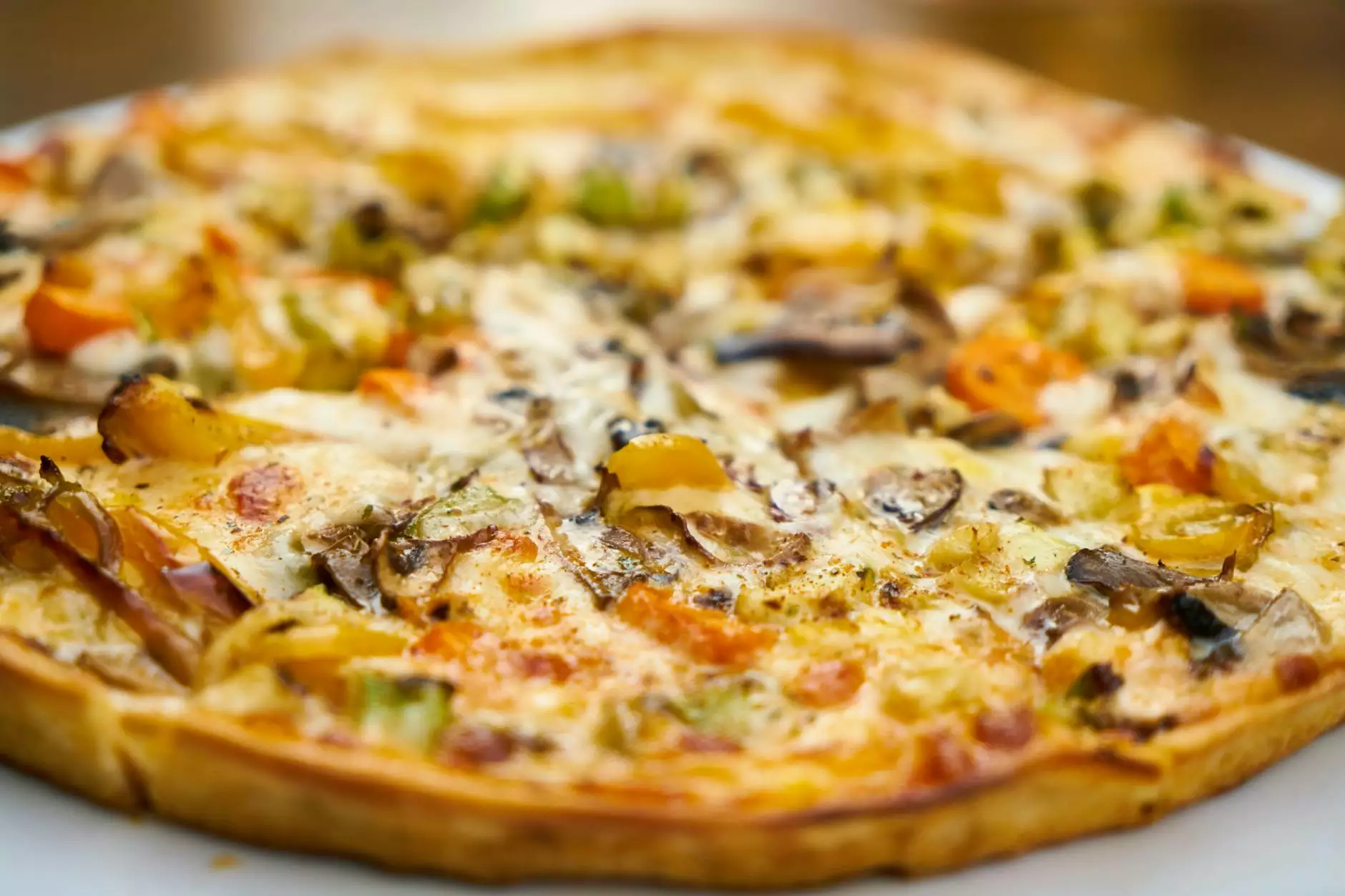 Experience the Best of Denver's Culinary Scene at Andy's Coffee Break
Are you ready to satisfy your taste buds with extraordinary flavors and enjoy the finest dining experience in Denver? Look no further as Andy's Coffee Break invites you to join us for Denver Restaurant Week! As a leading player in the food and supplements industry, our café is excited to participate in this much-anticipated event that celebrates the vibrant culinary scene in the heart of Colorado.
What is Denver Restaurant Week?
Denver Restaurant Week is an annual culinary celebration that brings together numerous restaurants, cafes, and eateries across Denver to showcase their exquisite menus and gourmet offerings. This week-long event is an opportunity for food enthusiasts to venture into Denver's culinary landscape, exploring diverse cuisines, and experiencing the unique flavors crafted by talented chefs.
Indulge in Unforgettable Dining Experiences
At Andy's Coffee Break, we are excited to present our exclusive Denver Restaurant Week menus meticulously curated to impress your palates. Our team of dedicated chefs has crafted a range of delectable dishes using the freshest locally-sourced ingredients, ensuring every plate tells a story of impeccable flavor combinations and culinary expertise.
From the moment you step into our atmospheric café, you'll be transported into a world of gastronomic delight. Our elegant and cozy space provides the perfect setting for you to savor the culinary wonders Denver has to offer. Prepare to be pampered with exceptional service, a delightful ambience, and food that will make your taste buds dance.
Discover Our Special Menus and Offers
During Denver Restaurant Week, we are thrilled to present an array of special menus and offers that cater to every palate and dietary preference. Our diverse selection ranges from hearty breakfast options to elegant dinners paired with the finest wine. Whether you're a lover of traditional comfort food or an adventurer seeking novel taste experiences, our menus have something to offer everyone.
As a passionate advocate for health and wellness, we understand the significance of accommodating specific dietary requirements. At Andy's Coffee Break, we take pride in offering vegan, vegetarian, gluten-free, and dairy-free options that are as delicious as they are nourishing. Rest assured, we have crafted menus that cater to diverse dietary needs without compromising on taste or quality.
Secure Your Reservation Today
Make sure to secure your reservation for Denver Restaurant Week at Andy's Coffee Break. With our popularity soaring during this culinary extravaganza, it is advised to book your table in advance to avoid disappointment. Our friendly staff is eagerly waiting to welcome you and provide an exceptional dining experience that will leave a lasting impression.
Discover why Andy's Coffee Break is a highly regarded name in the food and supplements industry. Our commitment to sourcing the finest ingredients, creating extraordinary flavors, and delivering an outstanding customer experience has made us a staple in Denver's culinary landscape. Join us for Denver Restaurant Week and be part of an unforgettable dining affair!
Conclusion
In conclusion, Denver Restaurant Week is an exciting opportunity to immerse yourself in the flavors, culinary expertise, and vibrant food scene of the city. At Andy's Coffee Break, we are thrilled to invite you to experience our exclusive menus, enticing offers, and exceptional service during this annual dining celebration. Book your reservation now to embark on an epicurean journey that will leave you craving for more. Join us as we indulge in Denver's culinary delights!