Exciting Cold Pool Plunge in Seattle, WA - Banya
Jul 13, 2021
Events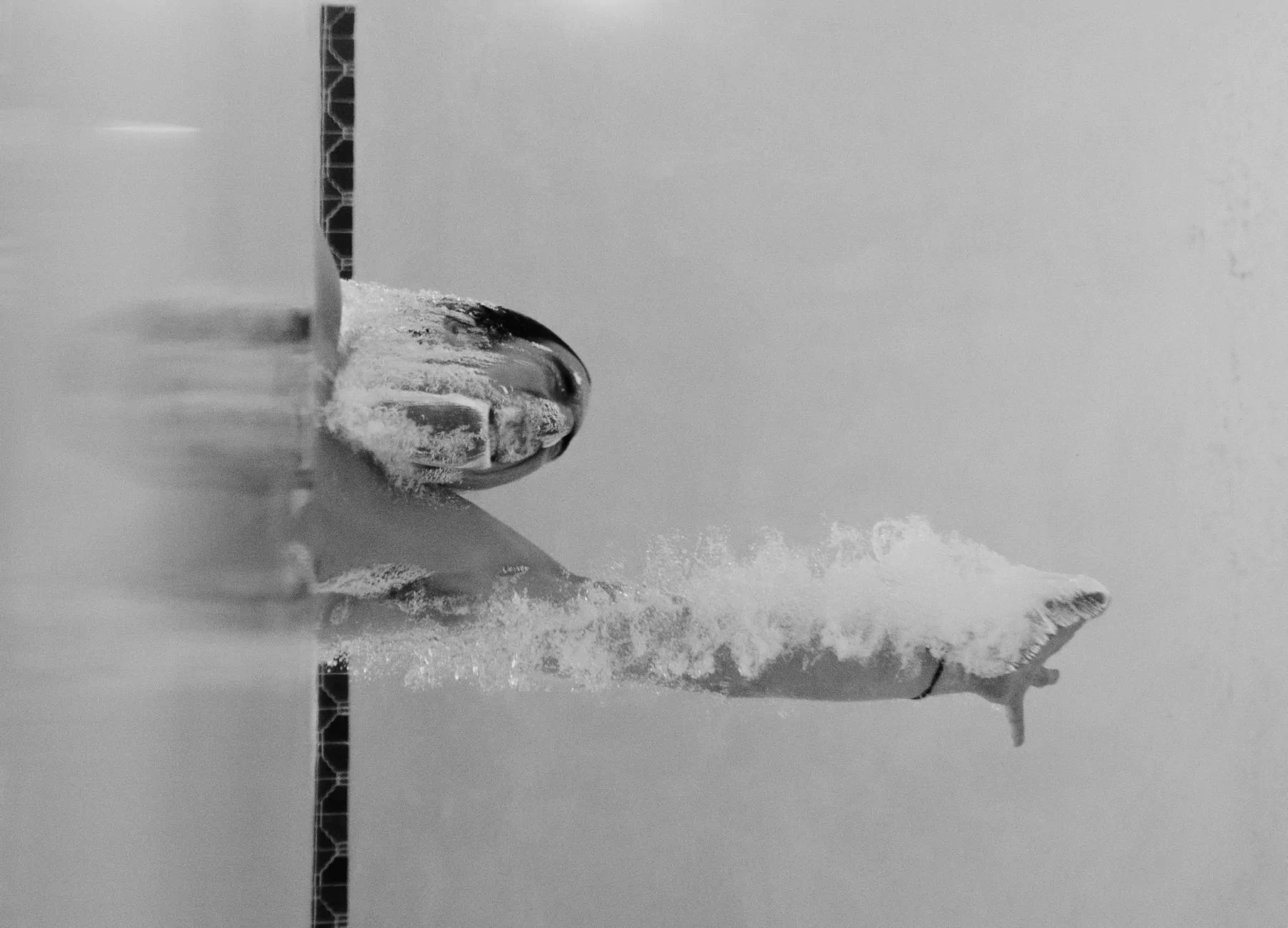 Indulge in the Thrill of Cold Pool Plunge at Andy's Coffee Break Banya
Welcome to Andy's Coffee Break Banya, the premier destination to experience the invigorating effect of a cold pool plunge in Seattle, WA. Our Banya offers a unique blend of relaxation, rejuvenation, and adventurous cold hydrotherapy.
Experience the Benefits of Cold Hydrotherapy
Cold hydrotherapy, popularly known as a cold pool plunge, has been practiced for centuries across various cultures for its numerous health benefits. By immersing your body in cold water, you trigger a range of physiological responses that can enhance your overall well-being.
1. Increased Circulation and Improved Cardiovascular Health
Dipping into a cold pool stimulates vasoconstriction and blood vessel constriction, causing a temporary increase in blood pressure. This response leads to improved blood circulation as the body adapts to regulate the temperature. Regular cold pool plunges can support cardiovascular health and strengthen your circulatory system.
2. Enhanced Immune System Function
Cold exposure encourages the activation of immune cells, boosting your body's defense mechanisms. The shock of cold water triggers the release of endorphins and activates white blood cells, ultimately enhancing your immune system's ability to fight infections and inflammation.
3. Increased Energy and Mood Elevation
The rush of cold water triggers the release of adrenaline and helps stimulate the sympathetic nervous system. This can result in increased energy levels, improved mental clarity, and enhanced mood. Many individuals find the cold water plunge to be a natural energizer and a fantastic way to start their day.
4. Accelerated Muscle Recovery and Reduced Inflammation
Cold hydrotherapy is well-known for its potential to alleviate muscle soreness and speed up recovery after intense physical activity or exercise. The cold temperatures help reduce inflammation, swelling, and pain, promoting faster healing and enhancing athletic performance.
5. Stress Reduction and Relaxation
Immersing yourself in a cold pool creates a unique sensory experience that can alleviate stress and promote relaxation. The invigorating shock of cold water triggers the release of endorphins, promoting a sense of calmness, and helping you unwind from the pressures of daily life.
Book Your Cold Pool Plunge at Andy's Coffee Break Banya Today!
At Andy's Coffee Break Banya, we provide a safe and enjoyable environment for you to experience the thrilling cold pool plunge. Our meticulously maintained facilities and expert staff ensure a seamless and comfortable session.
Whether you are seeking physical rejuvenation, improved mental well-being, or simply an exciting adventure, our cold pool plunge in Seattle, WA, is the perfect solution. Join us at Andy's Coffee Break Banya and discover the transformative power of cold hydrotherapy.
Don't miss out on the opportunity to revitalize your mind and body.
Book Your Session Today!
Contact us at [email protected] or call (123) 456-7890 to reserve your spot for the thrilling cold pool plunge at Andy's Coffee Break Banya in Seattle, WA.
Experience the benefits, embrace the adventure, and embark on a journey towards holistic well-being today!