Welcome to Georgia - Pub & Grill
May 22, 2021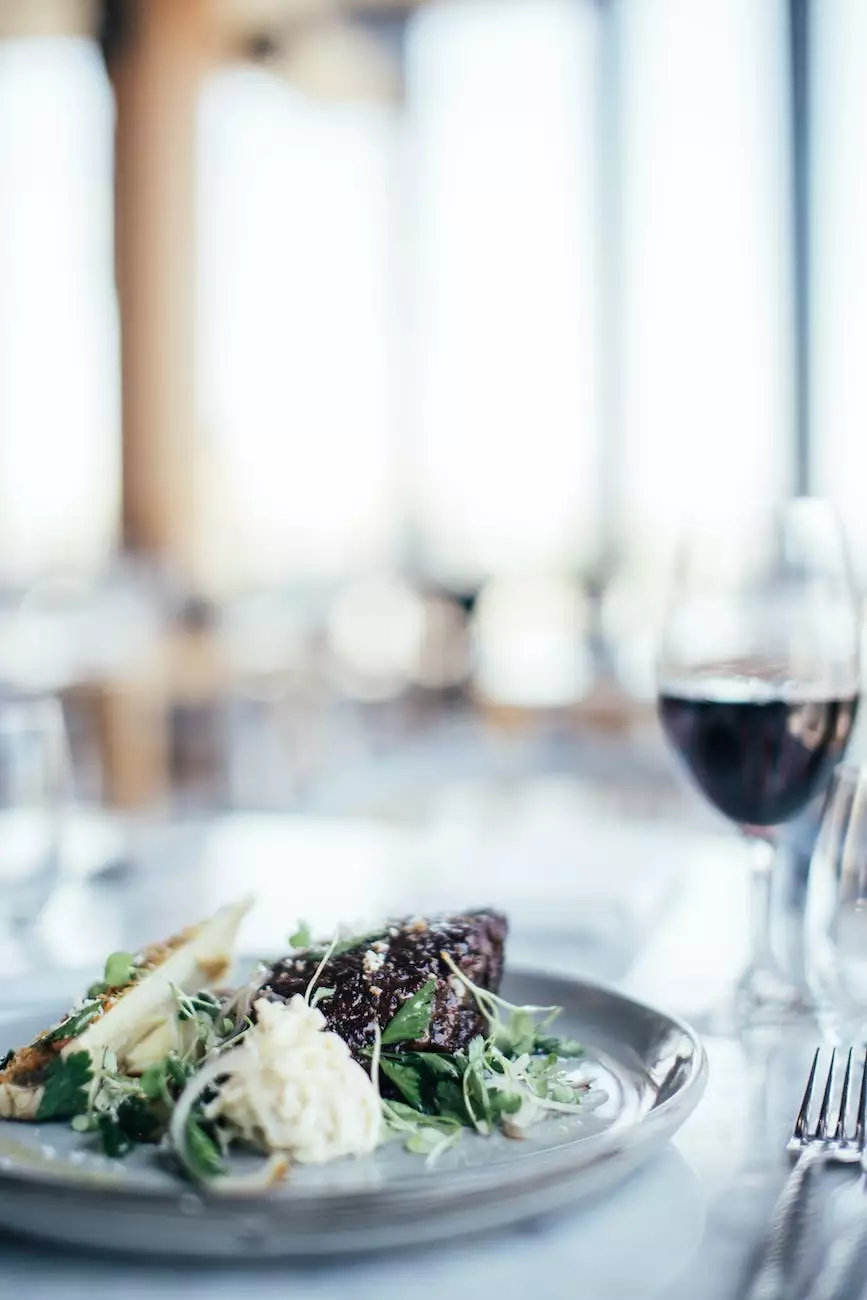 A Unique Dining Experience
At Georgia - Pub & Grill, we offer a unique dining experience that combines delicious food, vibrant atmosphere, and exceptional service. Located at Andy's Coffee Break, we are dedicated to providing our guests with a memorable time from the moment they step through our doors.
Delicious Dishes
Our menu is carefully crafted to satisfy every palate. From savory appetizers to hearty mains, we have something for everyone. Sink your teeth into our juicy burgers, indulge in our flavorful steaks, or enjoy our fresh seafood options.
Our talented chefs utilize the finest ingredients to create mouthwatering dishes that are both delicious and visually stunning. We take pride in our attention to detail and strive to exceed your expectations with every bite.
Refreshing Drinks
No dining experience is complete without a refreshing drink to complement your meal. Our skilled bartenders are experts in crafting a wide variety of cocktails, from classic favorites to innovative concoctions.
Whether you prefer a crisp glass of wine, a perfectly poured beer, or a handcrafted mocktail, our extensive drink menu has something for everyone. Sit back, relax, and let our experienced staff create the perfect drink to accompany your meal.
Vibrant Atmosphere
Step into our pub and grill and immerse yourself in a vibrant and lively atmosphere. Our welcoming and stylish decor creates a cozy yet energetic setting, perfect for gathering with friends or enjoying a night out.
Whether you're looking for a casual lunch spot or a place to celebrate a special occasion, Georgia - Pub & Grill provides the ideal ambiance for any event. Our friendly staff is committed to making your experience unforgettable.
Exceptional Service
At Andy's Coffee Break, we prioritize exceptional service. Our highly trained and attentive staff is dedicated to ensuring that every guest feels valued and cared for.
From the moment you enter, you'll be greeted with a warm smile and provided with prompt and efficient service throughout your visit. We go above and beyond to accommodate any special requests, ensuring that your dining experience is tailored to your preferences.
Visit Georgia - Pub & Grill Today!
Whether you're a local resident or visiting from out of town, Georgia - Pub & Grill at Andy's Coffee Break is the perfect destination for food enthusiasts looking for an exceptional dining experience.
Indulge in our delicious dishes, savor our refreshing drinks, and immerse yourself in our vibrant atmosphere. Join us today and create lasting memories with your loved ones. We can't wait to welcome you!
Keywords:
Georgia Pub & Grill
Pub & Grill in Georgia
Andy's Coffee Break pub and grill
Georgia food and drink
Georgia dining experience
Categories:
eCommerce & Shopping - Food & Supplements
Restaurants & Dining - Pubs & Bars
Entertainment & Nightlife - Nightclubs & Lounges