Jim Brickman - All Is Calm: Peaceful Christmas Hymns
Oct 16, 2019
Movies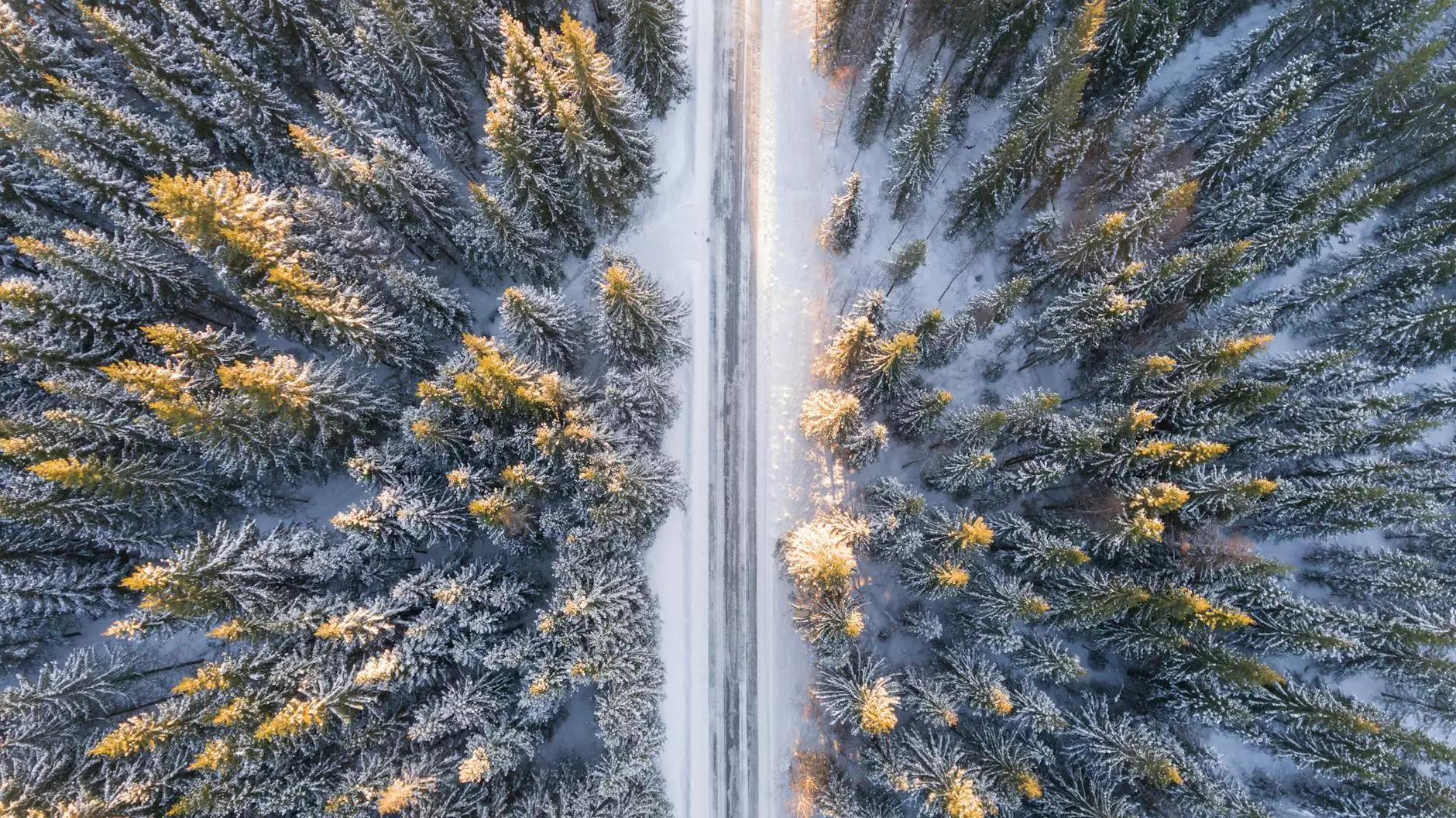 Welcome to Andy's Coffee Break, where we offer a wide range of exquisite products and services to make your holiday season truly special. In this section, we are thrilled to present to you the serene and enchanting album by Jim Brickman, "All Is Calm: Peaceful Christmas Hymns." With its captivating melodies and soulful renditions of beloved Christmas hymns, this album is the perfect companion to help you unwind and find peace in the midst of the festive chaos.
Embrace the Serenity of Christmas
Christmas is a time of joy and celebration, but it can also be hectic and overwhelming. At Andy's Coffee Break, we understand the importance of finding moments of tranquility during this bustling season. That's why we are pleased to offer Jim Brickman's "All Is Calm: Peaceful Christmas Hymns" album, designed to provide a calm and peaceful ambiance to your holiday experience.
With exceptional artistry and impeccable musical arrangements, Jim Brickman has created a collection of hymns that transport listeners to a world of serenity and reflection. From traditional classics like "Silent Night" and "O Holy Night" to lesser-known gems such as "What Child Is This" and "In the Bleak Midwinter," each track on this album carries the power to soothe your soul and evoke the true spirit of Christmas.
Unwind with Enchanting Melodies
Imagine yourself sitting by the fireplace, sipping a warm cup of coffee, and enveloping yourself in the comforting embrace of Jim Brickman's serene melodies. The gentle piano notes and the ethereal harmonies will transport you to a place of tranquility, allowing you to slow down, breathe, and appreciate the beauty of the holiday season.
The meticulous attention to detail in each arrangement is evident, as every note resonates with warmth and depth. Jim Brickman's masterful interpretation of these timeless hymns creates an atmosphere of serenity, making "All Is Calm: Peaceful Christmas Hymns" the perfect musical backdrop for quiet evenings, family gatherings, or personal reflection.
A Thoughtful Gift for Loved Ones
Are you searching for a heartwarming gift that will touch the souls of your loved ones? Look no further than "All Is Calm: Peaceful Christmas Hymns." This album captures the essence of Christmas and is a thoughtful present for friends, family, or coworkers. Whether it's for a music enthusiast, a spiritual soul, or someone who simply needs a moment of tranquility, this album is sure to bring joy and peace to their lives.
At Andy's Coffee Break, we take pride in offering high-quality products that enhance your experience and create unforgettable memories. With "All Is Calm: Peaceful Christmas Hymns," you can elevate your holiday season with serenity, elegance, and the everlasting magic of music.
Shop Now and Make Your Christmas Merrier
If you're ready to immerse yourself in the serenity of Jim Brickman's "All Is Calm: Peaceful Christmas Hymns," then visit Andy's Coffee Break today. Explore our extensive selection of albums from Jim Brickman and other talented artists to find the perfect addition to your personal music collection. From the moment you press play, you will be transported to a world of peace and tranquility.
At Andy's Coffee Break, we prioritize your satisfaction. We offer secure and convenient online shopping, ensuring that your experience is smooth and enjoyable. Choose from our various shipping options to receive your album in time for the holiday season. Let us help you create the perfect ambiance for your Christmas celebrations and make this year's festivities truly special.
Experience Serenity This Christmas
Embrace the calm and peaceful spirit of Christmas with Jim Brickman's "All Is Calm: Peaceful Christmas Hymns" album. At Andy's Coffee Break, we believe that music has the power to touch our hearts and nurture our souls. Allow yourself to be transported to a world of tranquility as you indulge in the beautiful melodies and timeless lyrics of these cherished hymns.
Make this holiday season one to remember. Shop now and experience the serenity of Jim Brickman's "All Is Calm: Peaceful Christmas Hymns" at Andy's Coffee Break. Let the magic of music create moments of peace and joy that will stay with you long after the holiday season has ended.