Peter Bjorn & John - Writers Block
May 29, 2022
Artists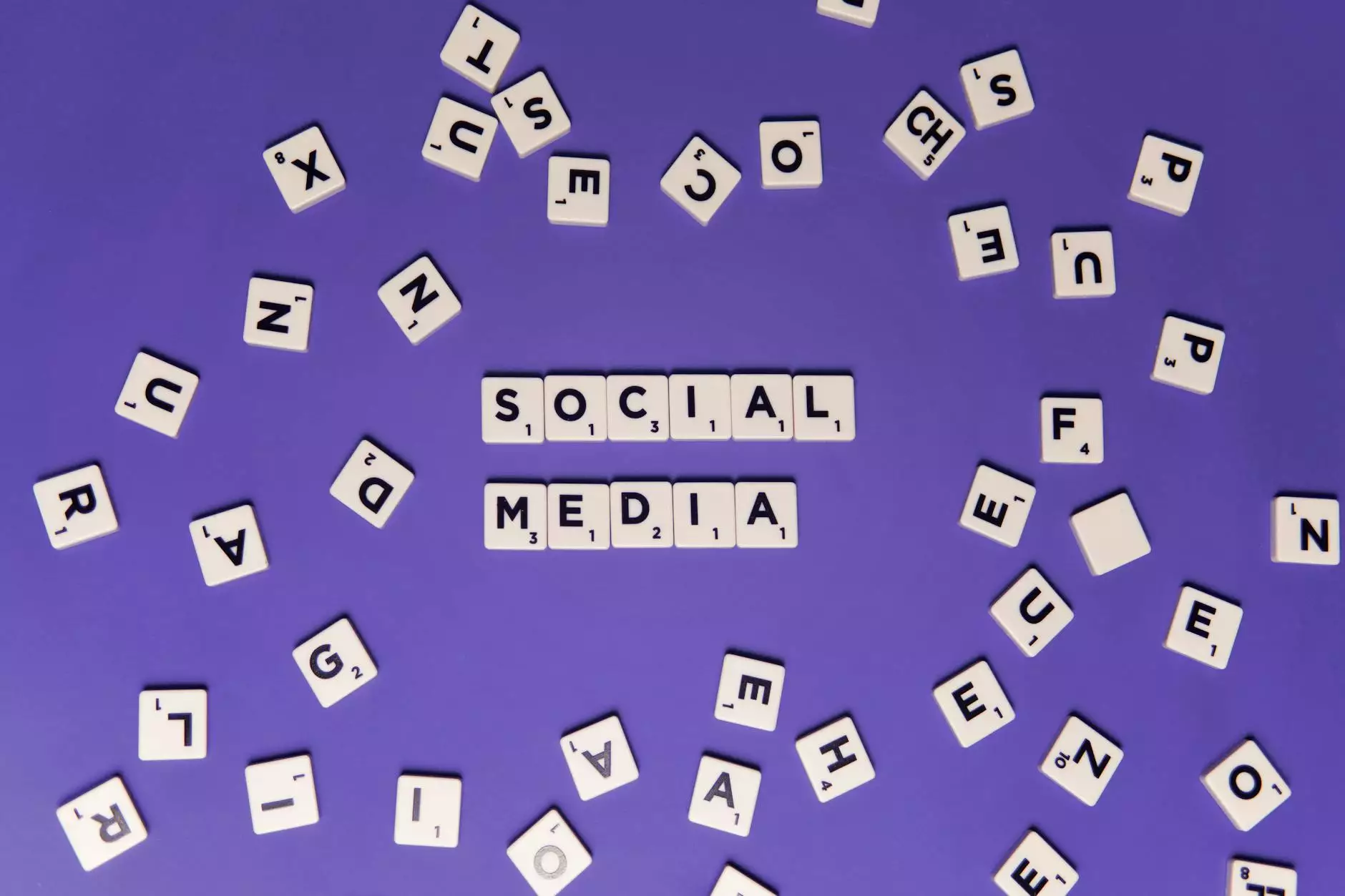 Overview
Discover the iconic album "Writers Block" by Peter Bjorn & John available at Andy's Coffee Break. This album, released in 2006, captures the essence of indie rock and is a must-have addition to any music collection. At Andy's Coffee Break, we bring you the finest selection of music albums, delighting our customers with competitive prices and unmatched service.
About "Writers Block"
"Writers Block" is the third studio album by Peter Bjorn & John, a Swedish indie rock band. It features the mesmerizing single "Young Folks," which gained international popularity and garnered critical acclaim. This album showcases the band's unique sound, characterized by infectious melodies, catchy hooks, and poetic lyrics. With its blend of indie pop, garage rock, and post-punk revival, "Writers Block" has become a timeless classic in the music industry.
Tracklist
Writer's Block
Objects of My Affection
Young Folks
Amsterdam
Start to Melt
Up Against the Wall
Paris 2004
Let's Call It Off
The Chills
Roll the Credits
Why Choose Andy's Coffee Break?
Andy's Coffee Break is your ultimate destination for premium music albums, including Peter Bjorn & John's "Writers Block." As a trusted provider of quality products, we take pride in offering a seamless shopping experience. Here's why our customers love us:
Wide Selection: We curate an extensive collection, ensuring we have something for everyone.
Competitive Prices: Our prices are highly competitive, allowing you to enjoy the best deals.
Authentic Products: We source albums directly from reputable suppliers, guaranteeing authenticity.
Secure Transactions: Our website provides a secure platform for hassle-free transactions.
Fast Shipping: We ensure swift delivery, so you can start enjoying your music as soon as possible.
Excellent Customer Service: Our dedicated support team is always ready to assist you with any queries or concerns.
Shop Today
Ready to dive into the enchanting world of Peter Bjorn & John's "Writers Block"? Visit Andy's Coffee Break's website and explore our extensive collection of music albums. Unlock the joy of discovering new rhythms and melodies while indulging in the comfort of your own home. Experience the convenience, exceptional service, and unbeatable prices that await you at Andy's Coffee Break, your go-to destination for top-quality music albums.