Elton John - A Single Man [LP]
Mar 4, 2018
Artists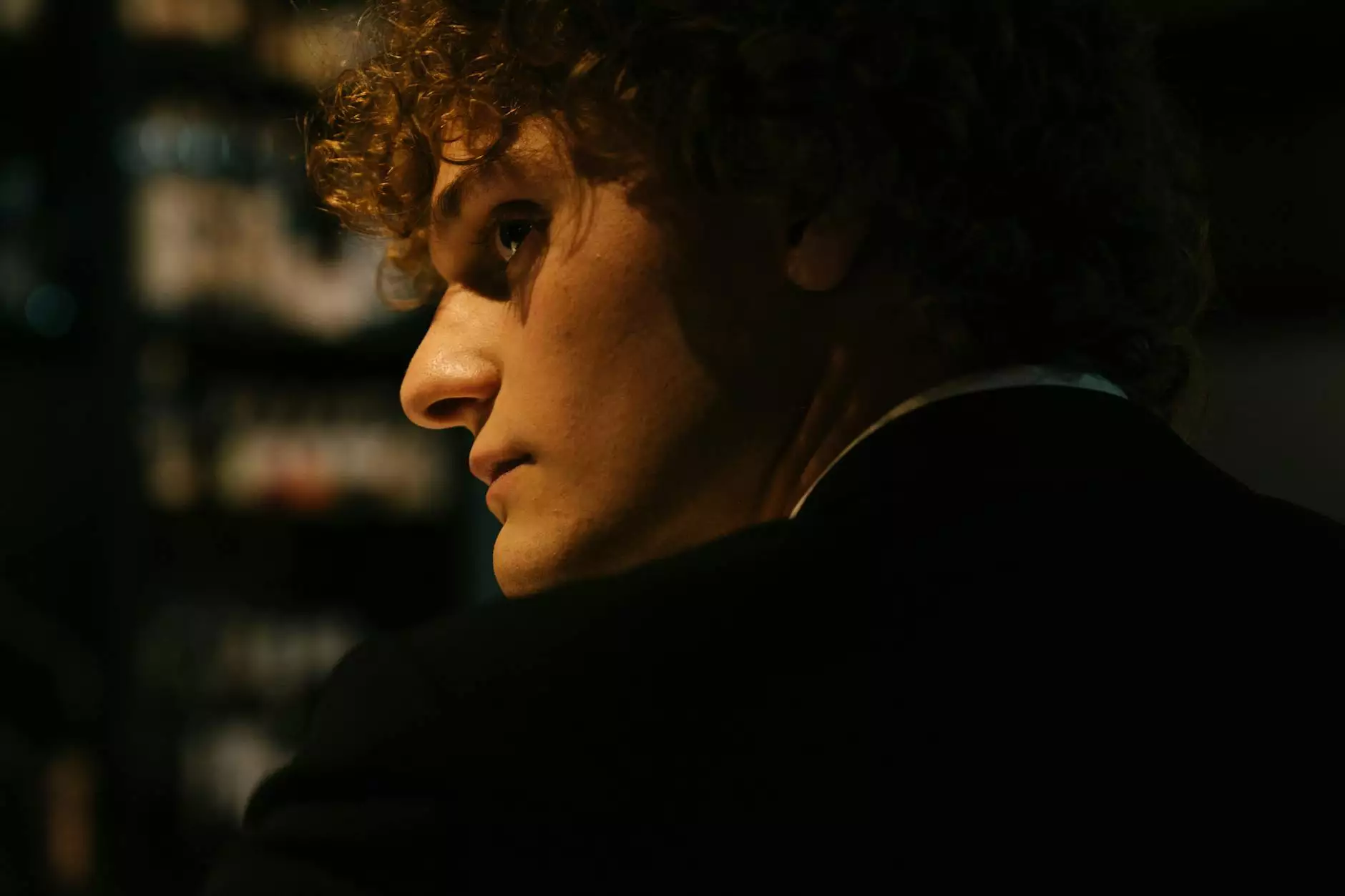 About Elton John - A Single Man [LP]
Elton John's 'A Single Man' is a classic album that showcases the incredible talent and creativity of one of the greatest musicians of our time. Released in 1978, this album features some of Elton John's most memorable songs that have captivated audiences for decades.
The Iconic Sound of 'A Single Man'
With its signature blend of rock, pop, and heartfelt ballads, 'A Single Man' perfectly represents Elton John's diverse musical style. Songs like "Part-Time Love," "Song for Guy," and "Madness" capture the essence of Elton John's unique sound, ensuring a listening experience that is both timeless and deeply emotional.
Why Choose 'A Single Man' [LP] from Andy's Coffee Break?
At Andy's Coffee Break, we are dedicated to providing music lovers with the finest selection of vinyl records, including the coveted 'A Single Man' album by Elton John. Here's why you should choose us:
1. Unparalleled Quality
We understand the importance of owning a high-quality vinyl record, especially when it comes to iconic albums like 'A Single Man.' That's why we ensure that every product we offer is meticulously inspected and tested for optimal sound quality. Experience the rich and warm tones of this album as Elton John intended.
2. Extensive Collection
Our collection of vinyl records is vast and carefully curated, catering to various musical tastes and preferences. Whether you're a long-time Elton John fan or just beginning to explore his discography, we have the perfect addition for your vinyl collection. Discover 'A Single Man' and many other iconic albums in our online store.
3. Secure and Convenient Online Shopping
Andy's Coffee Break prioritizes the convenience and security of our customers. Our user-friendly website allows for easy browsing, and our secure checkout process ensures that your personal information is protected. Shop with peace of mind and have your favorite albums conveniently delivered to your doorstep.
4. Competitive Pricing
We believe that great music should be accessible to everyone. That's why we offer competitive pricing on all our products, including Elton John's 'A Single Man' [LP]. Experience the joy of owning this iconic album without breaking the bank. Check out our prices today!
Start Building Your Vinyl Collection Today!
Don't miss out on the opportunity to own Elton John's masterpiece, 'A Single Man' [LP]. At Andy's Coffee Break, we are passionate about bringing music to life through the beauty of vinyl records. Browse our eCommerce store today and start building your own collection of timeless classics.
Explore the World of Music with Andy's Coffee Break
Andy's Coffee Break is your ultimate destination for music lovers. Discover a wide range of vinyl records, CDs, and music accessories from various genres and artists. From rock to jazz, classical to contemporary, we have something for everyone. Visit our eCommerce store today and immerse yourself in the magic of music.