Nutritional Information
Jun 9, 2020
Menu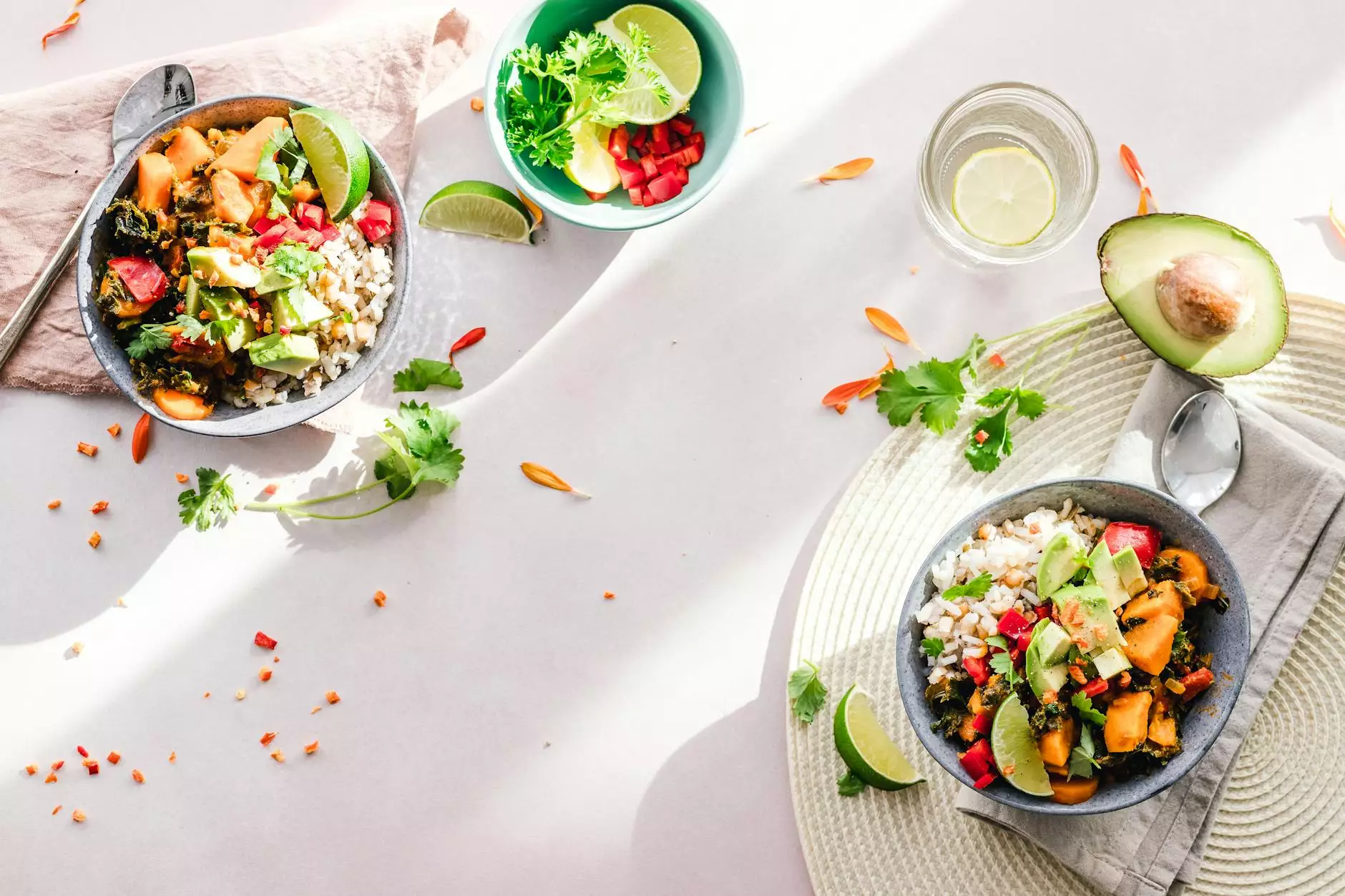 About Andy's Coffee Break
Welcome to Andy's Coffee Break, your go-to destination for premium coffee and nutritional supplements. We take pride in offering a wide range of high-quality products that cater to your taste buds and overall well-being. We firmly believe that enjoying a delicious cup of coffee can be both satisfying and nutritious, so we strive to provide you with the finest ingredients and nutritional benefits.
The Perfect Balance of Taste and Health
At Andy's Coffee Break, we understand the importance of maintaining a healthy lifestyle without compromising on flavor. That's why we carefully select our ingredients to ensure a perfect balance between taste and health benefits. Each sip of our coffee is designed to invigorate your senses while delivering a dose of essential nutrients.
Unveiling Our Nutritional Offerings
Coffee Varieties
Our extensive coffee selection offers something for everyone. Whether you're a lover of dark roasts, medium blends, or prefer decaf options, we have it all. Each batch of our coffee beans is sourced from sustainable farms and undergoes meticulous processing to preserve its natural taste and nutritional value.
Superfood Additions
Take your coffee experience to the next level with our range of superfood additions. From antioxidant-rich matcha powder to brain-boosting MCT oil, we offer an array of nutritional supplements that can enhance your coffee's health benefits. Our superfood options are carefully curated to provide you with a boost of energy and overall well-being.
Organic Sweeteners
Satisfy your sweet tooth guilt-free with our organic sweetener alternatives. We understand that everyone has unique dietary preferences, which is why we offer a variety of natural sweeteners such as stevia, honey, and coconut sugar. Enjoy the perfect level of sweetness in your coffee, tailored to your individual taste.
Understanding Our Nutritional Information
Transparency is important to us at Andy's Coffee Break. We believe our customers have the right to know what goes into their favorite beverages. That's why we provide detailed nutritional information for each product. By displaying the exact composition of our coffees and supplements, we empower you to make informed decisions based on your dietary needs and preferences.
Ensuring Quality and Safety
At Andy's Coffee Break, quality and safety are our top priorities. We adhere to strict quality control measures and industry standards to ensure that our products meet the highest levels of excellence. From sourcing the finest ingredients to rigorous testing, we leave no stone unturned. Your satisfaction and well-being are our ultimate goals.
Elevate Your Coffee Experience Today
Discover the perfect union of taste and health benefits at Andy's Coffee Break. We invite you to explore our wide range of nutritional offerings and find your favorite blend. Elevate your coffee experience today and embrace the delightful combination of flavor and well-being.