Hand-Breaded Chicken Strips - Andy's Coffee Break
Jan 8, 2020
Menu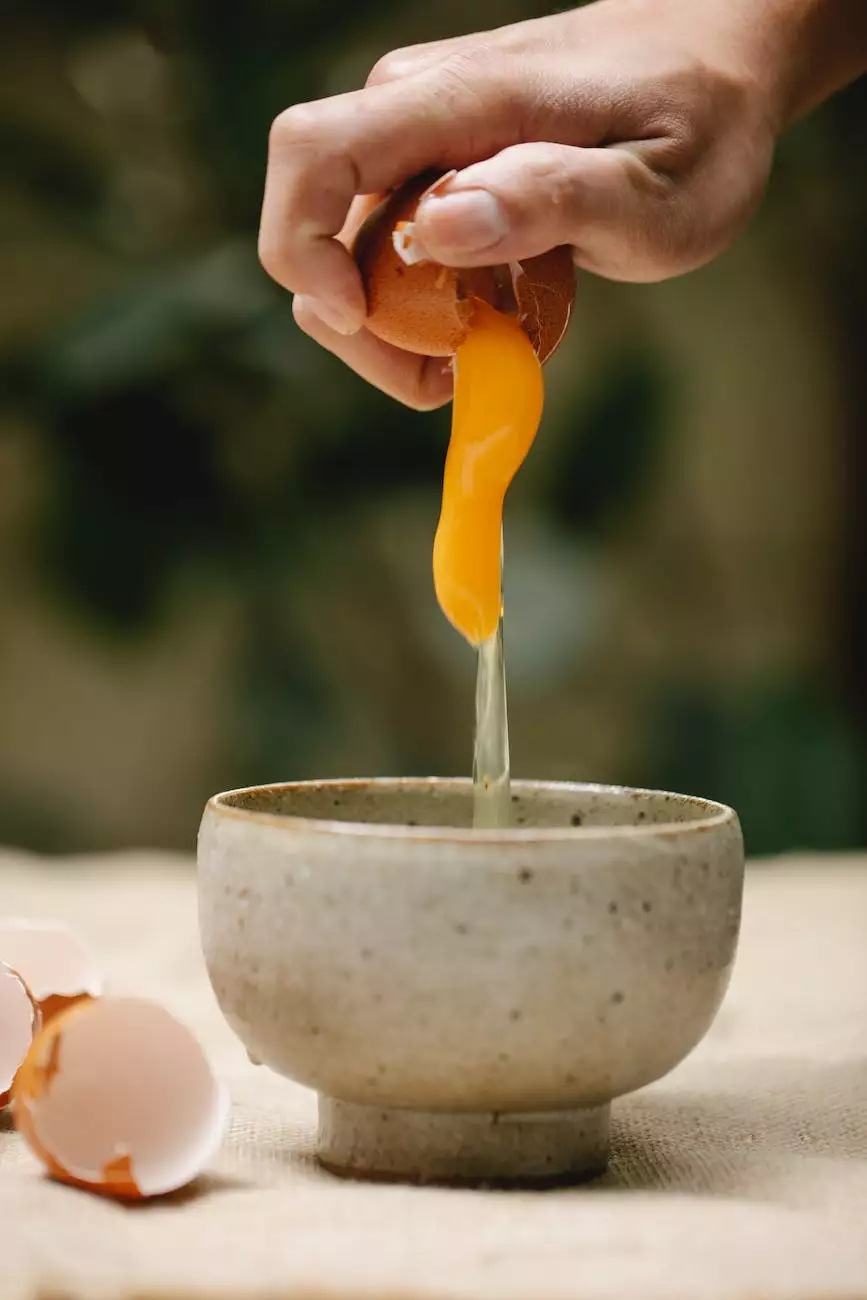 Introduction
Welcome to Andy's Coffee Break, your ultimate destination for delectable treats and delicious food. Our Hand-Breaded Chicken Strips are a must-try for anyone looking to satisfy their cravings with the perfect combination of quality, taste, and texture.
Unmatched Quality and Flavor
At Andy's Coffee Break, we understand that taste matters. That's why our Hand-Breaded Chicken Strips are made using only the finest, fresh chicken cuts sourced from trusted suppliers. We prioritize quality and ensure that each strip is crafted with care to provide a crispy exterior and tender, juicy meat on the inside.
Our secret marinade infuses the chicken with a delightful blend of herbs and spices, creating an explosion of flavor with every bite. Whether you prefer a zesty, tangy taste or a more traditional seasoning, we have the perfect chicken strip for you.
Uncompromising Ingredients
When it comes to our Hand-Breaded Chicken Strips, we believe in using only the best ingredients. We carefully select each component to ensure our customers receive a product that is free from artificial colors, flavors, and preservatives. Our commitment to quality extends to every aspect of our process.
From the moment the chicken arrives at our kitchen to the final breading process, we maintain strict quality control measures to guarantee the authenticity and freshness of our chicken strips. You can trust that every bite you take is made from natural ingredients, providing you with an unparalleled dining experience.
Made to Order
Each order of our Hand-Breaded Chicken Strips is prepared with care and precision. Our skilled chefs ensure that the cooking process maintains the perfect balance between crispiness and tenderness. We understand that no two customers are the same, which is why we offer customization options to cater to individual preferences.
Whether you like your chicken strips extra crispy or prefer a touch of spice, we have you covered. Simply let our friendly staff know your preferences, and we'll craft your chicken strips to perfection.
Perfect for Any Occasion
Our Hand-Breaded Chicken Strips are not just a treat for your taste buds; they are also a versatile choice for any occasion. Whether you're enjoying a casual lunch, planning a family dinner, or hosting a party, our chicken strips are a crowd-pleasing option that will leave everyone satisfied.
Pair our Hand-Breaded Chicken Strips with your favorite dipping sauce or turn them into a delicious chicken wrap. The possibilities are endless, allowing you to create a memorable meal that suits your unique preferences.
Order now and Indulge
Satisfy your cravings for hand-breaded chicken goodness today. Order our mouthwatering Hand-Breaded Chicken Strips online and experience the utmost satisfaction with every bite. At Andy's Coffee Break, we combine exceptional taste, quality, and convenience, ensuring that your cravings are met whenever you desire.
Don't settle for less; choose Andy's Coffee Break for the finest hand-breaded chicken strips available. Place your order now and treat yourself to the epitome of flavor and indulgence.