Fall of Fame Limited Time Menu Available Now
Dec 6, 2022
Menu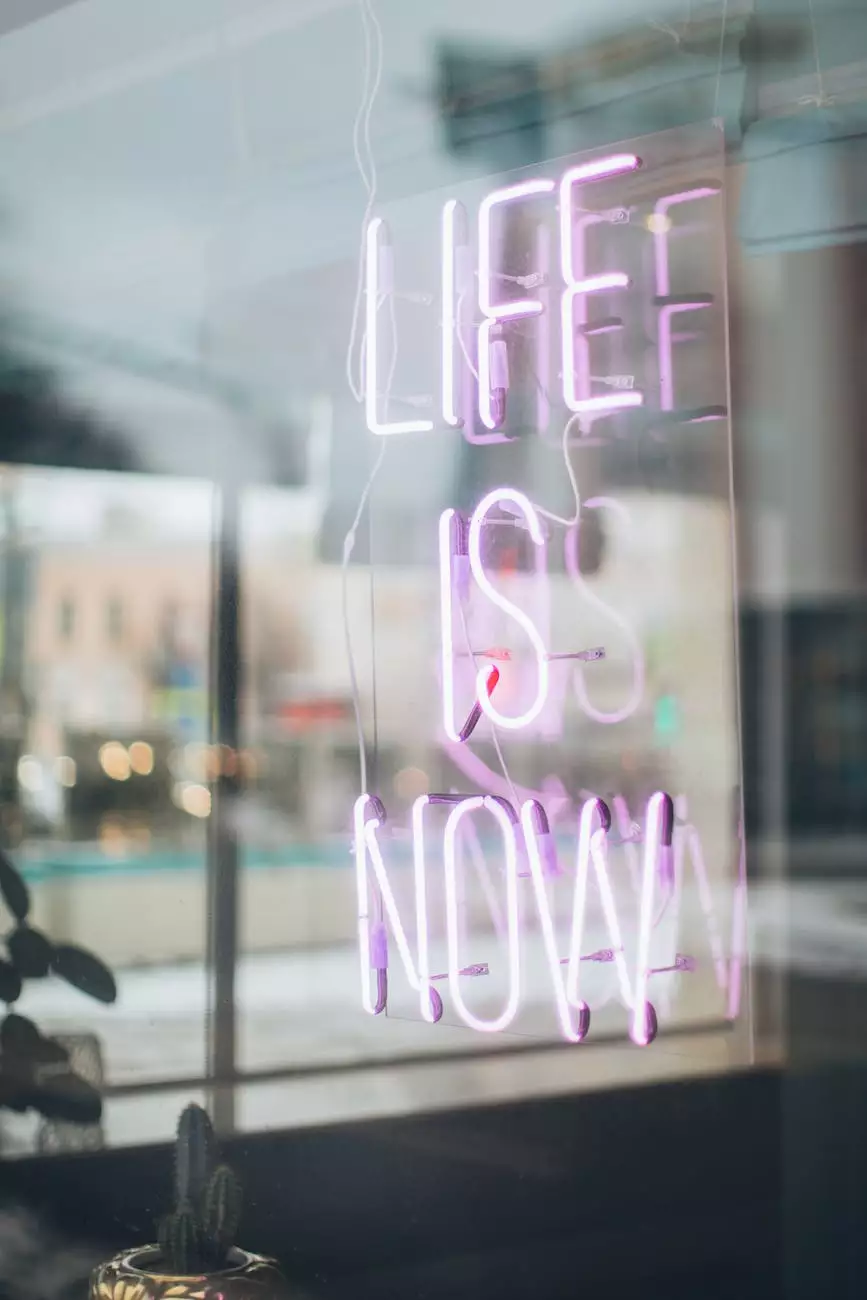 Experience the Flavors of Fall
Welcome to Andy's Coffee Break, where we are pleased to introduce our Fall of Fame Limited Time Menu. As the leaves change color and the air turns crisp, we invite you to embark on a culinary journey through the enticing flavors of fall.
A Delectable Assortment of Seasonal Treats
Indulge in a wide array of handcrafted beverages and mouth-watering snacks meticulously curated to capture the essence of this enchanting season. Our Fall of Fame Limited Time Menu features a fusion of classic autumn ingredients expertly combined to create extraordinary taste sensations.
Signature Drinks
Pumpkin Spice Latte: Savor the warm embrace of velvety espresso blended with aromatic pumpkin spices, topped with a swirl of whipped cream and a sprinkle of cinnamon.
Autumn Apple Cider: Immerse yourself in the tangy sweetness of freshly pressed apples harmonized with a hint of warming spices, served hot or iced for the perfect refresher.
Caramel Pecan Mocha: Dive into a rich fusion of smooth chocolate, buttery caramel, and toasty pecans infused with a shot of espresso, adorned with whipped cream and caramel drizzle.
Delicious Snacks
Harvest Pumpkin Muffin: Experience the comforting flavors of spiced pumpkin and a delicate crumb, baked to perfection and sprinkled with a sweet streusel topping.
Maple Pecan Scone: Delight in the irresistible blend of nutty pecans and maple syrup, baked into a tender scone that pairs perfectly with your favorite fall drink.
Cranberry Orange Bread: Revel in the bright and tangy combination of zesty oranges and tart cranberries, coming together in a moist and flavorful loaf that will leave you craving more.
Visit Us Today
At Andy's Coffee Break, we believe that a cup of coffee is not just a drink, but an experience. We take pride in crafting each beverage and snack with care and attention to detail, ensuring that your visit with us is a memorable one.
Escape the hustle and bustle of daily life and immerse yourself in the warm and inviting atmosphere of our coffee shop. Whether you're meeting a friend, taking a break from work, or simply need a moment of tranquility, our Fall of Fame Limited Time Menu will transport you to a world of autumnal bliss.
Don't miss out on the opportunity to indulge your senses with the finest offerings of the season. Visit Andy's Coffee Break today and be captivated by our exquisite Fall of Fame Limited Time Menu.