1971 Classic - RAM Restaurant
Jul 23, 2019
Menu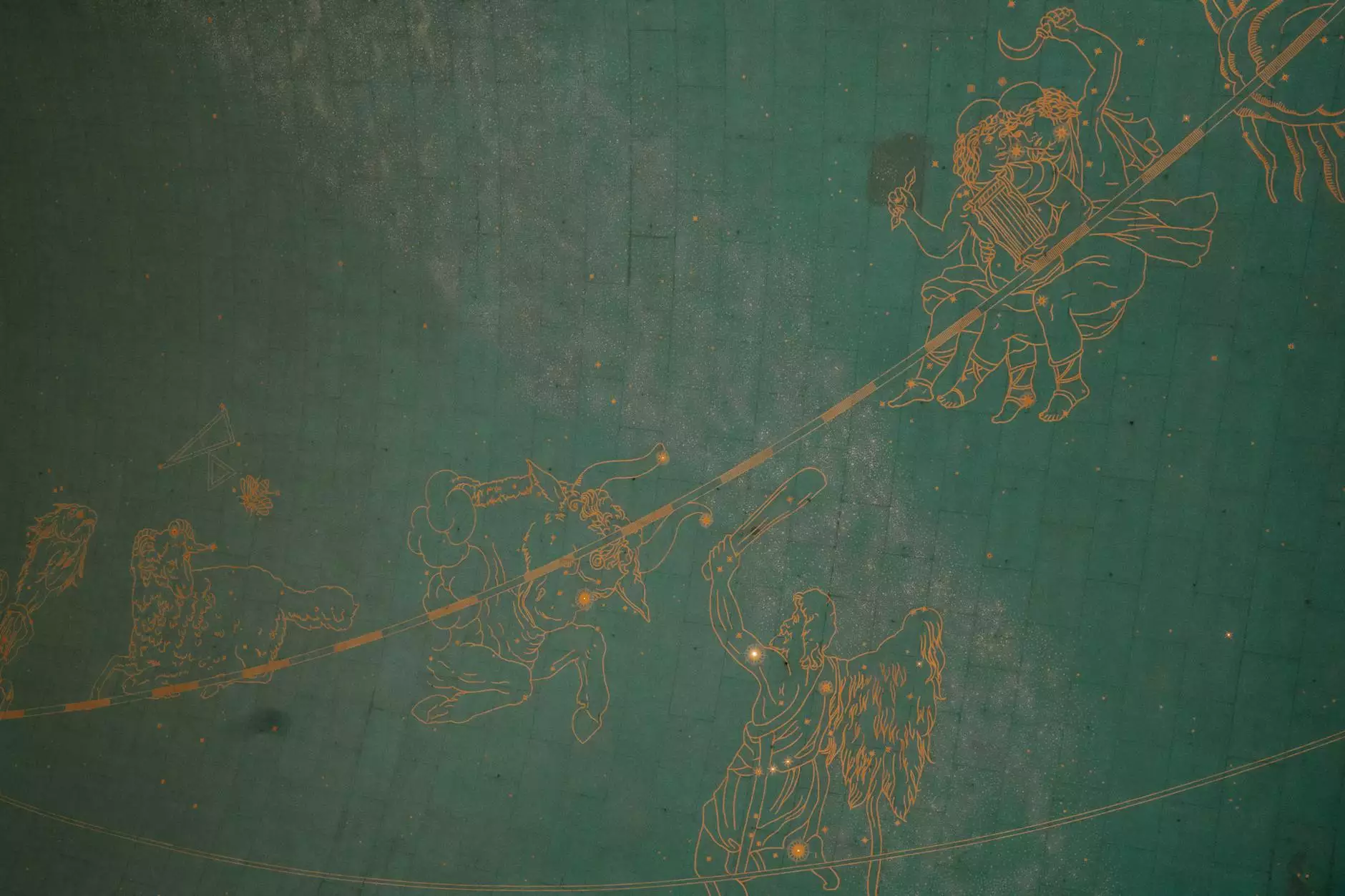 Explore the Iconic 1971 Classic Menu at Andy's Coffee Break
Welcome to Andy's Coffee Break, where we take pride in offering an exceptional dining experience. Our 1971 Classic menu is a homage to the past, bringing you timeless flavors that have stood the test of time. Step into our world and indulge in a selection of dishes that celebrate the art of culinary craftsmanship.
Unveiling the Legacy of 1971
In 1971, something extraordinary happened in the world of gastronomy. Our founders embarked on a journey to create a menu that captured the essence of time, crafting dishes that would leave a lasting impression on every diner's taste buds. We pay homage to this era with our 1971 Classic menu, reviving the flavors and culinary techniques that made it so special.
Captivating Dishes from the Past
At Andy's Coffee Break, our 1971 Classic menu features a range of sensational dishes curated with precision and passion. Each dish tells a story, from the carefully sourced ingredients to the intricate plating techniques. We believe that food should not only delight the palate but also engage all the senses, leaving a lasting memory.
The Perfect Starters
Begin your culinary journey with our delightful starters. Our famous "Timeless Bruschetta" packs a punch with its garden-fresh tomatoes, fragrant basil, and drizzle of extra virgin olive oil. Accompanied by the finest artisanal bread, this classic dish is a testament to the simplicity and sophistication of the 1971 era.
Signature Main Courses
Experience the richness of flavors in our signature main courses. Our "Prime Beef Steak" is a true showstopper, cooked to perfection and served with a velvety mushroom sauce. The tender meat, sourced from the finest farms, is a tribute to the art of grilling mastered in 1971.
For seafood enthusiasts, our "Seafood Paella" brings the coast to your plate. Juicy prawns, succulent mussels, and tender calamari come together in a harmony of taste and texture. Each bite takes you back to the seaside cafes of 1971, with the gentle breeze and captivating flavors of the ocean.
Sweet Indulgences
No meal is complete without a touch of sweetness. Indulge in our "Classic Tiramisu" - a heavenly combination of light mascarpone cream, delicate ladyfingers, and a hint of espresso. It's a time-honored dessert that has won hearts for decades, and now it's yours to savor.
A Tribute to Craftsmanship
Our 1971 Classic menu is not just about the dishes. It's a celebration of the craftsmanship and dedication that went into creating them. We source the finest local ingredients, working closely with farmers and artisans who share our commitment to quality.
Our chefs meticulously craft each dish, paying attention to every detail. From the precise temperature control during cooking to the artful plating, we ensure that every aspect of your dining experience is exceptional. It is this level of care that sets us apart and keeps our guests coming back for more.
Visit Andy's Coffee Break Today
Experience the nostalgia of 1971 at Andy's Coffee Break. Our 1971 Classic menu takes you on a journey back in time, immersing you in the flavors and ambiance of an iconic era in culinary history. Join us for an unforgettable dining experience and create new memories that will last a lifetime.
Category: eCommerce & Shopping - Food & Supplements