Burgerama Brings Some Southwest Style
Oct 26, 2020
Menu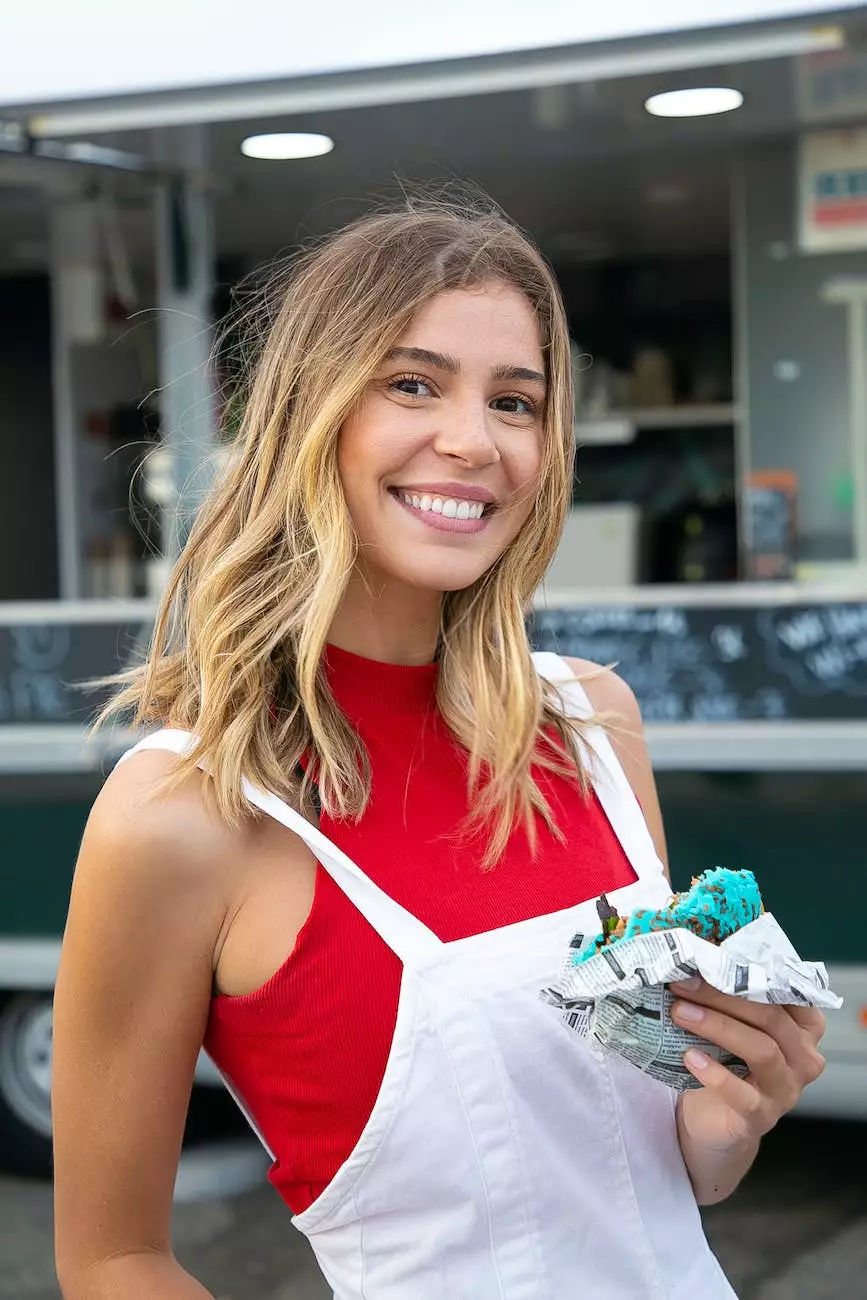 Welcome to Andy's Coffee Break, your ultimate destination for delicious Southwest style burgers at our exclusive event called Burgerama! Get ready for a culinary experience like no other, where we combine the rich flavors of the Southwest with our passion for creating the perfect burger.
Unleashing the Southwest Flavors
At Burgerama, we take pride in using only the finest ingredients to craft our mouthwatering burgers. Each patty is carefully seasoned with a perfect blend of Southwest spices, creating a burst of flavors that will tantalize your taste buds. The unique combination of smoky undertones, zesty spices, and the perfect amount of heat creates a memorable dining experience.
The Perfect Patty
Our juicy burger patties are made from 100% premium Angus beef, sourced from local farms with a commitment to quality and sustainability. Combined with our secret blend of herbs and spices, our patties are seared to perfection, resulting in a heavenly combination of tenderness and flavor.
Bold and Unique Toppings
Complementing our flavorful patties are the carefully curated toppings inspired by the Southwest. From the tangy jalapenos to the refreshing avocado slices, each ingredient is selected with utmost care to enhance your burger experience. The burst of colors and textures in every bite will take you on a culinary journey through the Southwest.
A Celebration of Local Ingredients
At Andy's Coffee Break, we recognize the importance of supporting local farmers and businesses. We source our ingredients from nearby farms, ensuring the freshest produce that showcases the authentic flavors of the Southwest. From the crisp lettuce and ripe tomatoes to the locally sourced cheese, every ingredient is handpicked to guarantee the highest quality and flavor.
Crafting Your Burger Experience
When you visit Burgerama, you have the unique opportunity to customize your burger to suit your preferences. Choose from a variety of buns, cheeses, and sauces to create a burger that is perfectly tailored to your taste. Our knowledgeable staff is always happy to guide you through the selection process, ensuring you have an incredible dining experience.
Pairing Perfection
No burger is complete without the right beverage to accompany it. At Burgerama, we offer a wide selection of craft beers, refreshing sodas, and indulgent milkshakes to elevate your dining experience. Whether you prefer a classic soda or a unique craft beer brewed locally, we have the perfect pairing to complement your Southwest style burger.
Join Us at Burgerama
Experience the culinary sensation that is Burgerama at Andy's Coffee Break. From the moment you take your first bite until the last, you'll be transported to the heart of the Southwest, indulging in flavors that are unmatched. Don't miss out on this extraordinary dining experience – join us at Burgerama and let your taste buds embark on a journey they won't forget.
Reserve Your Spot
Burgerama is a highly sought-after event, so make sure to reserve your spot in advance. Visit our website or give us a call to secure your seat and savor the flavors of the Southwest at Andy's Coffee Break. We can't wait to serve you the burger of your dreams.
Contact Us
If you have any questions or would like more information, our friendly team is always here to assist you. Feel free to reach out via phone or email and we'll be delighted to provide all the details you need to make your Burgerama experience unforgettable.
Burgerama Brings Some Southwest Style to Your Plate
At Andy's Coffee Break, we take pride in serving burgers that are not only delicious but also an embodiment of the vibrant Southwest flavors. Our commitment to quality ingredients, mouthwatering flavors, and exceptional customer service sets us apart. Join us at Burgerama and embark on a culinary journey that will leave you craving for more. Don't settle for ordinary – indulge in the extraordinary at Andy's Coffee Break!