Experience the Best Pizza in Shelton, Washington
Mar 19, 2020
Menu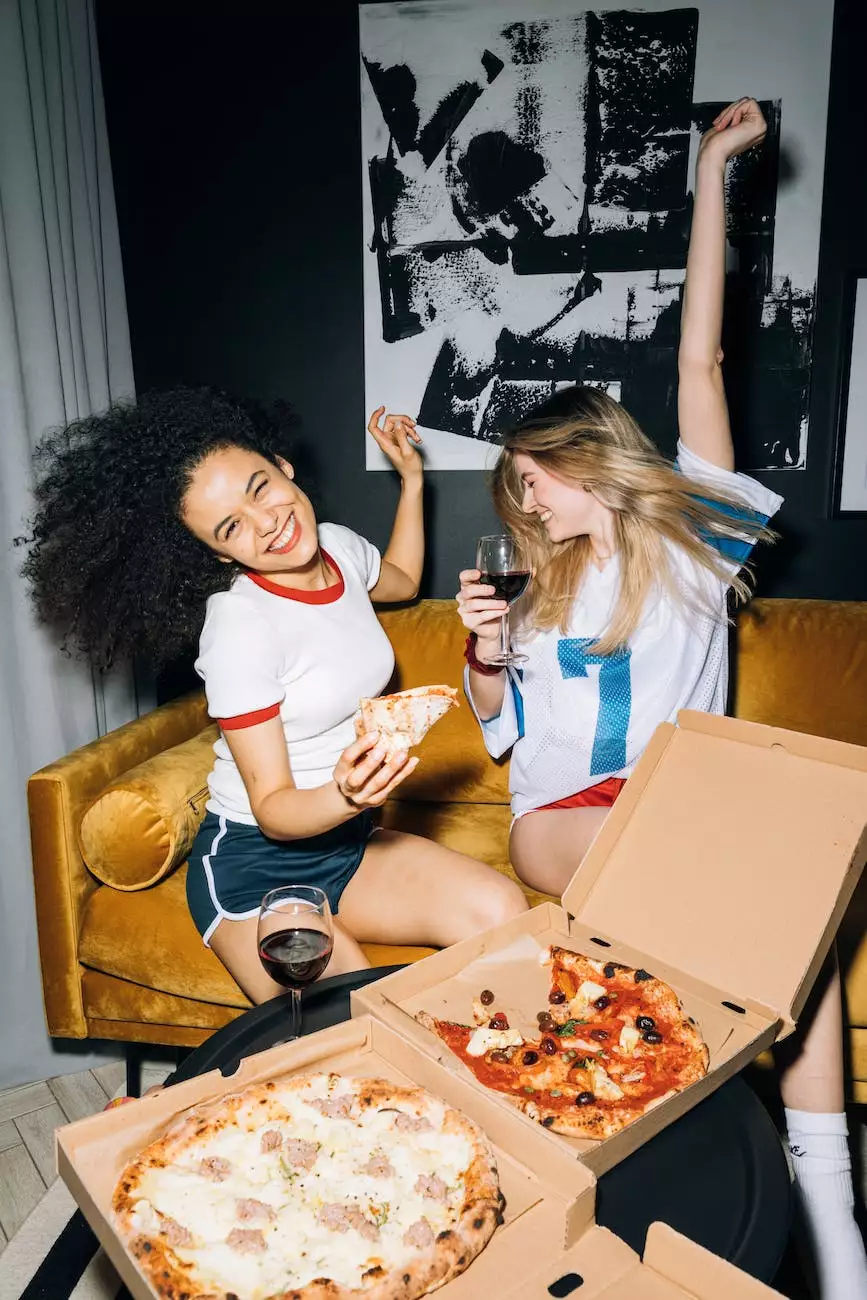 Welcome to Andy's Coffee Break, your go-to destination for the best pizza in Shelton, Washington. As the premier pizza shop in town, we pride ourselves on serving up mouthwatering pizzas that are bound to leave you coming back for more.
Pizza Perfection at Andy's Coffee Break
At Andy's Coffee Break, we understand that pizza is not just a food item; it's an experience. That's why we go above and beyond to craft the perfect pizza using only the finest ingredients. Whether you're in the mood for a classic Margherita or want to try something more adventurous like our BBQ chicken pizza, we have a pizza for every taste bud.
Quality Ingredients, Unforgettable Flavors
When it comes to making the best pizza in Shelton, Washington, we believe that quality ingredients are the key. We source our ingredients locally to ensure freshness and support the community. From our homemade dough to our flavorful sauces and handpicked toppings, every element of our pizzas is carefully selected to deliver an unforgettable taste.
A Pizza for Every Craving
At Andy's Coffee Break, we understand that everyone has different cravings when it comes to pizza. That's why we offer a wide variety of options to cater to all tastes. Whether you prefer a thin crust, deep-dish, or gluten-free crust, we have you covered. Customize your pizza with our extensive selection of mouthwatering toppings, including fresh veggies, premium meats, and artisanal cheeses.
Convenient Online Ordering
Craving a piping hot pizza from Andy's Coffee Break? You're just a few clicks away from indulging in pizza perfection. With our user-friendly website, you can conveniently place your order online and have it delivered straight to your doorstep. Our seamless online ordering system ensures a hassle-free experience, saving you time and allowing you to enjoy our delicious pizza from the comfort of your own home.
Local Favorites and Signature Specials
At Andy's Coffee Break, we know that variety is the spice of life. Alongside our classic pizzas, we also offer a range of local favorites and signature specials. From our mouthwatering Andy's Special loaded with all your favorite toppings to our vegetarian-friendly Garden Delight, there's something for everyone. Explore our menu to discover your new favorite pizza today!
The Perfect Addition to Any Occasion
Whether you're hosting a casual get-together, celebrating a special occasion, or simply want to treat yourself, Andy's Coffee Break is here to make it extra memorable. Our pizzas are perfect for game nights, family gatherings, office parties, or even a cozy night in. With our delicious pizzas, you can elevate any occasion and bring people together over the joy of good food.
Experience the Best Pizza in Shelton, Washington Today
Don't settle for mediocre pizza when you can have the best. Visit Andy's Coffee Break today and experience the taste sensation that has made us the go-to pizza destination in Shelton, Washington. Order online and treat yourself to a pizza that will keep you coming back for more. Your search for the best pizza ends here!