Best Pizza in Colville, Washington - Andy's Coffee Break
Jan 2, 2019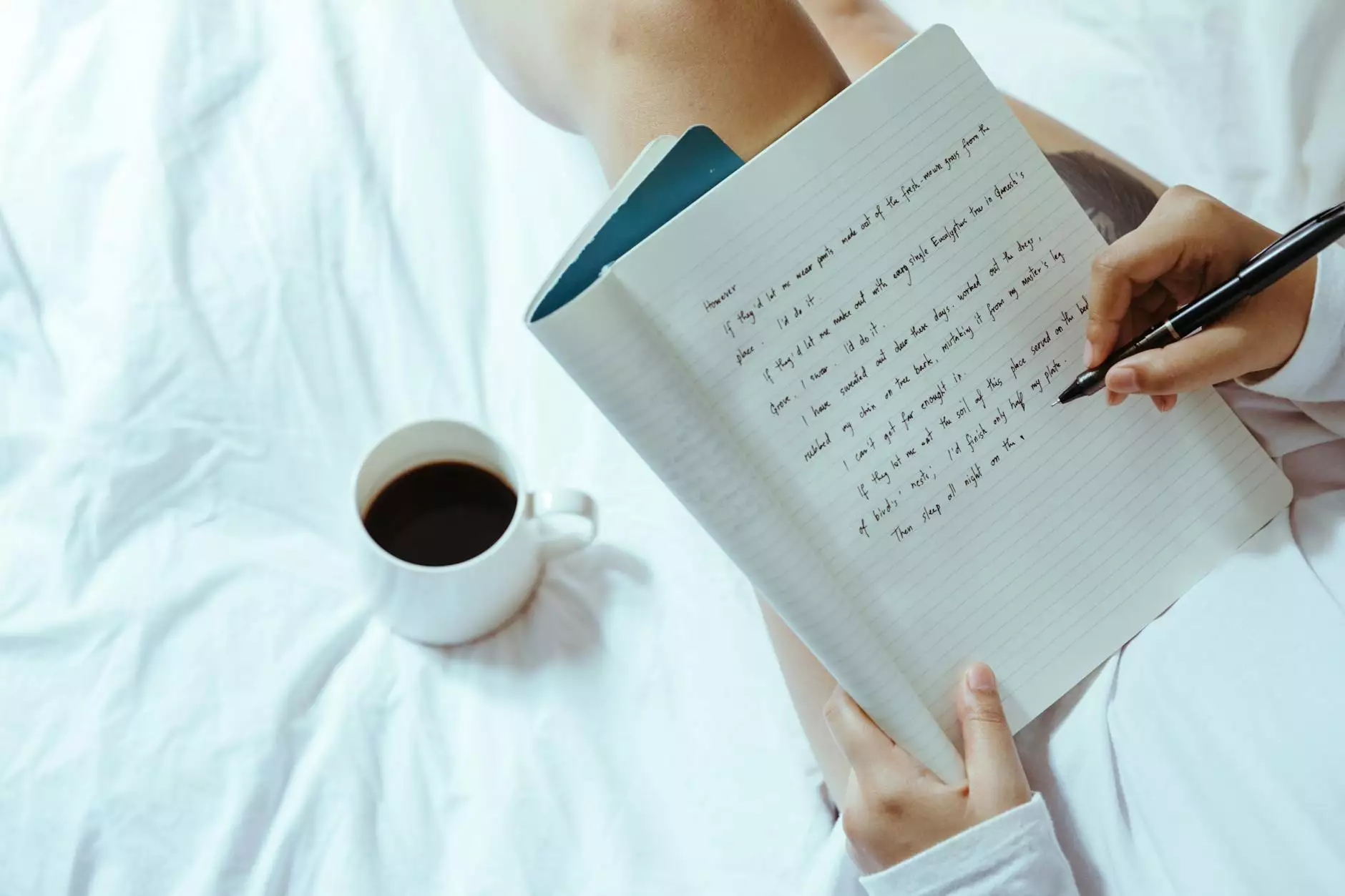 Experience the Perfect Slice at Andy's Coffee Break
Are you craving the best pizza in Colville, Washington? Look no further than Andy's Coffee Break! We are a leading local establishment specializing in crafting mouth-watering pizzas using the finest ingredients available. Whether you dine-in or order online, we guarantee an unforgettable pizza experience that will leave you wanting more.
Our Commitment to Quality
At Andy's Coffee Break, we believe that quality is the key to creating exceptional pizzas. That's why we source only the freshest and finest ingredients for our pizzas, ensuring each bite is bursting with flavor. Our dough is handcrafted daily, using a unique recipe that guarantees a crispy yet light crust.
When it comes to toppings, we don't compromise. We source locally-sourced produce and premium meats, ensuring that every pizza is topped with the finest quality ingredients. From classic favorites to unique gourmet combinations, our diverse menu offers something for every pizza lover.
Unparalleled Variety
At Andy's Coffee Break, we understand that pizza preferences vary. That's why we offer an extensive menu featuring a wide range of pizzas to cater to all tastes and dietary needs. Whether you prefer traditional pepperoni and cheese, vegetarian delights, or gluten-free options, we have you covered.
Each pizza is carefully crafted with attention to detail, ensuring a delightful combination of flavors in every bite. From the first taste to the very last, our pizzas are guaranteed to please even the most discerning palates.
Convenient Online Ordering
Craving our scrumptious pizzas but don't have the time to dine-in? No problem! At Andy's Coffee Break, we offer hassle-free online ordering, allowing you to enjoy our delicious pizzas from the comfort of your home or office. Our user-friendly website makes it easy to browse our menu, customize your order, and have it delivered straight to your doorstep.
With our secure online payment system and efficient delivery service, satisfying your pizza cravings has never been easier. Simply place your order, sit back, and relax while we take care of the rest.
Visit Our Colville Location Today
If you find yourself in Colville, Washington, be sure to visit our Andy's Coffee Break location. Our friendly and knowledgeable staff will be delighted to assist you in choosing the perfect pizza from our menu. Experience the warmth and welcoming atmosphere as you indulge in the best pizza that Colville has to offer.
Join us today and discover why Andy's Coffee Break is renowned for serving the best pizzas in Colville, Washington. We promise an unforgettable dining experience that will keep you coming back for more!
Conclusion
When it comes to finding the best pizza in Colville, Washington, look no further than Andy's Coffee Break! With our commitment to quality, unparalleled variety, and convenient online ordering, we are dedicated to providing you with an exceptional pizza experience. Visit us today or order online to taste the difference!