Join Our Team - The Windmill Bistro
Feb 23, 2020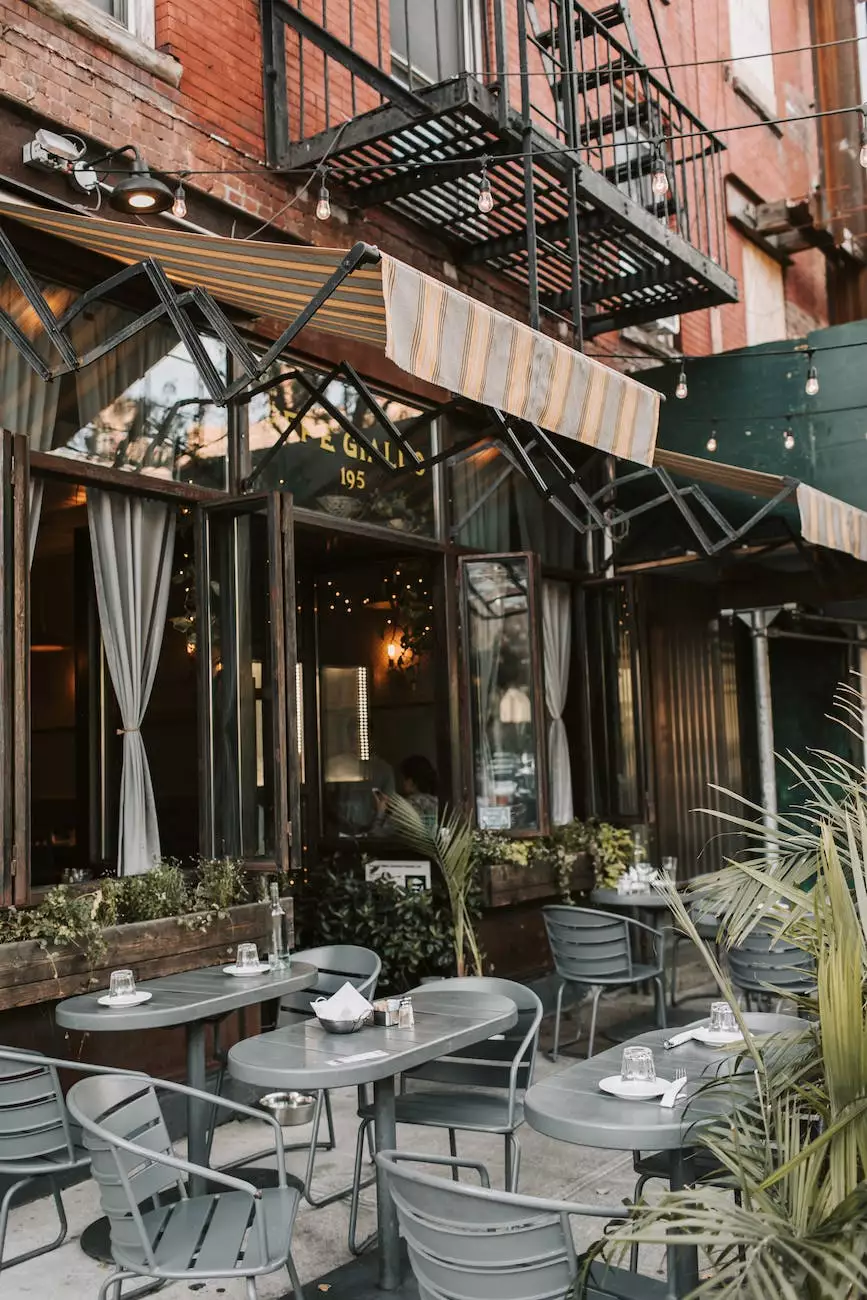 Discover a World of Opportunity at The Windmill Bistro
Welcome to The Windmill Bistro, the heart and soul of Andy's Coffee Break!
Are you passionate about the eCommerce & Shopping - Food & Supplements industry? Do you strive to provide remarkable customer service? Are you an expert in creating delightful culinary experiences? If yes, then you're in the right place! Join our exceptional team and embark on an exciting journey with The Windmill Bistro.
Why Join The Windmill Bistro?
At The Windmill Bistro, we pride ourselves on offering a unique and fulfilling work environment. We believe that our team members are the driving force behind our success. As a member of our team, you'll have the opportunity to grow both professionally and personally.
Here, we value creativity, innovation, and collaboration. We foster an inclusive culture that celebrates diversity and encourages everyone to bring their unique strengths to the table. We believe in supporting each other and creating an atmosphere where everyone feels empowered to excel.
Our Commitment to Employee Growth
At The Windmill Bistro, we place immense value on the growth and development of our employees. We offer a range of comprehensive training programs to enhance your skills and boost your career prospects. Whether you're a seasoned professional or just starting your journey, we provide ample opportunities for advancement.
Joining our team means joining a family. We offer a nurturing and supportive environment that focuses on your well-being. We understand the importance of work-life balance and strive to foster a healthy and happy workplace.
Available Positions
We have a variety of exciting positions available within The Windmill Bistro, allowing you to find the perfect fit for your skills and interests. Here are just a few examples:
1. Barista Extraordinaire
Do you have a passion for coffee and a flair for creating beautiful latte art? Join our team as a Barista Extraordinaire, where you'll hone your craft and create memorable experiences for our coffee-loving customers.
2. Culinary Maestro
If you have a knack for culinary creativity and love crafting delectable dishes, our Culinary Maestro position is perfect for you. Bring your expertise to our kitchen and enthral our customers with your culinary masterpieces.
3. Customer Experience Guru
Our customers' satisfaction is at the forefront of everything we do. As a Customer Experience Guru, you'll be responsible for ensuring each customer leaves with a smile. If you excel at providing exceptional service and thrive in a customer-centric environment, this role is for you.
4. Operations Dynamo
If you have a knack for keeping things running smoothly and love tackling challenges head-on, consider joining us as an Operations Dynamo. Help us optimize our processes and ensure a seamless experience for both our team and customers.
How to Apply
Ready to take the leap and join The Windmill Bistro team? We're excited to hear from you! To apply, simply visit our career page and fill out our online application form.
Don't forget to showcase your skills, experience, and what makes you an exceptional fit for The Windmill Bistro. We value enthusiasm and passion, so let your personality shine through!
Join Andy's Coffee Break's family and be part of something extraordinary at The Windmill Bistro. Apply now and unlock a world of growth and opportunities. We look forward to meeting you!