Mac & Cheese: A Savory Delight by Andy's Coffee Break
Oct 6, 2018
Menu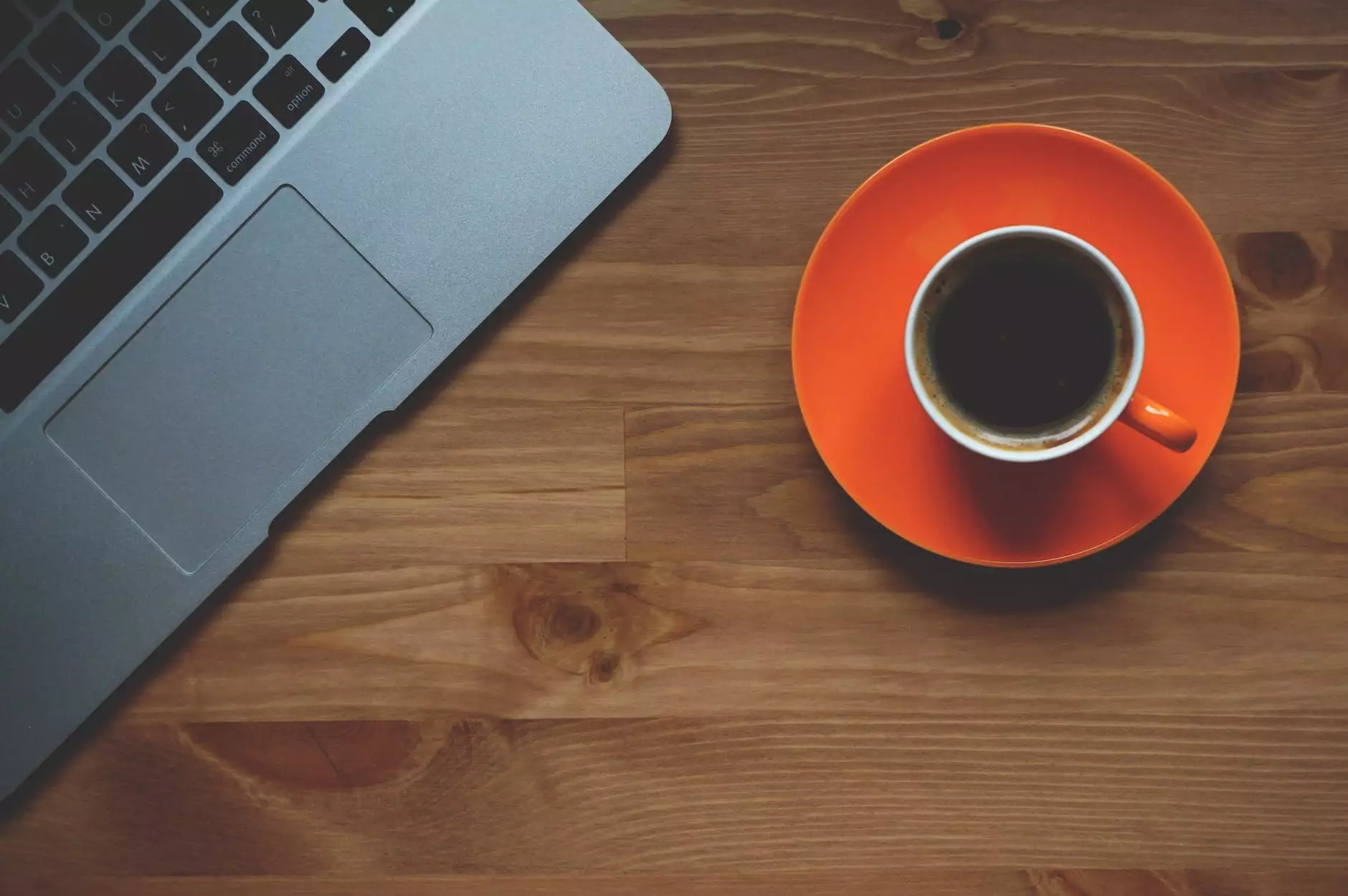 The Best Mac & Cheese in Town
Welcome to Andy's Coffee Break, your ultimate destination for delightful food experiences. Indulge in the exquisite flavors of our mouth-watering mac & cheese. Prepared with passion and care, our mac & cheese is crafted to perfection, using the finest ingredients and traditional recipes that will leave your taste buds craving for more.
Irresistible Cheesy Goodness
At Andy's Coffee Break, we take pride in serving our customers with the most irresistible mac & cheese in town. Our expert chefs have spent years perfecting our signature recipe, ensuring each bite is a heavenly blend of creamy cheese and al dente pasta. The exceptional taste of our mac & cheese is what sets us apart from the rest.
Quality Ingredients, Unparalleled Flavor
We believe that quality ingredients are the foundation of exceptional food. That's why we source the finest cheeses, authentic pasta, and top-notch spices to create a unique mac & cheese experience that will leave your taste buds singing with joy. Our commitment to quality ensures that every plate of mac & cheese is packed with flavor, richness, and satisfaction.
Countless Varieties to Explore
Mac & cheese is not just a dish; it's a world of flavors. At Andy's Coffee Break, we offer an array of enticing mac & cheese varieties that cater to every palate. From classic cheddar mac & cheese to adventurous bacon jalapeno mac & cheese, there's something for everyone. Our rotating menu keeps things exciting, allowing you to discover new and delicious combinations on each visit.
Our Mac & Cheese Menu Highlights:
Classic Cheddar Mac & Cheese
Truffle Parmesan Mac & Cheese
Bacon Jalapeno Mac & Cheese
Lobster Mac & Cheese
Vegetarian Gouda Mac & Cheese
And many more seasonal and specialty options!
Convenient Online Ordering
Craving our delicious mac & cheese? Ordering from Andy's Coffee Break is easy and convenient. Visit our website, browse our menu, and place your order online. We offer seamless delivery and pickup options, ensuring that you can enjoy our mac & cheese whenever and wherever you desire.
Unforgettable Mac & Cheese Experience
When you choose Andy's Coffee Break for your mac & cheese cravings, you're not just selecting a meal; you're embarking on a culinary journey. Our dedication to exceptional taste, quality ingredients, and a delightful dining experience sets us apart from the competition. Discover the true joy of mac & cheese with Andy's Coffee Break today!
Contact Us:
Location: 123 Main Street, City, State
Phone: 123-456-7890
Disclaimer: The information provided on this page is subject to change without notice. Please contact our team for the most up-to-date menu and pricing details.