Root Beer Float
Dec 31, 2017
Menu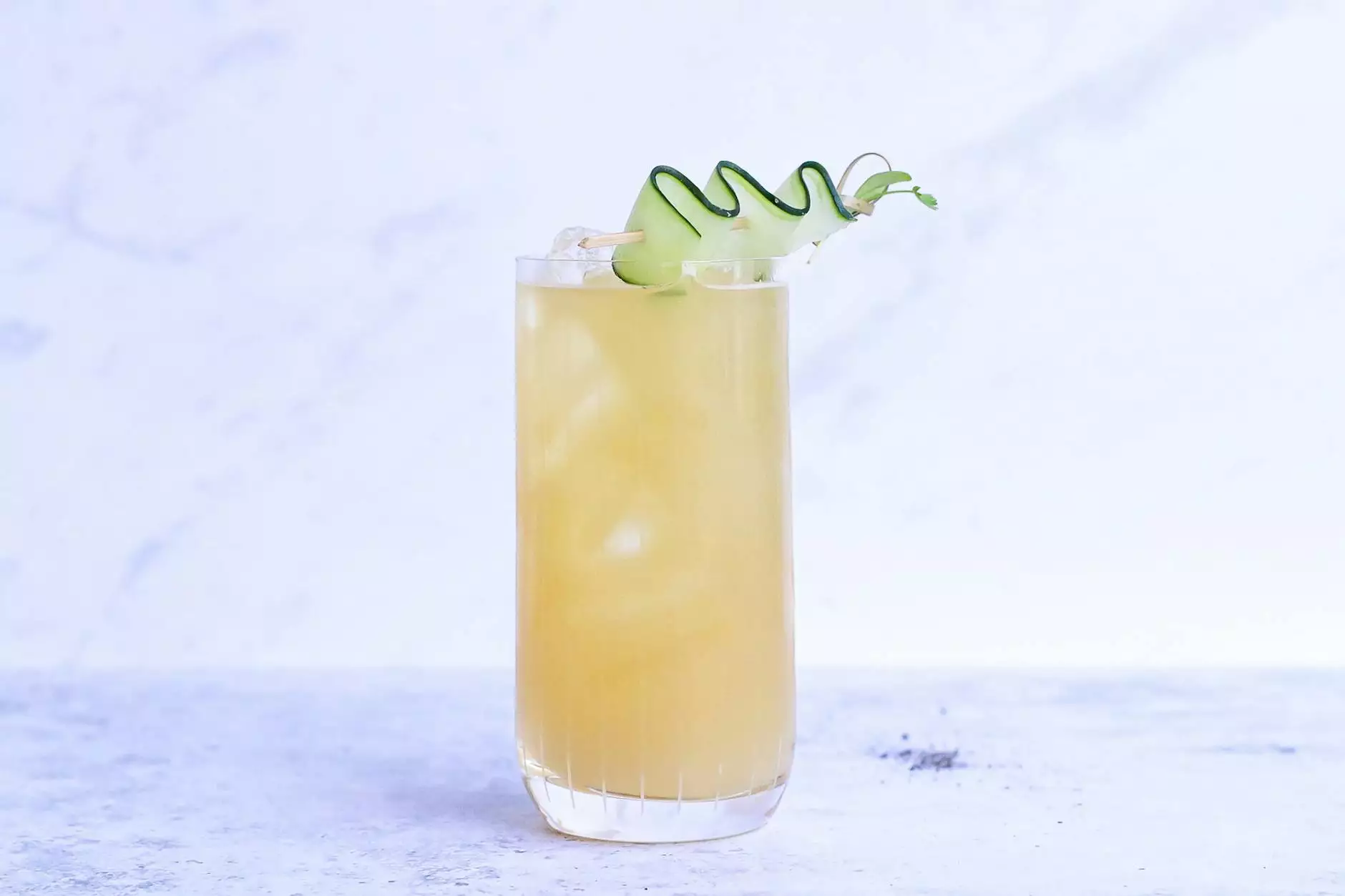 Indulge in the Perfect Root Beer Float at Andy's Coffee Break
Welcome to Andy's Coffee Break, your go-to destination for mouth-watering treats and refreshments. If you're a fan of the classic Root Beer Float, you've come to the right place. Our menu offers the most delicious and refreshing Root Beer Floats that are sure to satisfy your cravings.
Experience the Perfect Blend
At Andy's Coffee Break, we take pride in delivering the perfect blend of creamy vanilla ice cream and classic root beer in our Root Beer Floats. Each sip is a harmony of sweet and foamy flavors that create an unforgettable beverage experience.
Quality Ingredients
We believe that the key to a great Root Beer Float lies in using high-quality ingredients. That's why we source the finest vanilla ice cream and the most authentic root beer to create our floats. Every ingredient we use is carefully selected to ensure that you get the best taste and quality in every sip.
Refreshing and Creamy
Our Root Beer Floats are the perfect balance of refreshment and creaminess. The fizzy root beer mixed with the smooth texture of the vanilla ice cream creates a delightful combination that will leave you wanting more. Whether you're looking to beat the summer heat or simply treat yourself to a delicious dessert, our Root Beer Floats are the perfect choice.
Customizable Options
At Andy's Coffee Break, we understand that everyone has different preferences. That's why we offer customizable options for our Root Beer Floats. You can choose the amount of vanilla ice cream you want, adjust the sweetness level, or even add a twist of flavor with our range of toppings. Our aim is to provide you with a personalized beverage that suits your taste buds perfectly.
Perfect for Any Occasion
Whether you're in need of a refreshing beverage to enjoy on a sunny day or you're looking for a sweet treat to mark a special occasion, our Root Beer Floats are the ideal choice. They are perfect for enjoying with friends and family or even as a delicious treat just for yourself.
Visit Andy's Coffee Break Today
No matter the reason, Andy's Coffee Break is the ultimate destination for the best Root Beer Float. Join us today and indulge in our rich and creamy Root Beer Floats. Our friendly staff and cozy atmosphere will make your experience even more enjoyable. Don't miss out on this classic and refreshing beverage - visit Andy's Coffee Break today!