Bone-In Wings at Andy's Coffee Break
Dec 24, 2018
Menu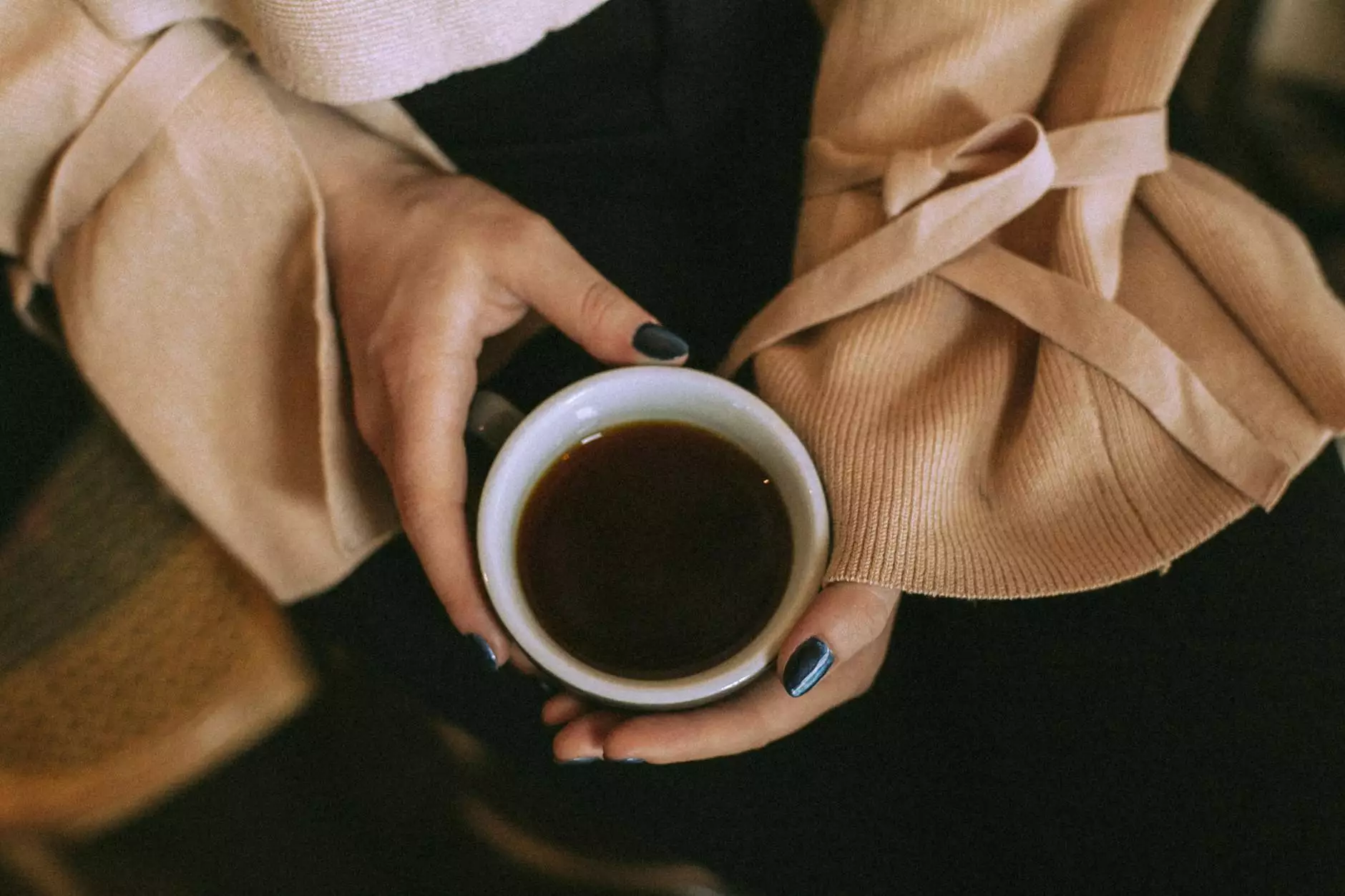 Welcome to Andy's Coffee Break, where we take pride in offering a delectable selection of bone-in wings. Our wings are perfect for wing enthusiasts who appreciate the juicy goodness of bone-in options. With a variety of mouthwatering flavors and unparalleled quality, our bone-in wings are sure to satisfy your cravings.
The Perfect Combination of Flavor and Texture
At Andy's Coffee Break, we understand that taste and texture are vital to delivering an extraordinary wing experience. Our bone-in wings offer a delightful combination of succulent meat on the bone and a satisfying crunch that will leave you craving for more. Each bite is packed with flavor and the perfect amount of tenderness.
Extensive Selection of Flavors
We believe in providing our customers with options, which is why we offer a diverse range of flavors for our bone-in wings. Whether you prefer classic buffalo, tangy barbecue, fiery hot, zesty garlic Parmesan, or any other tantalizing flavor, we have something to satisfy every palate.
Our chefs carefully craft each sauce to ensure the ideal balance of flavors. From traditional favorites to unique and bold creations, our menu caters to individuals seeking both familiar and adventurous taste experiences.
Superior Quality Ingredients
When it comes to our bone-in wings, we don't compromise on quality. We source our ingredients from trusted suppliers who share our commitment to excellence. The chicken used in our wings is of the highest standard, ensuring a tender and flavorful bite every time.
Each wing is marinated with precision and cooked to perfection. Our culinary team takes pride in delivering wings that are crispy on the outside, while maintaining a moist and succulent interior. The result is a remarkable texture that is guaranteed to leave you completely satisfied.
A Gateway to Gourmet Wing Experience
At Andy's Coffee Break, we believe that bone-in wings are not just a snack; they are a gateway to a truly gourmet experience. Whether you're hosting a party, enjoying a night in, or simply craving some wings on-the-go, our menu offers a delightful range of options to suit your needs.
Ordering from our website is quick and convenient. Discover the convenience of online ordering, ensuring that your favorite bone-in wings are just a few clicks away. Skip the hassle and have your cravings satisfied in no time.
Experience the Best Bone-In Wings Today
If you're searching for incredible bone-in wings that will surpass your expectations, look no further than Andy's Coffee Break. We combine quality, flavor, and convenience to create wings that are truly outstanding.
Visit our website today to explore our bone-in wings menu, place an order, and indulge in a mouthwatering wing experience. Join countless satisfied customers who have discovered the unmatched taste and texture of our bone-in wings.
At Andy's Coffee Break, we take pride in being the go-to destination for top-notch bone-in wings. Don't settle for anything less than extraordinary – experience the best today!