Welcome to Jimador - The Authentic Mexican Tequila Experience
Dec 21, 2017
Menu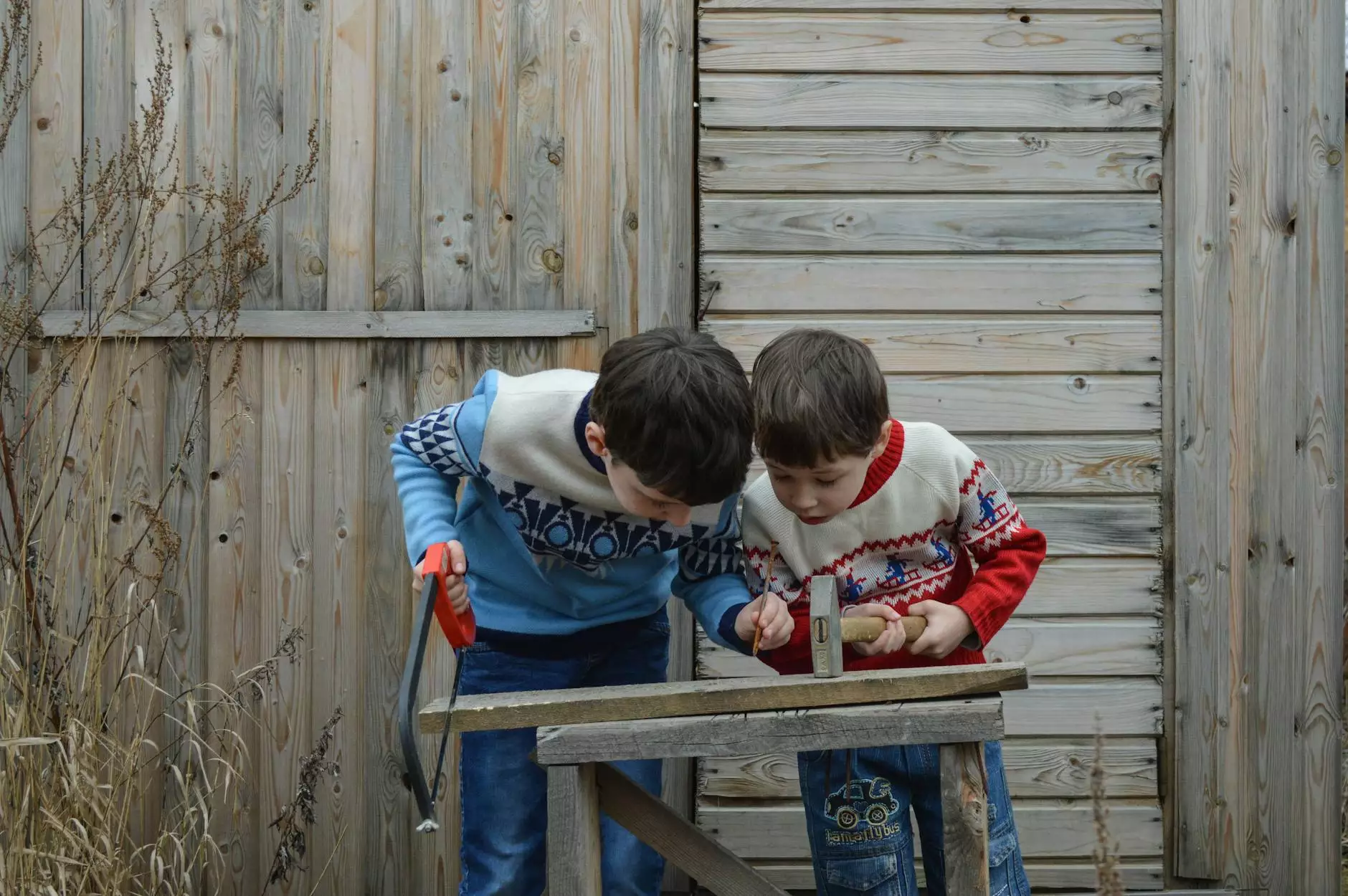 Explore the Rich History of Jimador at Andy's Coffee Break
At Andy's Coffee Break, we take pride in offering you an exquisite selection of Jimador products that embody the true essence of Mexican tequila. With a heritage dating back centuries, Jimador has established itself as a renowned tequila brand, renowned for its craftsmanship, exceptional flavor profiles, and a commitment to quality.
Indulge in the Finest Selection of Jimador Tequila
Immerse yourself in the world of Jimador with our extensive range of tequilas, handpicked for their deep flavors and smooth finish. Whether you prefer the bold notes of a reposado or the distinctive taste of an añejo, our collection has something to satisfy every tequila connoisseur.
Reposado - A Timeless Classic
Our Jimador Reposado tequila is a testament to the art of aging. Resting in oak barrels for a minimum of two months, it acquires a beautiful golden hue and a rich, complex flavor profile. With hints of vanilla, caramel, and oak, this tequila is perfect for sipping or mixing in your favorite cocktail.
Añejo - Unleash the Unique Character
For those who appreciate the finer things in life, our Jimador Añejo tequila is a delightful choice. Aged for a minimum of one year in oak barrels, it develops a deep amber color and a luxurious taste that combines notes of agave, butterscotch, and cinnamon. Enjoy it neat or elevate your cocktail game with this exquisite aged tequila.
Crafting the Perfect Tequila Cocktails with Jimador
At Andy's Coffee Break, we believe that the true joy of Jimador lies in the art of mixology. Experience the versatility of tequila with our range of cocktail mixes that complement the distinct flavors of Jimador tequila. Whether you're hosting a gathering or simply exploring new taste sensations, our cocktail mixes are here to elevate every occasion.
Classic Margarita - A Refreshing Twist
Transport yourself to the sunny beaches of Mexico with our Classic Margarita mix. Made with authentic lime juice and a touch of sweetness, it perfectly balances the zesty flavors of Jimador Blanco tequila. Rim your glass with salt, add ice, and savor the refreshing burst of tangy citrus.
Spicy Paloma - Ignite Your Taste Buds
Are you ready to add a kick to your drink? Our Spicy Paloma mix combines the fiery heat of jalapeños with the fresh flavors of grapefruit, creating a cocktail that is sure to leave a lasting impression. Add a splash of Jimador Reposado tequila, top it off with soda water, and enjoy the tantalizing fusion of sweet, sour, and spicy.
Shop the Jimador Collection at Andy's Coffee Break
At Andy's Coffee Break, we provide you with a seamless shopping experience, right at your fingertips. Browse through our extensive catalogue of Jimador products and indulge in authentic Mexican tequila from the comfort of your own home.
The Finest Selection, Just a Click Away
Our eCommerce platform offers a wide range of Jimador tequilas and cocktail mixes, ensuring that you can find the perfect match for your taste preferences. With just a few clicks, have your favorite Jimador products delivered directly to your doorstep, ready to be enjoyed.
Exceptional Customer Service
At Andy's Coffee Break, we are committed to providing our customers with the highest level of satisfaction. From assisting you in choosing the right tequila for your needs to promptly addressing any concerns, our dedicated support team is here to make your shopping experience seamless and enjoyable.
Experience the True Essence of Jimador at Andy's Coffee Break
Whether you are a tequila aficionado or are simply curious to explore the world of Mexican spirits, Jimador at Andy's Coffee Break is your gateway to an unparalleled tequila experience. With our passion for quality, authenticity, and customer satisfaction, we aim to redefine your perception of premium tequila.
Discover the Journey of Jimador Today
Embark on a journey through the flavors and traditions of Mexico with Jimador at Andy's Coffee Break. Browse our selection of authentic Mexican tequila, unleash your creativity with our cocktail mixes, and elevate your evenings with the rich heritage of Jimador. Start your tequila adventure and discover the true meaning of exceptional craftsmanship.