Menu for Yakima (West Valley) Westside Pizza Location - Andy's Coffee Break
Apr 6, 2020
Menu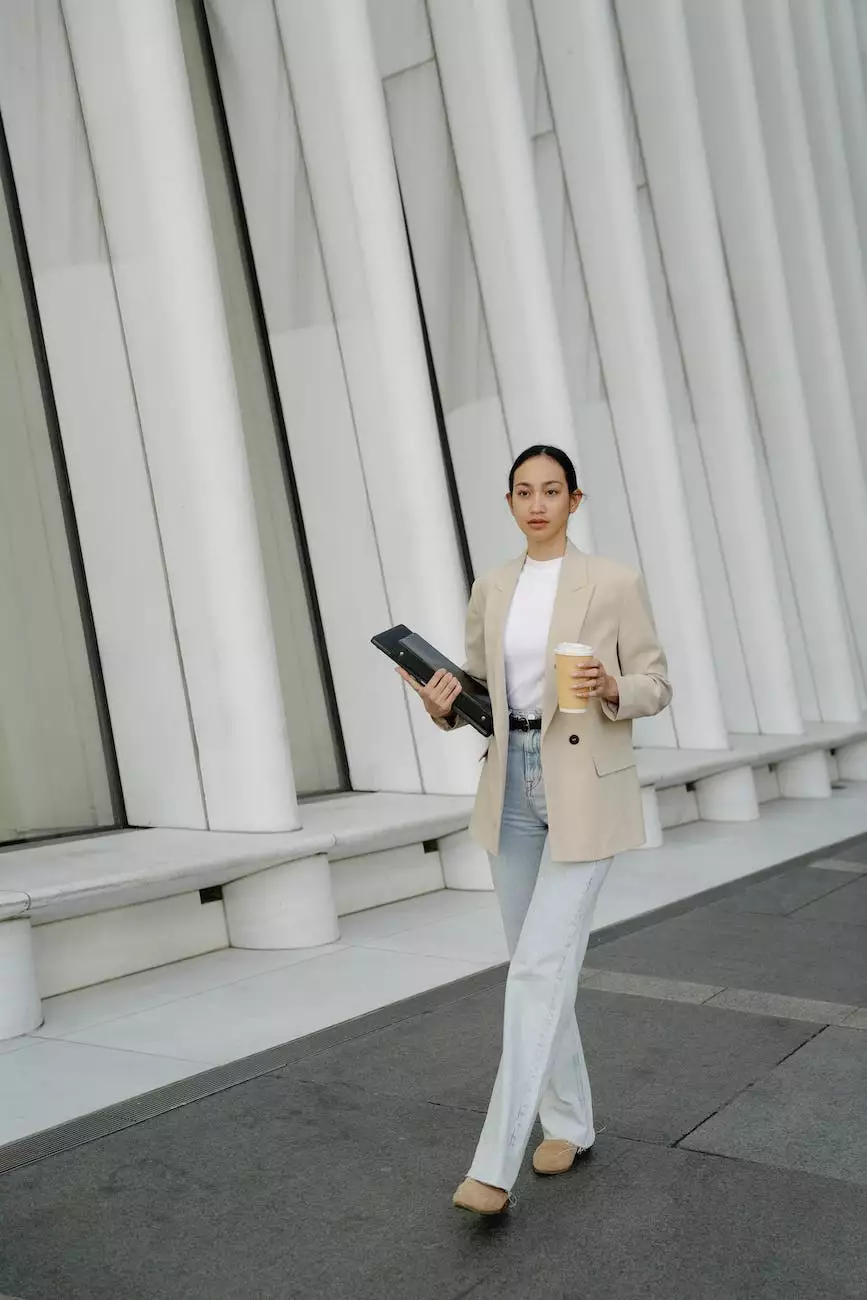 Discover Our Mouth-Watering Menu
Welcome to Andy's Coffee Break – home to one of the best pizza experiences in Yakima, specifically our West Valley Westside Pizza location. Our menu is carefully crafted to satisfy your taste buds and leave you craving for more. We offer a wide selection of delicious pizzas, sides, and beverages, all made with the finest ingredients to ensure a memorable dining experience.
Pizzas That Will Leave You Wanting More
At Andy's Coffee Break, we take pride in our mouth-watering pizzas. Prepared by our talented chefs, our pizzas are the epitome of perfection. From classic favorites to gourmet creations, we have something to please every palate. Indulge in our delightful Pepperoni Feast featuring a generous amount of pepperoni paired with our signature marinara sauce.
If you're a fan of unique flavors, our BBQ Chicken Pizza will surely satisfy your cravings. Imagine tender chicken, caramelized onions, and tangy BBQ sauce, all topped with gooey melted cheese. Each bite is a heavenly experience!
For the adventurous foodie, we recommend our Buffalo Chicken Pizza. Combining the perfect balance of heat and tanginess, this pizza features succulent chicken seasoned with spicy buffalo sauce, complemented by cool ranch dressing to create a harmonious explosion of flavors.
Delectable Sides to Complement Your Pizza
Enhance your pizza experience with our delectable sides. From crispy Garlic Parmesan Breadsticks to savory Stuffed Jalapeno Poppers, we have the perfect accompaniments to satisfy your cravings. Our sides are prepared with precision and attention to detail, ensuring each bite is packed with flavor.
Quench Your Thirst with Refreshing Beverages
Don't forget to explore our refreshing beverage selection. We offer a variety of options, including Ice-cold Soft Drinks and Handcrafted Artisanal Lemonades. Whether you prefer a classic Coca-Cola or a unique Strawberry Basil Lemonade, we have something for everyone.
Visit Our Westside Pizza Location Today
Experience the taste sensation that is Andy's Coffee Break. Located in Yakima's West Valley, our Westside Pizza location is easily accessible and ready to serve you. Join us for a memorable dining experience where you can indulge in mouth-watering pizzas, sides, and refreshing beverages.
Dine-in, Takeout, and Delivery Options
At Andy's Coffee Break, we strive to provide convenience to our customers. In addition to our inviting dine-in area where you can enjoy our delicious offerings in a cozy atmosphere, we also offer takeout and delivery services to bring the joy of our food to your doorstep. Simply place your order online or give us a call, and we'll handle the rest.
Experience Exceptional Customer Service
At Andy's Coffee Break, we believe in providing exceptional customer service. Our friendly and knowledgeable staff are always ready to assist you with any queries and ensure your experience with us is nothing short of extraordinary. Your satisfaction is our top priority.
Discover the Best Pizza in Yakima
If you're a pizza lover in Yakima, look no further than Andy's Coffee Break. With our carefully crafted menu, attention to detail, and commitment to quality, we are confident that we offer the best pizza in town. Visit our West Valley Westside Pizza location today and embark on a culinary journey like no other.