Welcome to Andy's Coffee Break in Chelan, Washington
Jan 5, 2019
Menu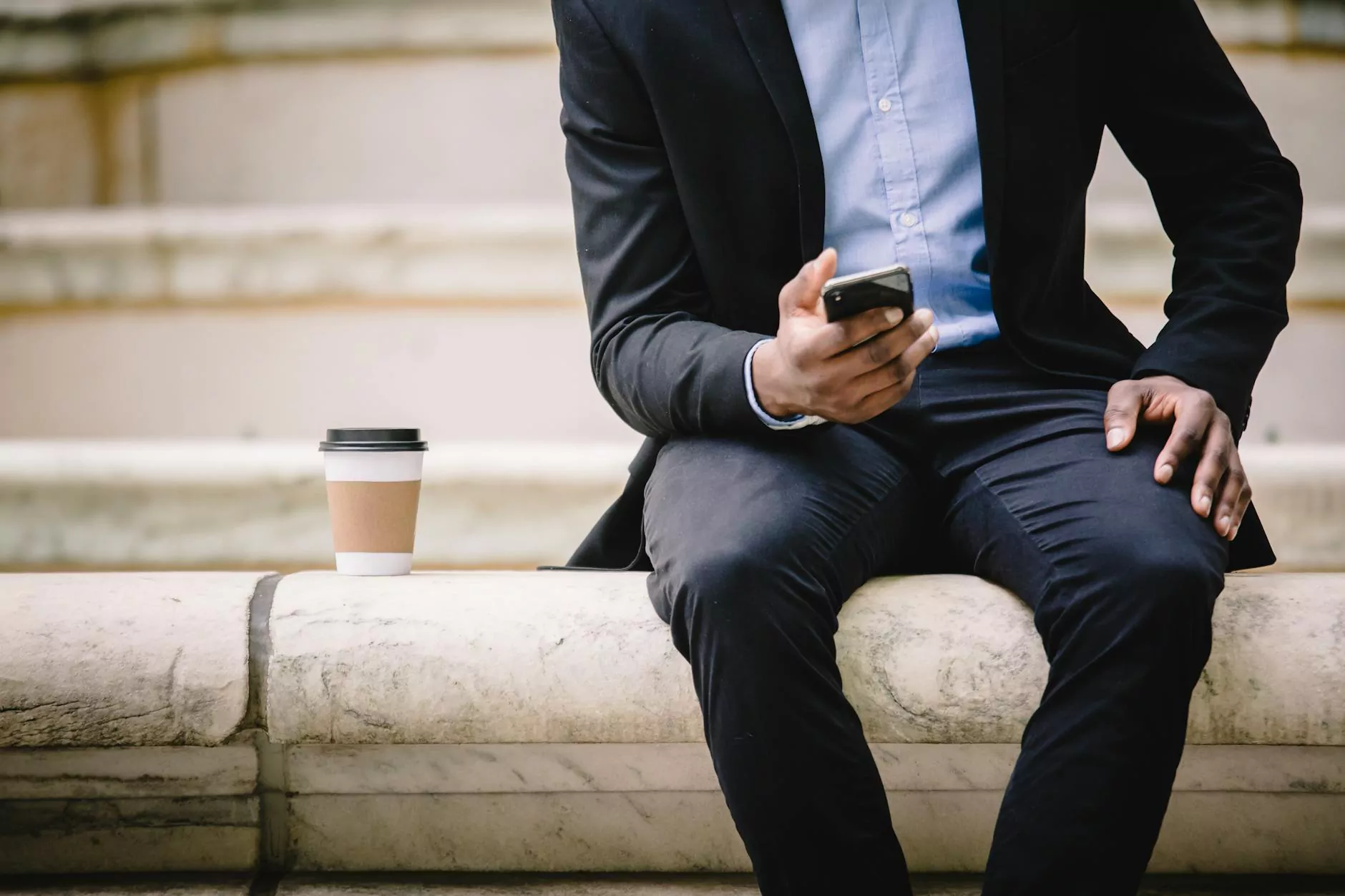 Discover the Best Pizza in Chelan
If you're searching for the best pizza in Chelan, Washington, your search ends here at Andy's Coffee Break. We take great pride in serving the most delicious and high-quality pizzas in town. Our dedicated team of expert chefs prepares each pizza with utmost care and attention, ensuring an unforgettable dining experience for all pizza lovers.
High-Quality Ingredients
At Andy's Coffee Break, we believe that the key to an exceptional pizza lies in the quality of ingredients used. That's why we source only the freshest, finest, and locally sourced ingredients for our pizzas. From handpicked vegetables to top-quality meats and cheeses, every bite of our pizza is a burst of flavors that will leave you craving for more.
Extensive Menu Options
We understand that each pizza enthusiast has unique preferences and tastes. To cater to everyone's cravings, our menu offers a wide range of innovative and traditional pizza flavors. Whether you're a fan of classic Margherita or a lover of adventurous combinations like BBQ Chicken Pizza or Pesto Veggie Delight, we have something to satisfy every pizza connoisseur.
Signature Pizzas
Indulge in our mouthwatering signature pizzas, carefully crafted by our talented chefs:
Classic Pepperoni: A timeless favorite with a thin crust, tangy tomato sauce, and generous amounts of delicious pepperoni.
Mediterranean Delight: Savor the flavors of the Mediterranean with sundried tomatoes, Kalamata olives, feta cheese, and a touch of oregano.
Hawaiian Paradise: Experience a tropical twist with this combination of juicy pineapple, ham, and a perfect balance of mozzarella cheese.
Ultimate Supreme: Prepare your taste buds for a flavor explosion with this loaded pizza featuring pepperoni, sausage, bell peppers, onions, mushrooms, and olives.
The Perfect Place to Unwind
Andy's Coffee Break not only offers the best pizza in Chelan but is also an inviting and cozy space where you can relax and enjoy great company. Our friendly and attentive staff will ensure your visit is delightful from start to finish.
Conveniently Located
You can find Andy's Coffee Break in the heart of Chelan, just a stone's throw away from the beautiful lake. Whether you're exploring the town or spending a refreshing day at the beach, our Chelan location is the ideal spot to satisfy your pizza cravings.
Order Your Pizza Today!
What are you waiting for? Treat yourself to the best pizza in Chelan, Washington at Andy's Coffee Break. Indulge in the perfect blend of flavors, quality ingredients, and a welcoming atmosphere. Visit our Chelan location or place an order online for pickup or delivery. Your taste buds will thank you!