Best Pizza in Port Angeles, Washington - Andy's Coffee Break
Jun 11, 2022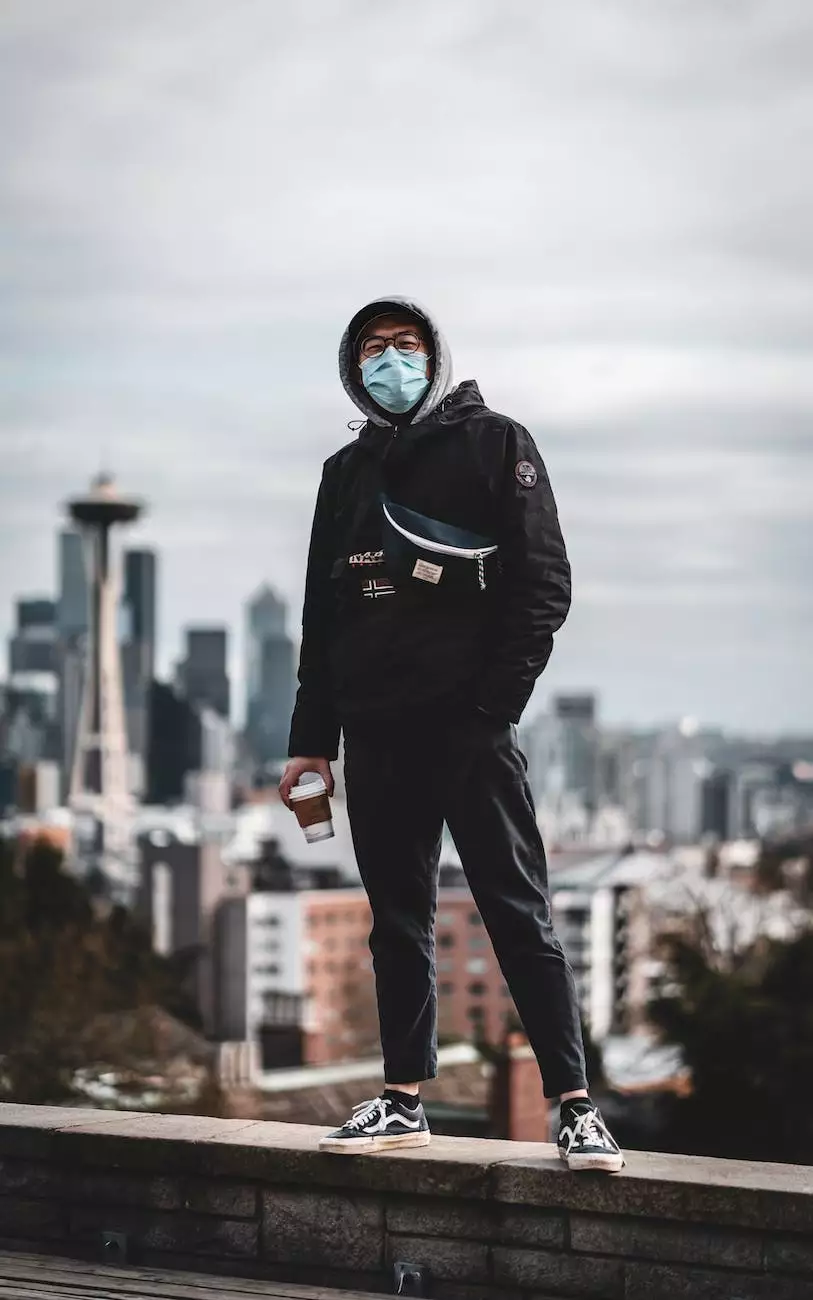 Welcome to Andy's Coffee Break, your one-stop destination for the best pizza in Port Angeles, Washington. We take pride in serving our customers with delicious pizzas made using the freshest and highest-quality ingredients. If you're in the mood for a mouthwatering pizza, you've come to the right place!
Made with Fresh, High-Quality Ingredients
At Andy's Coffee Break, we believe that the key to a great pizza lies in the quality of its ingredients. That's why we source our ingredients from local suppliers who share our commitment to freshness and quality. From the dough to the toppings, every component of our pizza is carefully chosen to ensure a burst of flavors with every bite.
Our pizza dough is made in-house daily, using a traditional recipe that has been perfected over the years. The result is a light and crispy crust that serves as the perfect base for our delicious toppings. We only use the finest cheeses, meats, and fresh vegetables to create pizzas that are nothing short of phenomenal.
Wide Range of Delicious Pizzas
At Andy's Coffee Break, we understand that everyone has different preferences when it comes to pizza. That's why we offer a wide range of options to cater to every taste. From classic pepperoni and cheese pizzas to gourmet creations with unique flavor combinations, our menu has something for everyone.
Want to keep it simple? Our classic Margherita pizza with fresh tomatoes, mozzarella, and basil is always a favorite. Looking for something more adventurous? Try our BBQ Chicken Pizza with tangy barbecue sauce, grilled chicken, red onions, and cilantro. No matter what you choose, you can be sure that every pizza is made with love and crafted to perfection.
Convenient Ordering and Delivery
We understand that sometimes you just want to enjoy a delicious pizza in the comfort of your own home. That's why we offer convenient online ordering and delivery services. Simply browse our menu, choose your favorite pizzas and sides, and place your order with just a few clicks.
Our delivery drivers are prompt and friendly, ensuring that your piping-hot pizza arrives at your doorstep in no time. So sit back, relax, and let us take care of your pizza cravings.
Visit Andy's Coffee Break Today
If you're searching for the best pizza in Port Angeles, Washington, look no further than Andy's Coffee Break. Our commitment to quality, delicious ingredients, and exceptional flavors sets us apart from other pizza joints in town. So whether you're dining in or ordering for delivery, treat yourself to a slice of pizza perfection today!
Location: 123 Main Street, Port Angeles, Washington
Phone: 555-1234
Opening Hours: Monday-Sunday, 11:00 AM - 10:00 PM