The Finest Menu Selections at Andy's Coffee Break - Plain City
May 9, 2023
Menu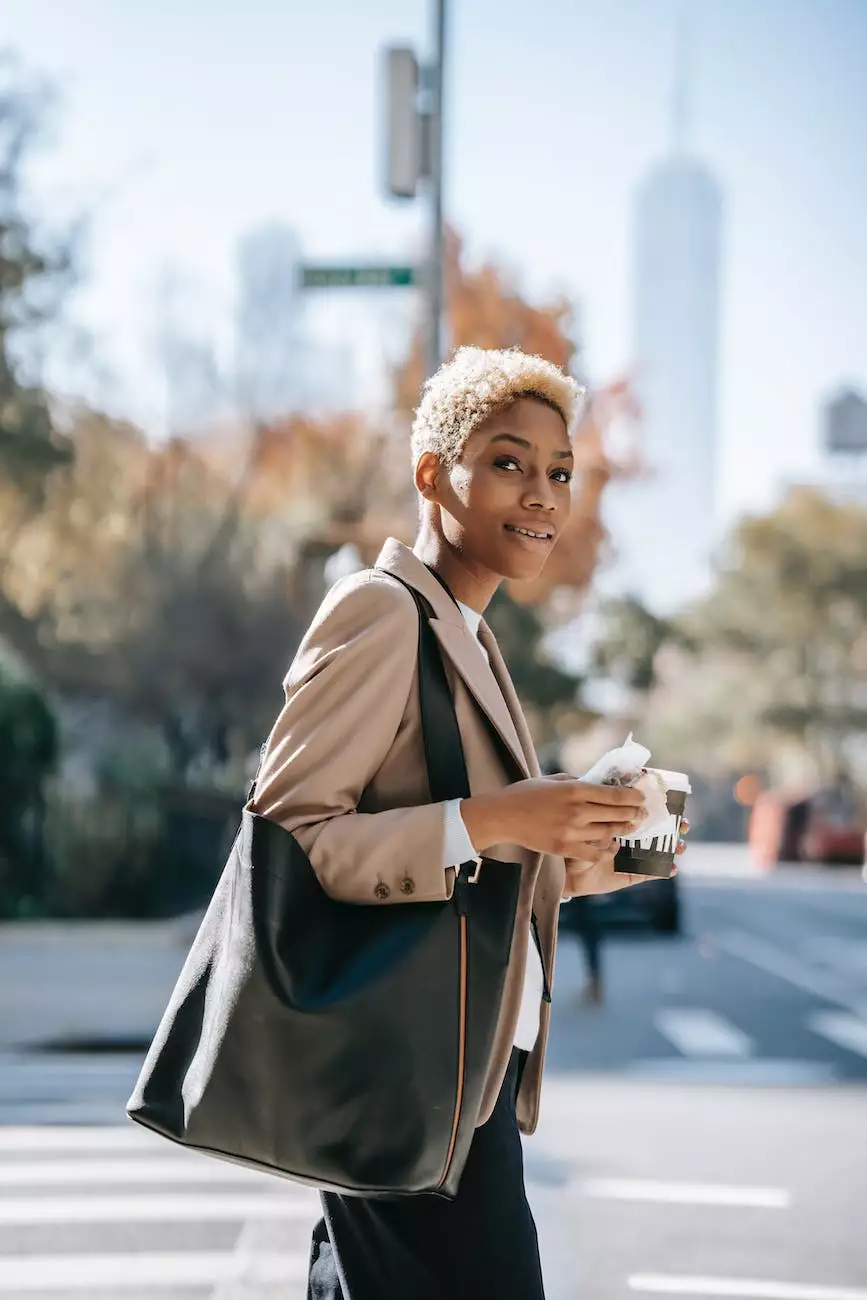 Welcome to Andy's Coffee Break, the ultimate destination for food enthusiasts in Plain City. We take pride in providing a vast array of mouth-watering menu options that cater to every taste bud. Our dedication to delivering unparalleled taste and quality has made us a go-to choice among locals and visitors alike. Come and explore our menu to awaken your senses with wholesome goodness.
Delicious Pizzas for Every Craving
At Andy's Coffee Break, we understand that pizza is much more than just a dish – it's an experience that brings people together. Our wide range of pizzas is crafted with love and passion, using the finest ingredients to ensure a burst of flavors in every bite.
From classic Margherita and Pepperoni to unique combinations like BBQ Chicken and Mediterranean Veggie, our pizza menu has something to satisfy all taste preferences. Each pizza is prepared to perfection, with a crispy crust that is both thin and sturdy, making it the ideal canvas for all the delicious toppings.
No matter if you prefer a traditional favorite or crave an adventurous blend of flavors, our pizza menu has you covered. With our extensive selection and commitment to excellence, we guarantee a delightful culinary experience that will leave you craving more.
Indulge in Savory Sides and Appetizers
In addition to our tantalizing pizzas, we offer a range of delectable sides and appetizers that perfectly complement your meal. Whether you're in the mood for crispy garlic breadsticks, cheesy bread, or flavor-packed buffalo wings, our menu has all your cravings covered.
Our side dishes are carefully prepared with top-notch ingredients and are guaranteed to add an extra layer of indulgence to your dining experience. Every bite offers a perfect balance of flavors and textures, satisfying your taste buds and leaving you wanting seconds.
Delightful Desserts to Satisfy Your Sweet Tooth
No meal is complete without a sweet treat. At Andy's Coffee Break, we take pride in our mouth-watering selection of desserts that are sure to satisfy your sweet tooth. From rich chocolate cakes to creamy tiramisu, our dessert menu offers a variety of options to conclude your meal on a high note.
Each dessert is crafted with precision, ensuring a delectable combination of flavors and textures that will leave you craving more. Indulge in our desserts and experience a symphony of tastes that tantalize your senses.
Convenience at Your Fingertips
At Andy's Coffee Break, we believe in providing a seamless and convenient experience for our valued customers. Our online ordering system allows you to place your order with just a few clicks, saving you time and effort. You can conveniently browse our menu, select your favorite items, and have them delivered straight to your doorstep or prepared for pickup.
We take pride in our prompt and reliable delivery service, ensuring that your food arrives fresh and hot at your preferred location. With our user-friendly interface and secure payment options, ordering from Andy's Coffee Break has never been easier.
Visit Andy's Coffee Break in Plain City Today!
Indulge in a gastronomic journey like no other at Andy's Coffee Break in Plain City. With our extensive menu, impeccable quality, and exceptional service, we guarantee an unforgettable dining experience. Join us today and satisfy your cravings with our mouth-watering pizzas, delectable sides, and delightful desserts.
Take a moment to explore our website for more information on our menu, location, and contact details. We look forward to serving you soon at Andy's Coffee Break, the ultimate destination for food lovers in Plain City!