5 Benefits of Franchising
Dec 15, 2017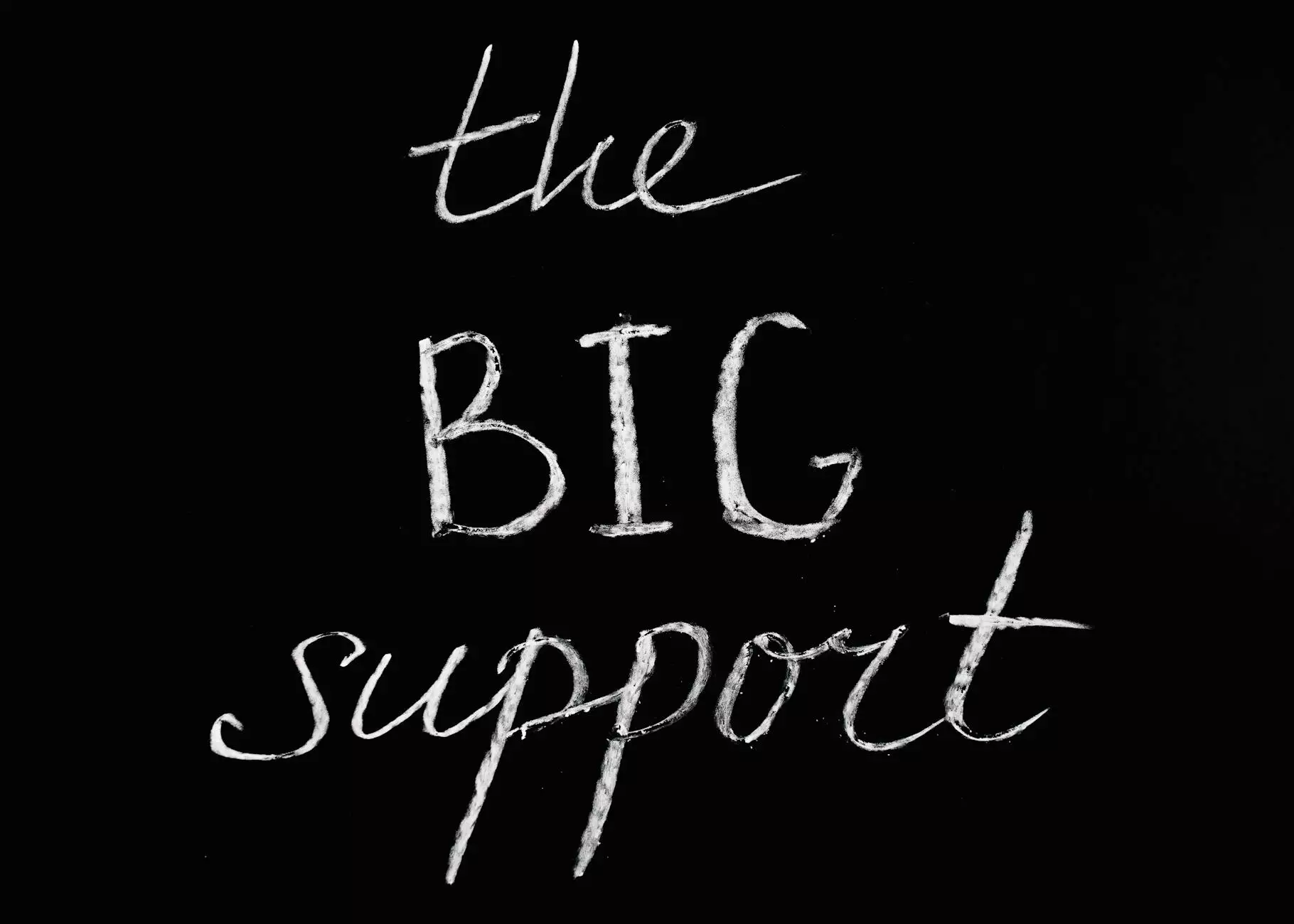 Franchising has become an increasingly popular business model in the eCommerce & Shopping - Food & Supplements industry, and for good reason. In this comprehensive guide, we will explore the five key benefits of franchising with Andy's Coffee Break, a leading player in the ready-to-drink coffee market.
Unlock the Potential of a Successful Business Model
By becoming a franchisee of Andy's Coffee Break, you gain access to a tried and tested business model that has already proven its success in the market. Our extensive market research and industry expertise have allowed us to develop a highly efficient and profitable system that you can leverage to drive your own business forward.
Proven Strategies for Growth
One of the biggest advantages of franchising with Andy's Coffee Break is the access to our proven growth strategies. Our experienced team has built a wealth of knowledge over the years, and we are committed to sharing that expertise with our franchisees. Whether it's marketing tactics, operational efficiencies, or customer retention strategies, we provide you with the tools and guidance you need to succeed.
Tap into Brand Recognition
The Andy's Coffee Break brand has already gained significant recognition and trust among consumers in the eCommerce & Shopping - Food & Supplements industry. As a franchisee, you benefit from this established brand reputation, which can drive customer loyalty and attract new customers to your location. Our strong branding, coupled with your local market knowledge, creates a powerful combination that gives you a competitive edge.
Ongoing Support and Training
At Andy's Coffee Break, we believe that the success of our franchisees is our success. That's why we offer comprehensive training and ongoing support to ensure that you have all the resources you need to run a successful business. From initial training programs to continuous guidance in areas such as operations, marketing, and personnel management, our dedicated team is always there to support you throughout your journey.
Financial Stability and Growth Potential
Investing in a franchise like Andy's Coffee Break provides you with a higher level of financial stability compared to starting a business from scratch. With an established brand, proven success, and ongoing support, you can have confidence in your investment. Additionally, our strong industry presence and continuous innovation mean that you have the potential for long-term growth and profitability.
Franchising with Andy's Coffee Break opens up a world of opportunities in the eCommerce & Shopping - Food & Supplements sector. By leveraging our successful business model, proven strategies, brand recognition, ongoing support, and financial stability, you can take control of your own entrepreneurial journey and build a thriving coffee business.
Contact us today to learn more about franchising with Andy's Coffee Break and how we can help you achieve your business goals.