Best Pizza in Lubbock, Texas - Andy's Coffee Break
Sep 26, 2020
Menu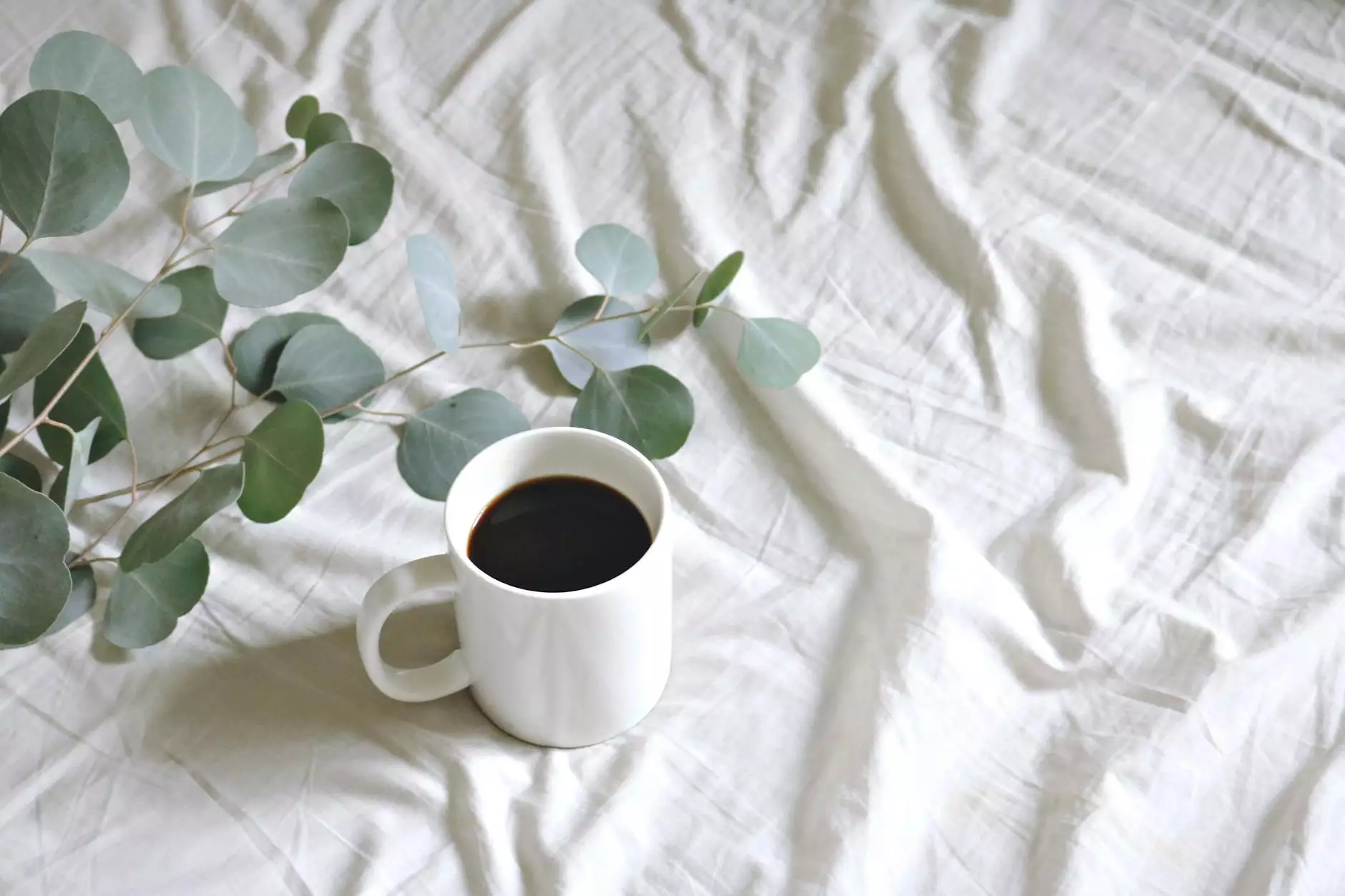 About Andy's Coffee Break
Welcome to Andy's Coffee Break, your go-to destination for the best pizza in Lubbock, Texas! We are proud to offer a wide variety of mouth-watering pizzas, all crafted with love and prepared using only the highest quality ingredients. Our commitment to delivering delicious flavors and excellent service has made us a favorite among pizza lovers in the area.
Our Menu
Pizza Selection
At Andy's Coffee Break, we believe that great pizza starts with the perfect crust. That's why we take the time to make our dough from scratch daily, ensuring a fresh and tantalizing base for all our pizzas. Our menu features a diverse selection of traditional and specialty pizzas, each bursting with unique flavors that will satisfy any craving.
Local Favorites
When you visit our restaurant, be sure to try some of our local favorites. From the classic Margherita to the adventurous Meat Lover's, our pizzas are carefully crafted to please all taste buds. Our chefs pay attention to every detail, using the finest cheeses, choice meats, and farm-fresh vegetables to create a symphony of flavors that will leave you wanting more.
Customization Options
We understand that everyone has different preferences when it comes to pizza. That's why we offer a range of customization options to ensure your pizza is exactly how you like it. Choose from a variety of crust thicknesses, sauce options, and a wide array of toppings to create your perfect combination. Whether you're a fan of classics like pepperoni and mushrooms or prefer something more unique like prosciutto and pineapple, we've got you covered.
Order Online
We've made it easier than ever to enjoy our mouth-watering pizzas. Simply visit our website and explore our menu. Once you've made your selection, you can conveniently place your order online for pickup or delivery. Our efficient ordering system ensures that your pizza will be ready in no time, allowing you to indulge in a hot and fresh meal at your convenience.
Why Choose Andy's Coffee Break?
With so many pizza options available in Lubbock, Texas, you may be wondering why you should choose Andy's Coffee Break. Well, let us give you a few reasons:
Quality Ingredients
We believe that the key to a delicious pizza lies in the ingredients. That's why we source only the freshest and highest quality produce, meats, and cheeses. Every bite of our pizza is a testament to our commitment to quality.
Passionate Chefs
Our team of passionate chefs brings years of experience and skill to the kitchen. They meticulously handcraft each pizza, ensuring that every slice is a delightful combination of flavors and textures. When you order from us, you can trust that you're getting a pizza made with love.
Exceptional Service
At Andy's Coffee Break, we believe in providing an exceptional dining experience from start to finish. Our friendly staff is dedicated to ensuring that your visit is nothing short of perfect. From helpful recommendations to timely service, we go above and beyond to exceed your expectations.
Convenient Online Ordering
We understand that convenience is a priority, which is why we offer seamless online ordering. Save time and enjoy the ease of placing your order from the comfort of your own home. Whether you're planning a family dinner or a late-night snack, our online ordering system ensures a hassle-free experience.
Your Go-To Pizza Destination in Lubbock, Texas
Andy's Coffee Break is proud to be the go-to destination for the best pizza in Lubbock, Texas. We invite you to join us for a culinary journey filled with bold flavors, satisfying textures, and a dining experience that will leave you craving for more. Visit our website now and explore our menu to discover your new favorite pizza!
Our Commitment
As a leading player in the eCommerce & Shopping - Food & Supplements category, our commitment to providing the best pizza experience is unparalleled. We strive to constantly innovate and bring you new and exciting flavors that will tantalize your taste buds. We appreciate your support and look forward to serving you with our delicious range of pizzas.
Contact Us
If you have any questions, feedback, or simply want to say hello, we'd love to hear from you. Get in touch with us today through our website or give us a call. Our friendly team is always ready to assist you. Come on over to Andy's Coffee Break and experience the best pizza in Lubbock, Texas!