Join RAM Rewards Today!
Feb 2, 2020
Specials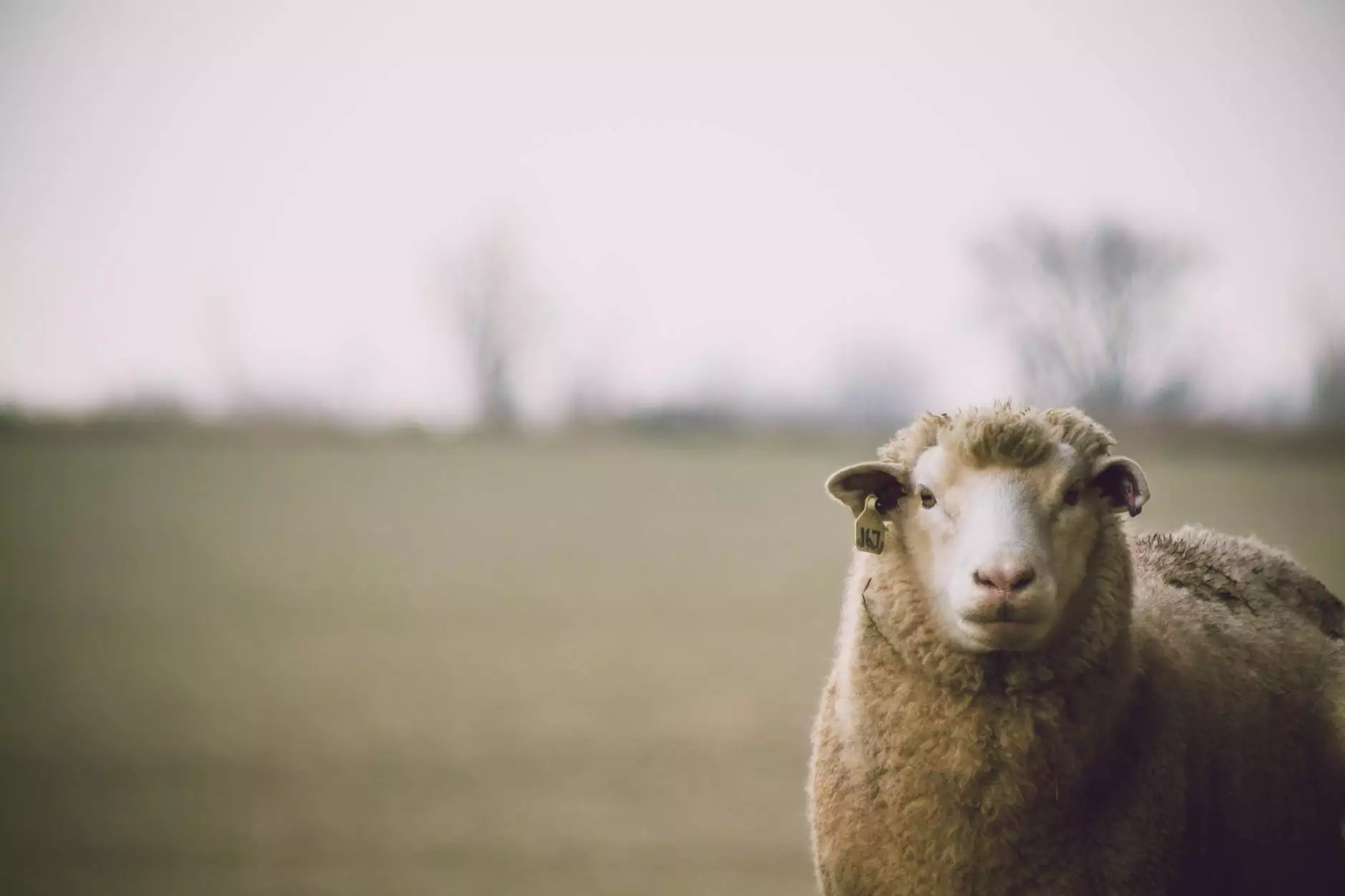 Welcome to Andy's Coffee Break, your ultimate destination for premium food and supplements. We are thrilled to introduce our exclusive membership program - RAM Rewards, designed to enhance your shopping experience and provide you with incredible benefits.
Why Join RAM Rewards?
Joining RAM Rewards is the perfect way to maximize your online shopping experience. As a member, you gain access to a wide range of exclusive features that will make your journey with Andy's Coffee Break even more enjoyable.
1. Exclusive Discounts
RAM Rewards members receive exclusive discounts on our entire range of products. From gourmet coffee blends to top-quality supplements, you'll enjoy significant savings on every purchase. Our commitment to offering the best prices ensures that you get the most value for your money.
2. Early Access to New Products
Be the first to know and experience our latest arrivals! RAM Rewards members get early access to new food and supplement releases, ensuring you never miss out on the trending flavors and revolutionary products in the industry. Stay ahead of the curve with Andy's Coffee Break.
3. Personalized Recommendations
We understand that everyone has unique preferences when it comes to their food and supplement choices. As a RAM Rewards member, you'll enjoy personalized recommendations tailored to your specific needs. Our advanced algorithms analyze your preferences and purchase history to suggest products that align with your tastes.
4. Free Shipping on Every Order
Forget about additional shipping charges! RAM Rewards members enjoy free shipping on every order, no matter the size or location. Shop with confidence, knowing that your purchases will be conveniently delivered to your doorstep without any extra cost.
How to Join RAM Rewards
Joining RAM Rewards is quick, simple, and, best of all, completely free! Follow these easy steps to become a member:
Visit our website andyspasco.com/join-ram-rewards-today
Click on the "Join RAM Rewards" button located on the homepage.
Fill out the registration form with your details.
Start enjoying all the benefits that come with being a RAM Rewards member!
Explore Our eCommerce Store
Andy's Coffee Break offers a diverse selection of premium quality food and supplements. Our eCommerce store brings together a range of delicious coffee blends and a variety of supplements to fuel your wellness journey.
Whether you're a coffee lover seeking unique flavor profiles, a health enthusiast looking for top-notch supplements, or simply someone who appreciates high-quality products, we have something for everyone.
Our products undergo rigorous quality testing to ensure that they meet the highest standards. Only the finest ingredients make it into our carefully curated collection, allowing you to make informed choices for your well-being.
Customer Satisfaction is Our Priority
At Andy's Coffee Break, customer satisfaction is at the heart of everything we do. We go above and beyond to ensure that every aspect of your shopping experience exceeds your expectations.
Our dedicated customer support team is always ready to assist you with any queries or concerns. We value your feedback and continuously strive to improve our services based on your suggestions.
Discover the joy of shopping at Andy's Coffee Break and unlock a world of benefits with RAM Rewards. Join today and embark on a delightful journey towards amazing flavors and optimal well-being.
Start Your RAM Rewards Journey Today!
Don't miss out on the incredible benefits awaiting you as a RAM Rewards member. Join now to enjoy exclusive discounts, early access to new products, personalized recommendations, and free shipping on every order. Experience the ultimate shopping experience at Andy's Coffee Break!