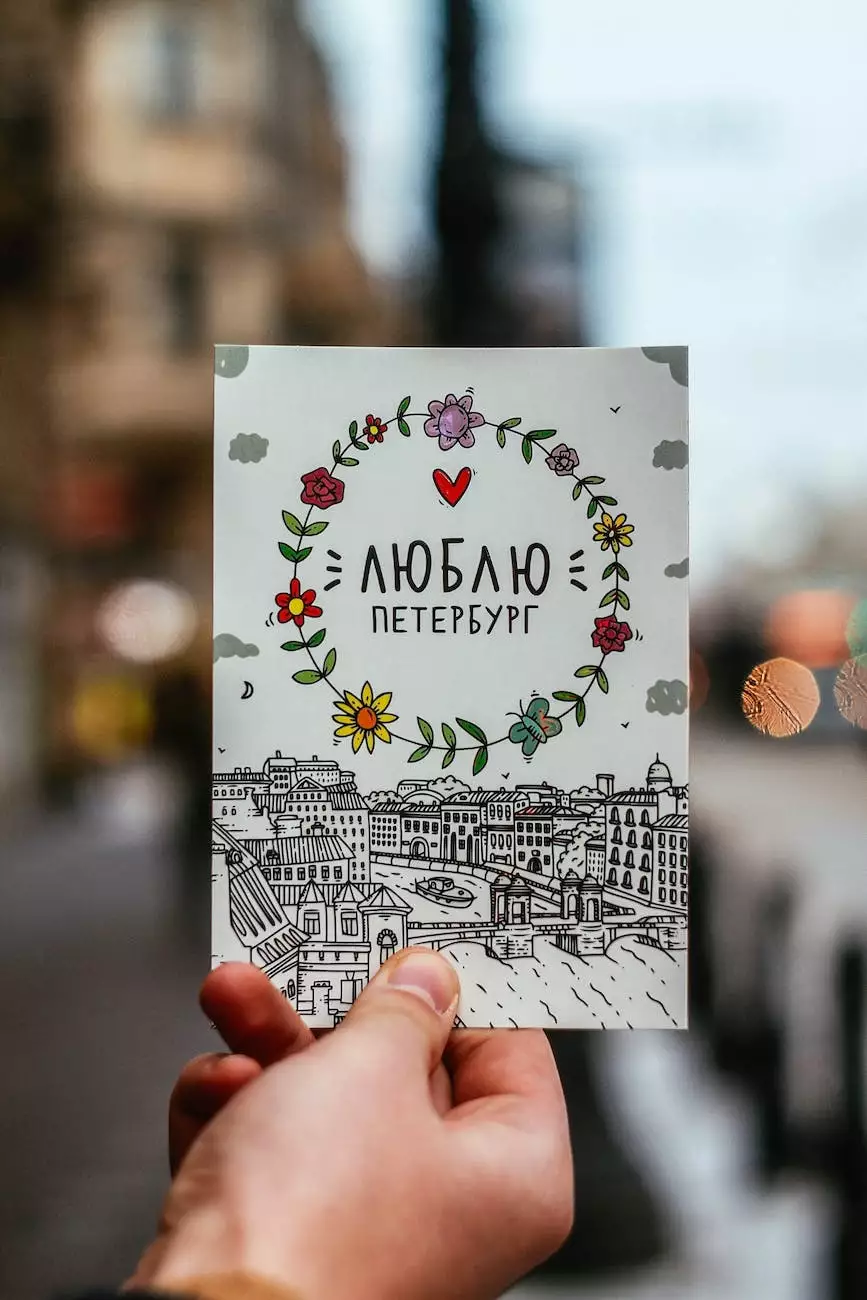 Welcome to Andy's Coffee Break, where we believe that every coffee lover deserves the perfect gift. Introducing our exclusive range of OAK gift cards, designed to bring joy and excitement to any occasion!
Share the Love for Coffee
At Andy's Coffee Break, we understand that finding the ideal gift can be a challenging task. That's why we've created OAK gift cards, allowing you to give the gift of exceptional coffee and unforgettable experiences to your loved ones.
Our OAK gift cards are a fantastic way to express your appreciation for family, friends, colleagues, or anyone who appreciates a great cup of coffee. Whether it's a birthday, anniversary, graduation, or just a spontaneous gesture, our gift cards are guaranteed to put a smile on their face.
Wide Range of Designs and Amounts
We believe that personalization is key when it comes to gift-giving. That's why we offer a wide range of stylish, OAK-themed designs to choose from, ensuring that each gift card feels unique and tailored to the recipient's taste.
Our gift cards also provide the flexibility to select the perfect amount for your budget. Whether you want to treat someone to a single coffee or an entire month's worth of brewing bliss, we have a range of denominations to suit every need.
Treat Someone Special Today
Shopping for the perfect gift has never been easier. With just a few clicks, you can select, customize, and send an OAK gift card directly to the lucky recipient's email inbox or physical address.
Upon receiving their OAK gift card, the recipient will have the freedom to explore our vast selection of top-quality coffees, brewing equipment, and accessories. Our dedicated team is always at hand to provide expert advice and recommendations, ensuring an exceptional coffee experience.
Unforgettable Coffee Experiences Await
When you choose an OAK gift card from Andy's Coffee Break, you're not just giving someone a piece of plastic. You're giving them the opportunity to savor the rich flavors, enticing aromas, and delightful moments that only our premium coffees can provide.
Whether they prefer a smooth and velvety latte, a bold and intense espresso, or a refreshing iced coffee, our extensive range of coffee blends and flavors guarantees that there's something for everyone.
Exceptional Quality, Every Time
At Andy's Coffee Break, we are passionate about quality. That's why our OAK gift cards are backed by our commitment to sourcing only the finest coffee beans from around the world. From the moment they open their gift card, your loved ones will know they're in for a coffee experience like no other.
We meticulously roast our beans to perfection, capturing their inherent flavors and nuances. With every sip, your gift card recipient will embark on a journey of unparalleled taste and satisfaction.
Shop OAK Gift Cards Now
Don't let the opportunity to share the love for coffee pass you by. Visit our website and explore our range of OAK gift cards today. Whether you're celebrating a special occasion or simply showing someone you care, our gift cards are the perfect choice.
At Andy's Coffee Break, we pride ourselves on delivering exceptional products and experiences. Shop OAK gift cards now and give the gift of fantastic coffee to someone special!