Get in Touch with Andy's Coffee Break
Jul 29, 2022
Artists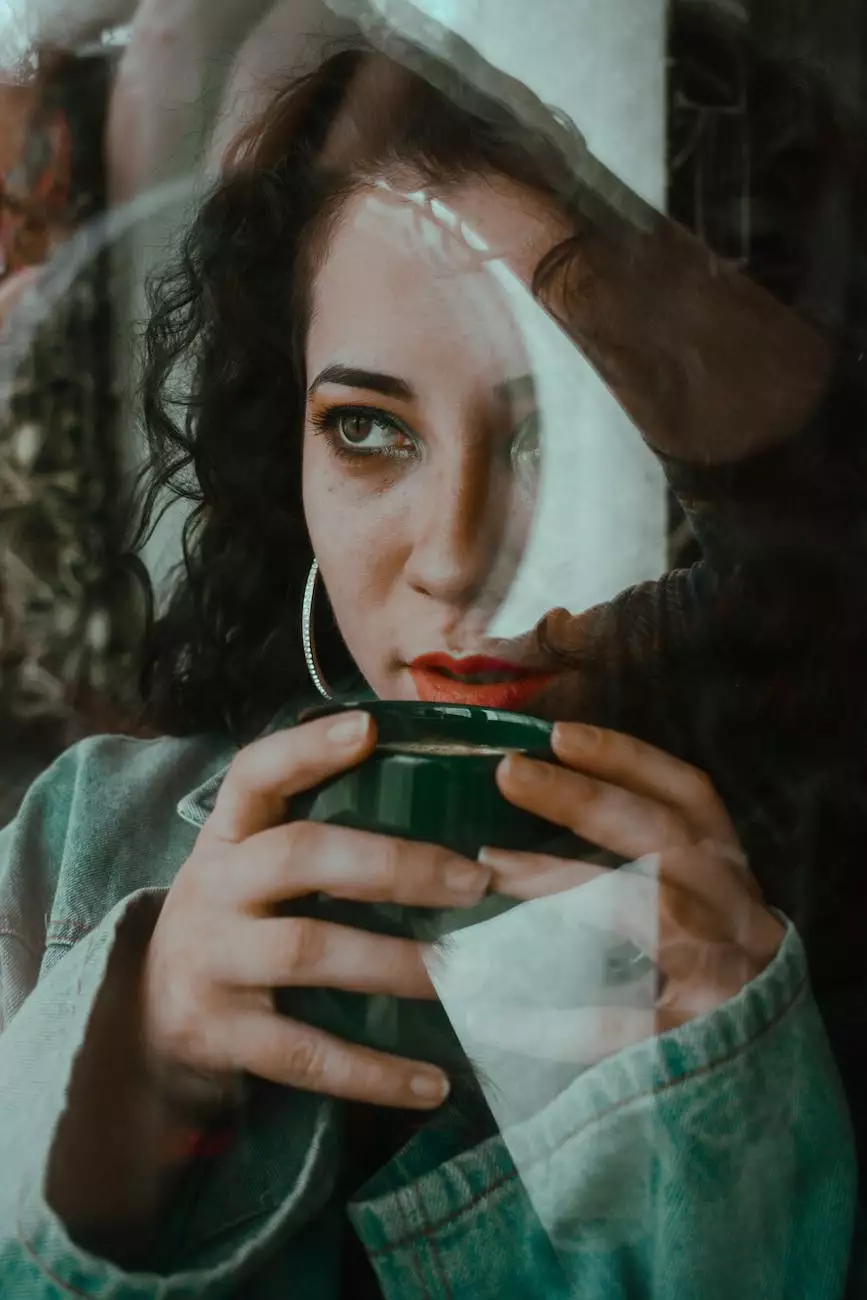 Introduction: Coffee for the Discerning Palate
Welcome to Andy's Coffee Break – your ultimate destination for the finest selection of gourmet coffee and healthy supplements. As a connoisseur of the perfect cup of coffee, we pride ourselves on sourcing only the highest quality beans from around the world. With a focus on sustainability, fair trade, and organic practices, we offer a truly exceptional coffee experience.
Explore Our Extensive Range
At Andy's Coffee Break, we understand that each coffee lover has unique preferences and tastes. That's why we curate an extensive range of coffee beans, ensuring there's something to suit every discerning palate. From rich and bold single-origin beans to carefully crafted blends, we provide a diverse selection that guarantees an unforgettable coffee experience.
Single-Origin Beans: A Journey Through Flavor Profiles
Embark on a sensory journey with our single-origin beans sourced from renowned coffee regions worldwide. Experience the distinct flavors and aroma that reflect the unique terroir, growing conditions, and processing methods of each origin. From the fruity undertones of Ethiopian beans to the chocolatey richness of Colombian beans, our single-origin collection promises to delight coffee enthusiasts seeking to explore the depth and complexity of coffee.
Crafted Blends: Harmonious Coffee Symphony
Our expert blenders meticulously combine different beans to create harmonious blends that cater to various taste preferences. Each blend is carefully crafted, balancing different flavor profiles to ensure a perfect balance of acidity, sweetness, body, and aroma. With blends ranging from smooth and mellow to bold and intense, our selection offers something for everyone.
Unleash Your Inner Barista
Are you passionate about brewing your own coffee? We've got you covered! At Andy's Coffee Break, we not only provide an exquisite range of coffee beans but also offer tools and accessories to enhance your brewing experience. From high-quality coffee grinders to French presses and espresso machines, we have everything you need to unleash your inner barista.
Brewing Methods: The Art of Extraction
Discover the art behind different brewing methods and elevate your coffee brewing game. Whether you prefer the rich and robust flavors of French press or the smooth and vibrant notes of pour-over, we provide detailed brewing guides and tips to help you achieve the perfect cup of coffee every time. Our team of coffee experts is here to support you on your coffee journey and answer any queries you may have.
Quality Supplements for a Healthy Lifestyle
In addition to our exceptional coffee selection, we understand the importance of maintaining a healthy lifestyle. That's why we offer a range of carefully curated supplements to complement your wellbeing. From organic superfoods to wellness vitamins, our supplements are sourced from trusted suppliers who prioritize quality and efficacy.
Organic Superfoods: Nourishment from Nature
Experience the power of nature with our range of organic superfoods. Packed with essential nutrients, antioxidants, and minerals, these superfoods provide a convenient and delicious way to boost your overall health and vitality. From nutrient-rich spirulina and maca powder to exotic blends of adaptogenic herbs, we offer a diverse range of organic superfoods to support your wellbeing.
Wellness Vitamins: Optimize Your Health
Our collection of wellness vitamins is designed to help you optimize your health and meet your nutritional needs. From immune-boosting vitamin C to essential omega-3 fatty acids, we have carefully selected vitamins and supplements that promote overall wellness and vitality. Prioritize your wellbeing with the support of our high-quality, science-backed wellness products.
Contact Us Today
Ready to embark on a coffee and wellness journey with Andy's Coffee Break? Get in touch with us today! Our dedicated customer service team is here to assist you with any inquiries, recommendations, or guidance you may require. We pride ourselves on delivering exceptional service and ensuring your complete satisfaction.
Visit Our Store
You can find us at 123 Main Street, City, State, Zip Code. Come and explore our extensive range of coffees and supplements in person. Our friendly staff will be delighted to guide you through our selection and share their expertise.
Connect with Us Online
You can also connect with us through our website, where you can browse and purchase our products online. Follow us on social media platforms to stay updated on the latest offerings, brewing tips, and exclusive promotions. Reach out to us via email or phone – we're here to enhance your coffee and wellness experience.
Gift Cards and Corporate Orders
Looking to surprise a coffee enthusiast or offer a unique corporate gift? We provide gift cards that allow your loved ones or business partners to indulge in the world of premium coffee and wellness products. Contact us to discuss corporate orders and customized options – we'll ensure your gift leaves a lasting impression.
Experience the exceptional quality and dedication at Andy's Coffee Break. Get in touch with us today and let us provide you with the ultimate coffee and wellness experience.