Community Fundraising: Making a Difference with Andy's Coffee Break
May 21, 2018
Events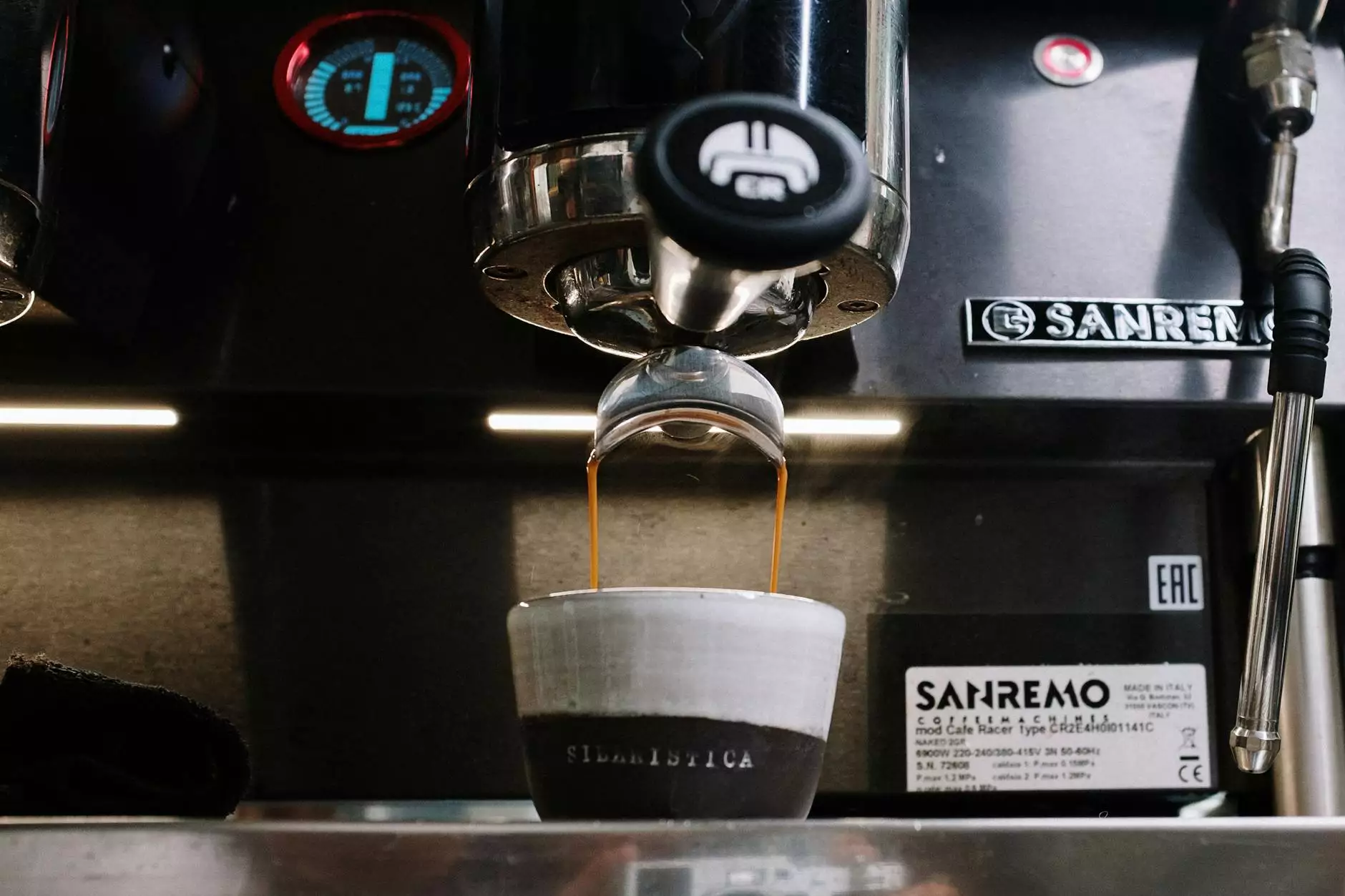 Supporting Your Community and Making an Impact
At Andy's Coffee Break, we believe in giving back to the community and making a positive impact where we can. We understand the importance of engaging in community fundraising initiatives, and our commitment to making a difference is at the core of our values.
Why Community Fundraising Matters
Community fundraising plays a vital role in supporting various causes and organizations. It brings people together, fosters a sense of unity, and enables positive change in society. By actively participating in community fundraising, we can help address local needs, support essential services, and create a better environment for everyone.
How Andy's Coffee Break Supports Community Fundraising
At Andy's Coffee Break, we have a strong commitment to community engagement. We actively collaborate with local organizations, schools, and non-profit groups to contribute to fundraising efforts. Through our partnerships and initiatives, we aim to make a difference and support causes that align with our values.
1. Fundraising Events
We organize and participate in various fundraising events throughout the year. From charity runs to bake sales, our team is always eager to engage with the community and raise funds for important causes. These events serve as opportunities for individuals to come together, contribute, and have a great time while making a positive impact.
2. Donations and Sponsorships
We believe in the power of collective generosity. That's why we actively donate to community organizations and sponsor local initiatives. By providing financial support, we aim to assist in achieving fundraising goals and enable organizations to continue their essential work in our community.
3. Promoting Community Partners
We understand that collaboration is key to success. Through our online platforms and social media channels, we feature and promote our community partners, including local businesses, charities, and non-profit organizations. By shining a light on their invaluable contributions, we aim to raise awareness and inspire others to get involved.
4. Volunteer Engagement
We encourage our team members to actively volunteer their time and skills to support community causes. From serving meals at local shelters to volunteering at fundraising events, our employees are an essential part of our community engagement efforts. By participating hands-on, we demonstrate our dedication to making a difference beyond financial contributions alone.
Driving Positive Change in eCommerce & Food Supplements
As an eCommerce & Shopping - Food & Supplements company, we strive to contribute positively to the industry while supporting community fundraising. We prioritize partnerships with ethical and sustainable suppliers, ensuring that our products meet the highest quality standards. By doing so, we aim to align consumer choices with values and support fundraising initiatives that further sustainable practices in our industry.
Join Us in Making a Difference Today!
Community fundraising is a collective effort, and we invite you to join us in making a difference. Whether you choose to participate in our fundraising events, make a donation, or simply spread awareness, every action contributes to positive change. By supporting community initiatives, together, we can create a more inclusive, caring, and sustainable future.
Explore our website to learn more about our products, services, and community efforts. Help us make a difference today!