Welcome to Andy's Coffee Break - RAM Boise Menu
Jul 19, 2021
Menu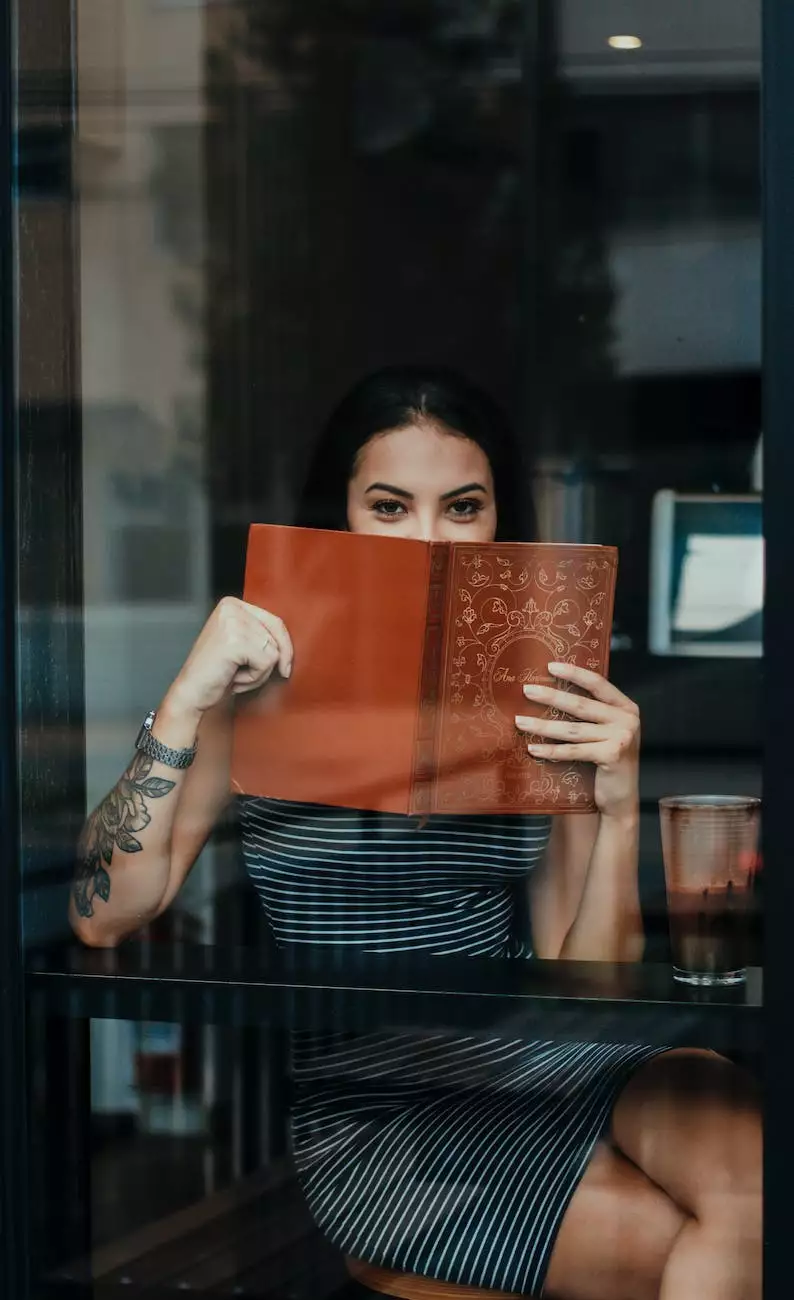 Explore Our Delectable Menu in Boise
Discover the tantalizing range of food and supplements at Andy's Coffee Break, located in the heart of Boise. Our menu is designed to cater to all taste buds, featuring a diverse selection of scrumptious dishes crafted with passion and perfection.
A Culinary Journey of Delicious Flavors
Indulge in a unique and unforgettable dining experience at Andy's Coffee Break. Our renowned chefs bring together a fusion of flavors from various cuisines, resulting in an extraordinary culinary journey that will ignite your taste buds.
Mouthwatering Starters
Bruschetta Board: Savor the classic combination of tomatoes, basil, and garlic on toasted baguette slices, accompanied by a variety of flavorful toppings.
Loaded Potato Skins: Crispy potato skins generously filled with melted cheese, bacon, sour cream, and green onions.
Garlic Parmesan Wings: Tender chicken wings coated in a rich garlic parmesan sauce, served with a side of dipping sauce.
Delicious Entrees for Every Palate
Our enticing selection of main courses offers something for everyone:
1. Seafood Delights
Indulge in the freshest seafood sourced locally and cooked to perfection:
Seared Salmon: Succulent salmon fillet pan-seared to achieve a crispy skin, accompanied by seasonal vegetables and a zesty citrus glaze.
Shrimp Scampi Pasta: Flavorful shrimp sautéed in a garlic-infused butter sauce, tossed with al dente pasta and garnished with fresh herbs.
2. Irresistible Steaks
Experience the epitome of tenderness and juiciness with our prime cuts of steak:
New York Strip: Sink your teeth into a succulent New York strip steak, cooked to your preferred level of doneness and served with a side of mashed potatoes and grilled asparagus.
Filet Mignon: Pamper yourself with a melt-in-your-mouth filet mignon, topped with a rich red wine reduction and accompanied by roasted baby potatoes and sautéed garlic spinach.
3. Scrumptious Vegetarian Options
We haven't forgotten our vegetarian patrons! Enjoy these delightful plant-based dishes:
Mushroom Risotto: Creamy Arborio rice cooked to perfection, loaded with a variety of sautéed mushrooms and finished with a sprinkle of freshly grated parmesan cheese.
Grilled Vegetable Skewers: Freshly grilled skewers featuring a colorful medley of seasonal vegetables, marinated in a tangy herb-infused dressing.
Satisfy Your Sweet Tooth
End your culinary adventure on a sweet note with our mouthwatering desserts:
Decadent Chocolate Lava Cake: Indulge in a warm and gooey chocolate cake with a molten lava center, accompanied by a scoop of creamy vanilla ice cream.
Tiramisu: An Italian classic, layer upon layer of delicate ladyfingers soaked in espresso and coffee liqueur, beautifully complemented by a rich mascarpone cream.
Homemade Fruit Sorbet: Refreshing and light, our assortment of seasonal fruit sorbets is the perfect guilt-free treat to cleanse your palate.
About Andy's Coffee Break
Andy's Coffee Break is a renowned establishment in Boise, dedicated to providing an exceptional dining experience for our esteemed guests. We believe in creating meals that excite the senses, using only the finest ingredients sourced from trusted suppliers.
At Andy's Coffee Break, we pride ourselves on our commitment to quality, innovation, and attention to detail. Our team of highly skilled chefs and friendly staff strive to make every visit memorable, ensuring that you are treated to exceptional service from the moment you step through our doors.
Contact Us Today
Ready to embark on a culinary journey with Andy's Coffee Break? Visit us at:

123 Main Street, Boise, ID 12345 Phone: (123) 456-7890 Email: [email protected]

We look forward to welcoming you to Andy's Coffee Break, where culinary excellence meets warm hospitality. Join us today and experience the magic of our Boise menu!