Welcome to Andy's Coffee Break: Your Home for Music, Books, and More
Aug 22, 2019
Artists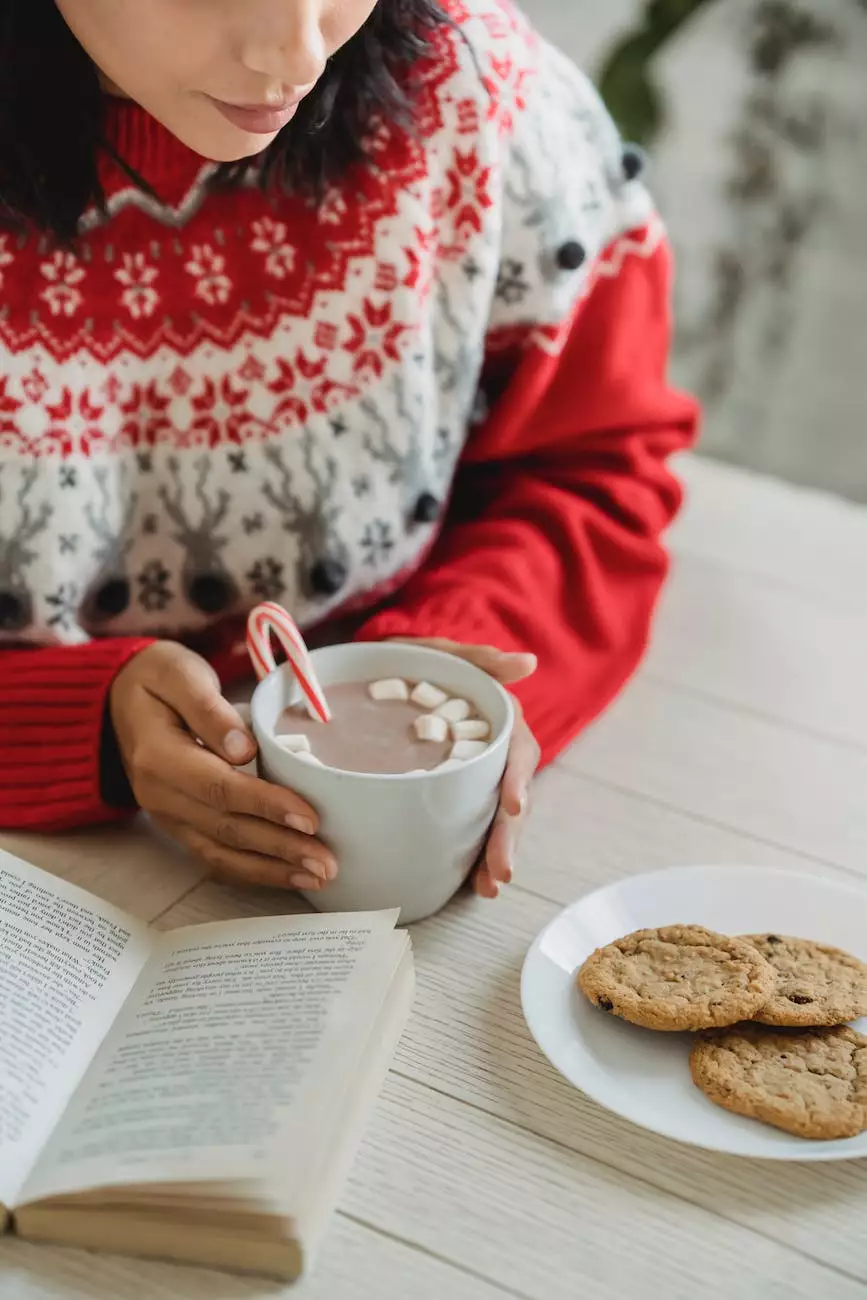 Low - I Could Live In Hope [LP]
Immerse Yourself in the Captivating Melodies of Low
Welcome to Andy's Coffee Break, your premier destination for music enthusiasts and collectors. Here, we take pride in offering an extensive collection of vinyl records, carefully curated to cater to your finest taste. Experience the ethereal soundscape of Low's iconic album, 'I Could Live In Hope [LP]'.
Released in 1994, 'I Could Live In Hope' marked the debut of the American indie rock band Low. Known for their slowcore style, brimming with melancholic elegance and stripped-down instrumentals, Low's music takes listeners on a journey of introspection and contemplation. This album serves as a cornerstone of the band's discography, showcasing their unique approach to music composition and lyricism.
The mesmerizing harmonies and delicate guitar work on this record have garnered critical acclaim and a dedicated fan base worldwide. At Andy's Coffee Break, we are proud to offer you the opportunity to own a pristine copy of this exceptional LP that music aficionados often consider a masterpiece.
Album Details and Track Listing
Delve into the brilliance of 'I Could Live In Hope [LP]' as you explore its carefully crafted track listing. Each song captures the raw emotions and atmospheric aura that resonate throughout the album. Now, let's take a closer look at the tracks:
Words - Open your heart to the poignant lyrics and mesmerizing harmonies that set the tone for what's to come.
Fear - Lose yourself in the haunting beauty of this track as the echoes of uncertainty intertwine with soothing melodies.
Cut - Immerse yourself in the delicate guitar work that accompanies a lyrical exploration of longing and introspection.
Slide - Allow the gentle rhythm to carry you through a dreamscape of emotions, painting vivid images within your mind.
Rope - Discover an ethereal musical tapestry woven with poetic lyricism, inviting you to contemplate the complexities of life.
Lazy - Surrender to the tranquility of this introspective piece, where introspection and solace intertwine.
Lullaby - Let the soothing melodies envelop you in a cocoon of relaxation, transcending ordinary boundaries.
Sea - Allow the waves of Low's music to transport you to ethereal shores, where emotions ebb and flow like the tides.
Down - Experience the emotional crescendo as this captivating album reaches its climactic conclusion, leaving you spellbound in its wake.
The Impact and Legacy of Low - I Could Live In Hope
The influence of 'I Could Live In Hope [LP]' extends far beyond its initial release. The atmospheric soundscapes and introspective lyrics found within this album have inspired countless musicians and continue to resonate with listeners today. It is regarded not only as a pinnacle of Low's discography but as a touchstone of the slowcore genre itself.
The emotional depth and musicality present on this album have garnered high praise from critics, music enthusiasts, and fellow musicians alike. With its minimalist approach and hauntingly beautiful melodies, 'I Could Live In Hope' captures moments of vulnerability and contemplation, evoking a wide range of emotions through its carefully crafted arrangements.
At Andy's Coffee Break, we understand the significance of this album, and we are dedicated to bringing it to the hands of passionate collectors and fans. Enhance your personal vinyl collection or gift this masterpiece to a fellow music lover to share in the transformative experience of Low's magnum opus.
Shop Low - I Could Live In Hope [LP] at Andy's Coffee Break
Here at Andy's Coffee Break, we aim to provide you with an unmatched shopping experience, ensuring that you can seamlessly acquire this remarkable album for your collection. We offer a secure platform where you can browse, purchase, and receive your vinyl record in pristine condition, ready to accompany your musical journey.
Our expert team takes great care in sourcing the highest quality vinyl records, and the Low - I Could Live In Hope [LP] is no exception. Every detail, from the album cover art to the audio fidelity, is meticulously inspected and maintained, ensuring that you receive a product that meets the highest standards.
Shop now at Andy's Coffee Break to secure your copy of Low's seminal masterpiece, 'I Could Live In Hope [LP]'. Immerse yourself in the atmospheric soundscapes and emotional depths of this captivating album. Expand your collection today with this beautiful addition and elevate your musical journey to new heights.
© 2022 Andy's Coffee Break. All rights reserved. | eCommerce & Shopping - Food & Supplements