Tequila Archives
Jan 25, 2023
Tequila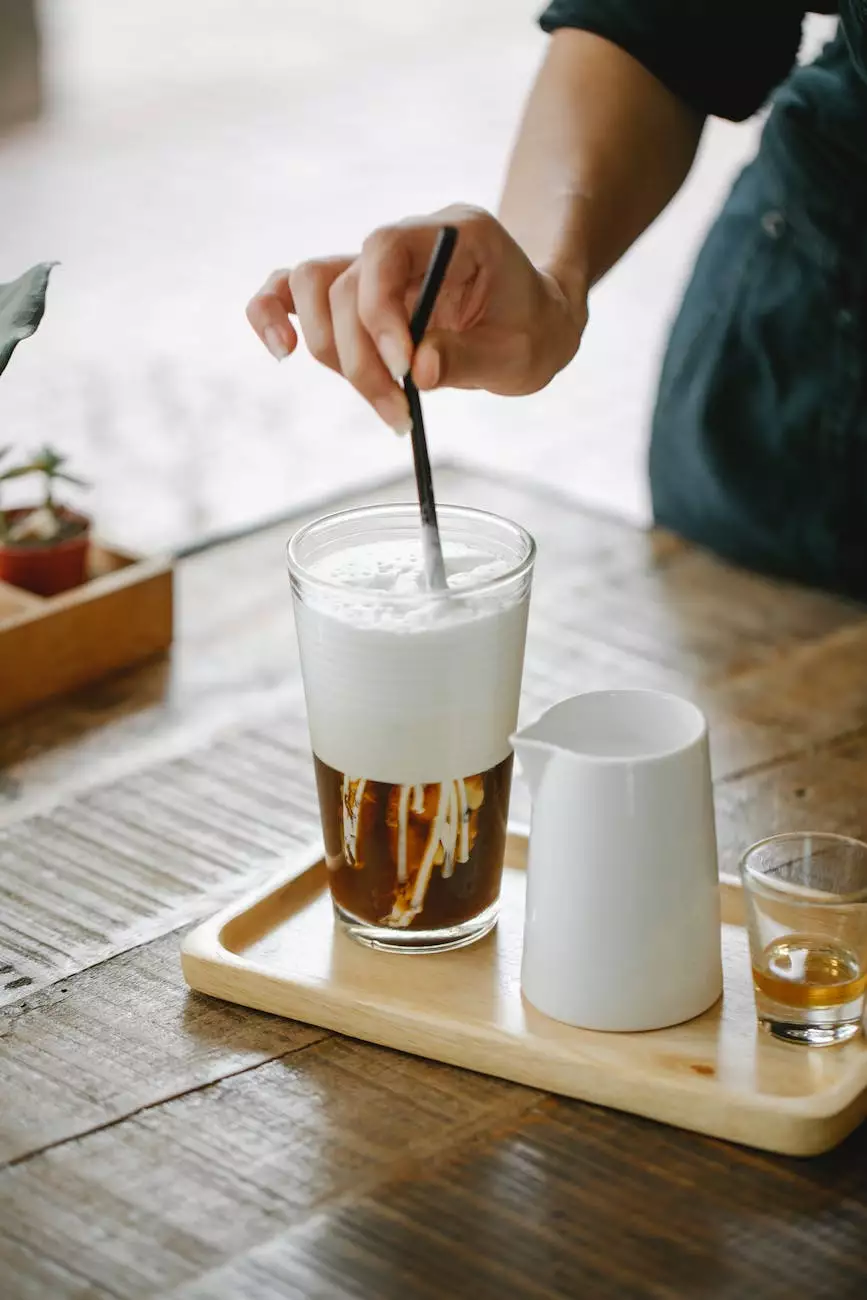 Introduction to Tequila
Are you a tequila lover? Look no further! At Andy's Coffee Break, we present to you our rich collection of tequila. With our extensive range of tequila brands, you can elevate your tasting experience and indulge in the flavors of Mexico's national drink.
The Origin and History of Tequila
Tequila, a spirit made from the blue agave plant, originated in the town of Tequila, Mexico. The history of tequila dates back to the 16th century, where the indigenous people discovered the sweet sap of the agave plant, known as "aguamiel," had a fermented effect when left exposed to the air.
Over time, the production process of tequila evolved, and today it is a well-regulated industry. The unique geographical conditions of the region contribute to the distinctive flavors found in tequila, making it a sought-after spirit worldwide.
The Production Process
Producing tequila is an intricate process that requires care and precision. The blue agave plant takes several years to mature before it is ready for harvesting. Once harvested, the agave hearts, or "piñas," are roasted and crushed to extract the juice, which is then fermented and distilled to create tequila.
The aging process is a critical factor in determining the flavor profile of tequila. Whether it is a young and vibrant blanco, a slightly aged reposado, or a rich and complex añejo, each type of tequila offers a unique taste experience.
Tequila Brands and Varieties
At Andy's Coffee Break, we take pride in curating a wide selection of tequila brands and varieties. Whether you prefer a traditional and classic tequila or an artisanal and innovative one, we have something to cater to every palate.
Our collection includes renowned brands such as Patrón, Casa Noble, Don Julio, and Herradura. These brands offer an exceptional range of tequilas, each with its own distinct character and flavor profile.
Pairing Tequila with Food
Tequila is not only a drink to be savored on its own; it also pairs exceptionally well with various dishes. The versatile nature of tequila allows it to complement a wide range of flavors, making it an excellent choice for food pairing.
For a refreshing combination, try pairing a citrusy tequila with ceviche or grilled seafood. The agave sweetness of tequila can also balance the spiciness of Mexican dishes, such as tacos or enchiladas. Experiment with different flavors to find your perfect tequila and food pairing.
Shop Tequila at Andy's Coffee Break
Ready to explore the world of tequila? Visit Andy's Coffee Break to discover our exceptional collection of tequilas. We offer a seamless online shopping experience, ensuring that you can enjoy your favorite tequila from the comfort of your home.
With our dedication to quality and customer satisfaction, we aim to provide you with an unforgettable tequila experience. Enhance your next coffee break with the finest tequilas available.
Conclusion
Tequila is more than just a drink; it represents the rich history and culture of Mexico. At Andy's Coffee Break, we invite you to indulge in the flavors and aromas of tequila with our exclusive collection. From the traditional classics to the innovative expressions, we have something to cater to every tequila enthusiast's preferences.
Explore our tequila archives now and embark on a journey of exquisite taste and refinement. Elevate your coffee break experience with Andy's Coffee Break.